TikTok Sale Might Be Forced By US Plan, China Criticizes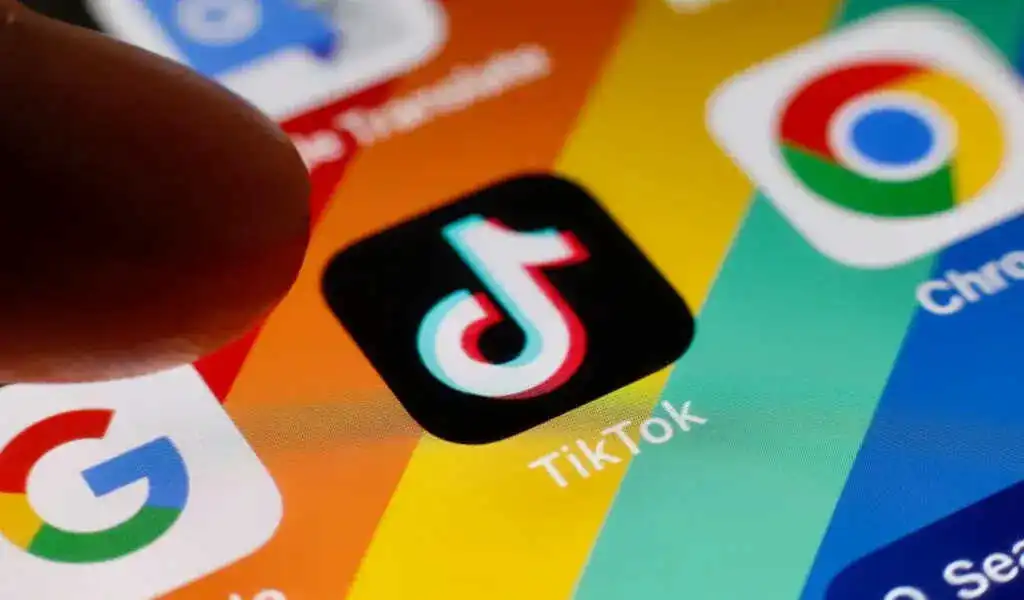 (CTN News) – Chinese government officials said Thursday that they would oppose U.S. plans to force TikTok's Chinese owner to sell the short-video service, warning it could damage investor confidence in the company.
It is believed that the company behind TikTok, ByteDance, may be sharing user browsing histories or other information with China's government or may promote propaganda and disinformation on behalf of the country. According to the Wall Street Journal, should ByteDance fail to sell TikTok to a buyer, the federal government may consider banning the app.
China will resolutely oppose the news if it is true, according to Shu Jueting, a spokeswoman for the Ministry of Commerce. As far as Beijing is concerned, she did not provide any indication.
"Forced sales would adversely affect investors from multiple countries, including China," Shu said.
China and other countries are in conflict over TikTok, which is disrupting the processor chip, smartphone and other industries.
Shu's remarks come hours before Shou Zi Chew, the CEO of TikTok, is expected to appear before a Senate panel on Thursday to argue that the video-sharing app should not be banned, a high-profile appearance.
A number of legislative representatives in the United States have called for a ban on TikTok due to national security concerns, alleging that it may be used to spy on American citizens without their permission.
It is expected that Chew will inform the panel of Congress responsible for energy and commerce that TikTok prioritizes the safety of its young users and denies any allegations that it poses a national security threat, according to the written testimony he prepared ahead of the hearing.
As a result, the United States of America, the United Kingdom, as well as the New Zealand Parliament have banned the use of TikTok on government-issued phones. There have been dozens of Chinese apps that have been blocked in India, including the WeChat message service, for security and privacy reasons, including TikTok.
In a move that follows the Norwegian parliament's lead and banned Tiktok and Telegram with immediate effect on devices that have access to the assembly's systems, the Norwegian news agency NTB reported on Thursday.
There is an app called Telegram, founded by Russian-born brothers Pavel and Nikolai Durov, which is used for instant messaging.
As well as being popular in Ukraine, Eastern Europe and parts of the United States, the loosely moderated platform is also used by many conservatives in those countries.
"We took this decision in accordance with the recommendations of the Norwegian National Security Authority", Masud Gharahkhani, parliamentary speaker, said later in the day. He added that the apps should be removed "as quickly as possible."
SEE ALSO:
50/50 Sub Split On Twitch Is Under Threat From YouTube And Kick