Accenture To Cut 19,000 Jobs, Trim Profit Forecasts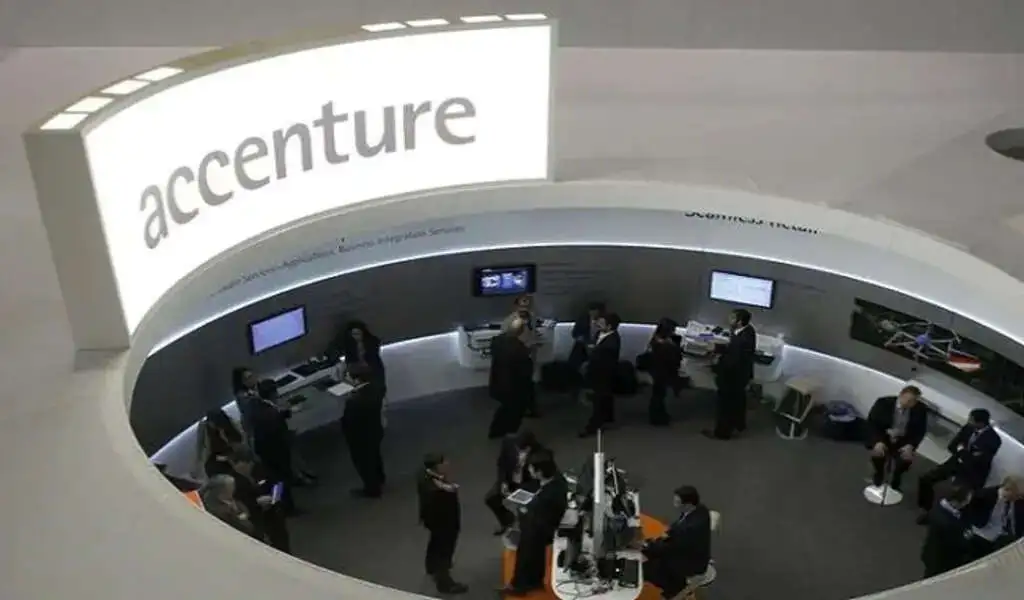 (CTN News) – Accenture Plc announced on Thursday that they would cut about 2.5% of their workforce as part of their plans to reduce their annual revenue and profits.
According to this report, the downturn in the global economy is dampening the spending of corporations on IT services as a consequence of the worsening global economy.
According to Accenture's press release, more than half of the jobs it is laying off will be in its non-billable corporate functions, which saw its shares rise by more than 4% before the bell rings.
As a result of high inflation and rising interest rates, the tech industry has had to lay off hundreds of thousands of workers since late last year as a result of a downturn in demand.
The Accenture market rival Cognizant Technology Solutions announced last month that it expected "muted" growth in bookings, which refers to IT services companies' deals in the pipeline, in 2022, as well as a decline in quarterly revenue.
As part of the same report, IBM Corporation and India's most significant IT services firm, Tata Consultancy Services, both pointed to weakness in the European market, where the Ukraine war had affected client spending.
According to Accenture, its annual revenue growth is now expected to be between 8% and 10%, compared with its previous projection of an increase between 8% and 11%.
The earnings per share are expected to range from $10.84 to $11.06 compared with the previously projected earnings per share of $11.20 to $11.52.
Julie Sweet, Chief Executive Officer, said in a post-earnings conference call that companies are focused on executing compressed transformations, referring to how Accenture businesses are trying to become leaner in this tough economic environment.
Enterprise Technology Research, a U.S.-based company that conducts research on IT decision makers, surveyed more than 1,000 of them and found that they plan to reduce the amount of budget growth in 2023.
In October 2022, the outlook for growth was captured at 5.6%, but it is now down to 3.4%, which is a decrease from 5.6%.
In its latest report, Erik Bradley, Accenture chief engagement strategist at the technology market research firm TMR, stated that it anticipates a decrease in industry technology spending intentions for both sectors (IT Consulting and Outsourced IT).
SEE ALSO:
Employees At Amazon UK Plan More Strikes After Rejecting Pay Raises As 'Insults'