50/50 Sub Split On Twitch Is Under Threat From YouTube And Kick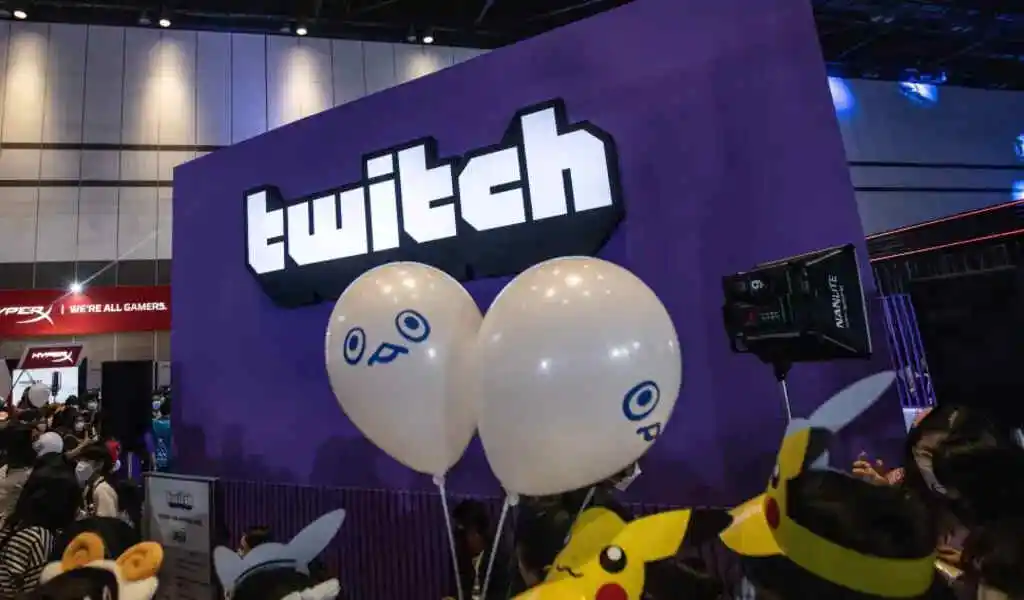 (CTN News) – Despite rival platforms offering higher splits, Twitch's CPO Tom Verrilli and CMO Mike Minton have addressed the controversial 50/50 split on their platform.
As a result of Kick's 95/5 sub split, streamers prefer it over Twitch's 50/50 split. Amazon-owned Twitch remains committed to this strategy, according to two of its executives.
Twitch doubles down on its 50/50 split
According to The Verge, Minton acknowledged the negative feedback received from streamers regarding the 50/50 split. In terms of their feedback and response, there was certainly a significant amount of discussion within the community.
According to Minton, we discussed how we are in this together, and innovation is an important part of that. It is our commitment to improve our monetization products and to build new monetization products; at the end of the day, our aim is to increase the income streamers earn.
It appears that Twitch is focused on making Twitch a more lucrative place to stream, rather than simply opting for a higher sub split, similar to YouTube's 70/30 split, through product innovations and sponsorships for streamers. Minton pointed out the advertisement incentive program as an example.
As a result, streamers are made available a pre-agreed payment following a certain number of hours of streaming and a specified amount of advertising.
As a result of the advertising incentive program, the acceptance and engagement have exceeded our expectations. The value of advertising is clearly seen by streamers."
According to Tom Virelli, head of product, the company is focused on helping streamers build communities.
Our goal is to make it easier for creators to distribute their amazing content, said Virelli. Nevertheless, we must take greater responsibility for delivering viewers directly to streamers on Twitch."
According to Virelli, a new feature is currently being developed called "Guest Star."
It is unclear exactly what this feature is (The Verge describes it as "an integrated tool that allows streamers to feature other creators or their audience in their livestream"), but Virelli believes it to be the next evolution of chat.
As a result of Twitch's refusal to increase subscription splits, some streamers have already moved on to pastures new. However, if Twitch can use these other methods to entice streamers to stream on its platform, it may be able to retain its status as the most lucrative platform for streaming live video.
Earlier this week, Twitch announced that it was laying off 400 employees.
SEE ALSO:
As GameStop Posts First Profit Since 2021, GME Shares Rocket Over 45%