Apple First-Generation iPhone 2007 Fetches $63,000 At Auction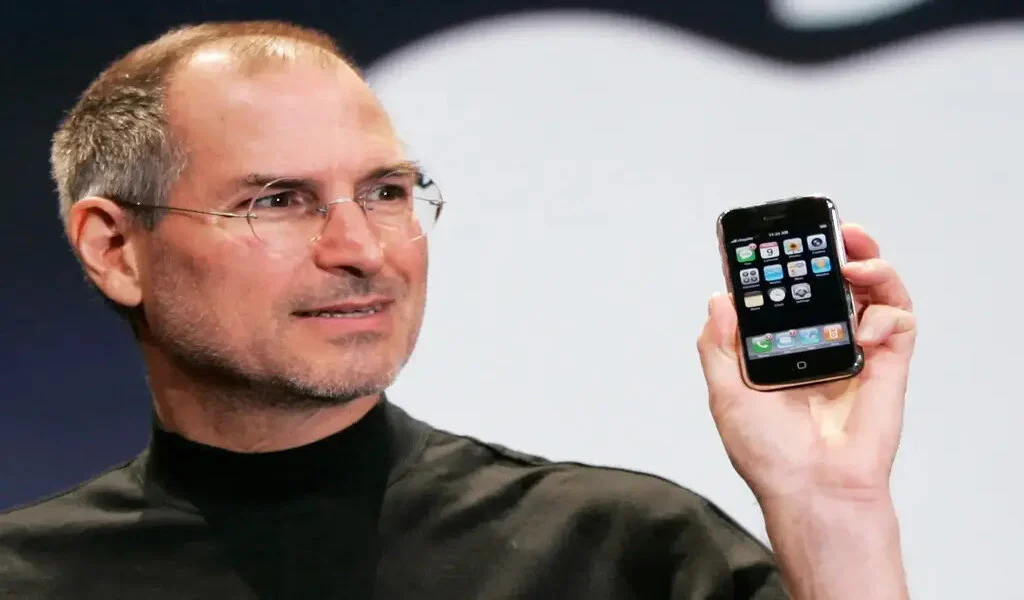 (CTN NEWS) – An Apple 2007 first-generation iPhone in its original, unopened packaging went for more than $63,000 in an online auction.
The auction was handled by LCG Auctions, and the item sold for $63,356.40, more than a hundred times what it cost to buy.
More than 15 years ago, Apple charged $599 for the original iPhone. The smartphone had a 2-megapixel camera, a 3.5-inch screen, and 4GB or 8GB of storage when it was first introduced, according to LCG Auctions.
Insider's Sarah Jackson previously revealed that Karen Green, a cosmetic tattoo artist in New Jersey, was the owner of the iPhone that was auctioned off. Green received the iPhone, but she never used it since she was bound by a Verizon contract and couldn't.
Apple 2007 First-Generation iPhone Bidding
Over the years, Green thought about selling the iPhone, but she kept it until October when she got in touch with LCG Auctions after finding out that another first-generation iPhone from 2007 had sold for almost $40,000.
She said to Jackson of Insider that she needed the cash for her workshop for cosmetic tattoos.
February 2 marked the start of the auction, which ended on February 19. According to the auction house, Green had a "very unique artwork with a terrific story behind it."
Although it was anticipated that the iPhone would sell for at least $50,000 when the bidding started at $2,500, it actually went for $13,000 more.
In January 2007, 16 years ago, when Steve Jobs was in charge, Apple launched the first iPhone. When Jobs unveiled the phone at the Macworld convention, he referred to it as "revolutionary."
Next CEO After Steve Jobs Death
Steve Jobs, a co-founder of Apple, passed away from cancer on October 5, 2011, at the age of 56, leaving behind a legacy that revolutionized the computer, music, film, and telecommunications industries.
His long-forgotten technological company briefly overtook ExxonMobil as the most valued American company in August 2011. Next month, he gave his notice as CEO.
The Reed College dropout started Apple in his garage.
Jobs established Apple in 1976 and was sacked nine years later following a conflict with John Sculley, the company's CEO.
He returned to Apple in 1996. The majority of his wealth came from Disney at the time of his passing because of Disney's acquisition of Pixar in 2006; as the company's largest individual shareholder, he had nearly $4.47 billion in Disney stock.
RELATED CTN NEWS:
ChatGPT Launches Boom in AI-Written E-Books on Amazon
Top 5 Free Online YouTube Video Downloader [Best of 2023]
Meta To Launch US$11.99 Subscription Service For Verified Accounts