Microsoft Will Cut 60 More Jobs From Its Irish Workforce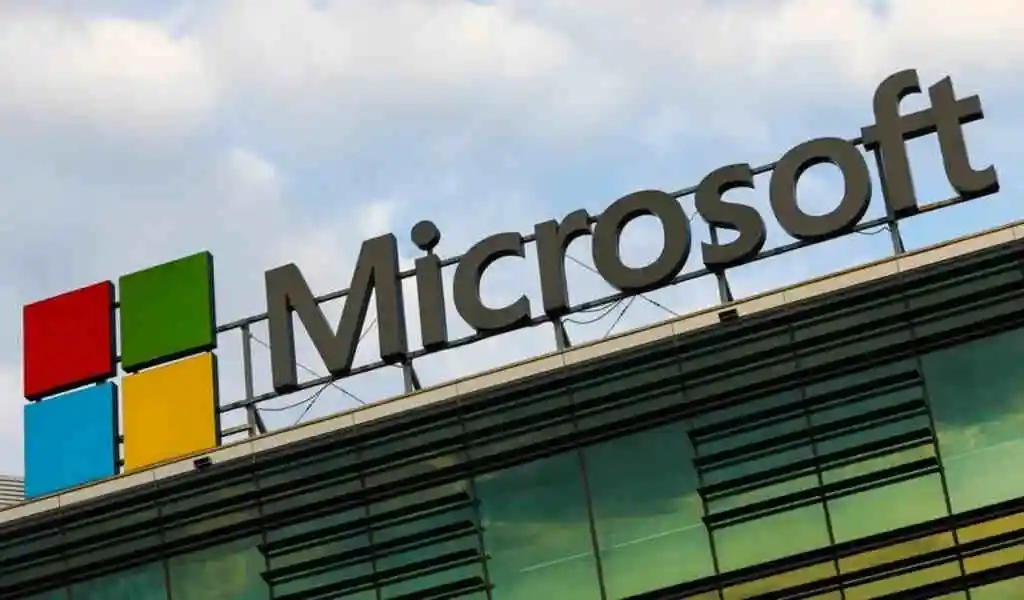 (CTN News) – As part of its global cost-cutting measures announced in January, Microsoft will cut 60 jobs from its Irish workforce.
This announcement comes a month after Microsoft Ireland announced the layoff of 120 employees, bringing the total number of layoffs in Ireland to 180.
There are approximately 3,600 employees working at the company's Dublin headquarters.
It is understood that the additional layoffs were announced to employees this morning. A notification has also been sent to Minister for Enterprise, Trade and Employment Simon Coveney.
The Microsoft Ireland headquarters serves as a hub for the company's operations across Europe, the Middle East, and Africa, including operations, sales, engineering, and product development.
Due to this, the impact of the global cuts announced in January will take time to work through and be implemented in Ireland in accordance with employment law.
The company announced the layoffs in January, citing macroeconomic conditions and customers' changing priorities as reasons for the cuts.
Following the Covid-19 pandemic, Satya Nadella, CEO of Microsoft, stated that customers wanted to "optimize their digital spend so they can accomplish more with less."
In addition, organizations from every industry and geography are exercising caution, since some parts of the world are experiencing a recession, while others are anticipating one.
In recent months, several tech giants have announced significant job cuts, including Meta (owner of Facebook, Instagram, and Whatsapp), Alpha, PayPal, Spotify, and Dell.
The Minister of State with responsibility for Employment Affairs Neale Richmond informed The Journal in a statement that the news is "a very worrying development for the 3,615 Microsoft employees in Leopardstown, and my thoughts are with them and their families at this difficult time".
In conjunction with Minister Coveney and our Government colleagues, I will work closely with Microsoft to ensure they comply with all statutory requirements. I will also assist those impacted where necessary, according to Richmond.
Despite the trend in the tech sector, he stated that Ireland has not suffered as many losses as other countries. In most cases, the number of job losses in Ireland has been lower than the global averages announced," he explained.
While these announcements are of course deeply concerning for those affected, we should not lose sight of the fact that we enjoy full employment in Ireland and there is a strong demand for tech skills across all sectors of the Irish economy."
SEE ALSO:
475 SiriusXM Employees Were Loff, Or 8% Of The Entire Workforce