475 SiriusXM Employees Were Loff, Or 8% Of The Entire Workforce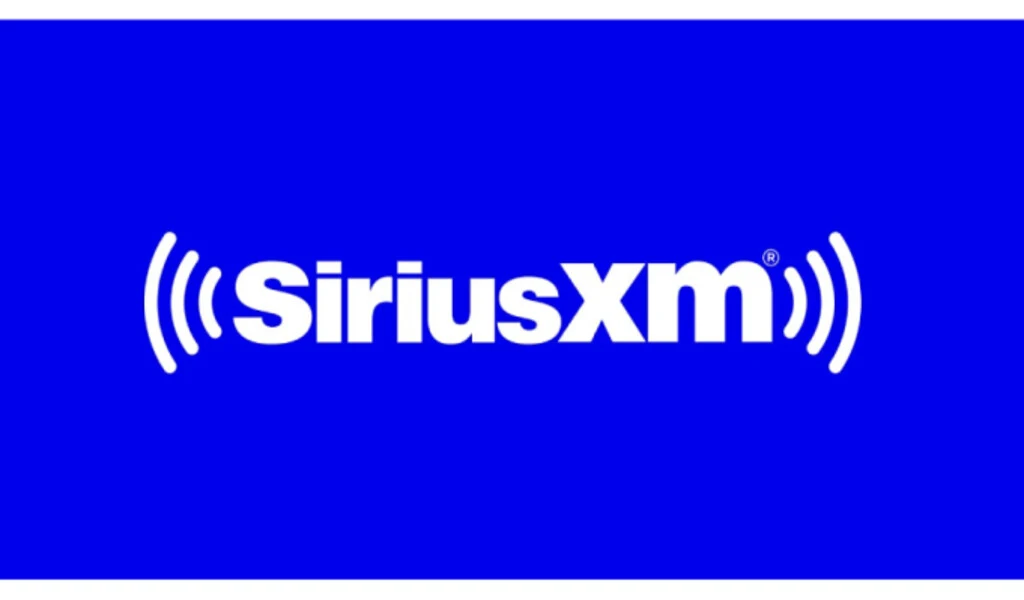 (CTN News) – A total of 475 SiriusXM employees are being laid off today, which represents 8% of its workforce.
According to an email sent to employees, CEO Jennifer Witz said the cuts would affect "nearly every department" across the company, and were inspired by a review of SiriusXM's operations announced in November that aimed to improve the company's efficiency and agility.
A few of the steps the company took were to trim content, marketing, and discretionary expenses, decrease its real estate footprint, and tighten its travel and entertainment policies.
As a result of the "uncertain economy," and the investment plans in the business this year, Witz said headcount reductions were also necessary.
Variety first reported the news, which was announced via an SEC filing.
During the past five years, we have acquired new businesses, expanded our business lines, and gained new revenue streams.
We have now completed an assessment of our departments and functions to determine where collaboration can be improved, where teams could be consolidated to improve efficiency, and ultimately, how to design an organizational structure that will help us achieve our goals," Witz wrote in the email.
Almost every department across SiriusXM will be affected. With the new operational design, we anticipate being able to move faster and more effectively as we meet new challenges within our organization."
This is a significant improvement over last year's loss of 231,000 subscribers. It brings its number of self-pay subscribers to 32.4 million and its total number of users to 34.3 million, based on its most recent quarterly report.
In comparison to rival services like Spotify, Apple, Amazon, and Google, Pandora has not been doing as well. Pandora's net self-pay subscribers declined by 52,000 during the fourth quarter of 2022.
Furthermore, Pandora's monthly active users had fallen by 52.3 million.
Its owner has not yet fully capitalized on its 2018 $3.5 billion acquisition of Pandora. In the past, Pandora NOW has been available on the satellite streamer and bundle discounts have been offered.
A new chief product officer, Joseph Inzerillo, was hired following the deal, who has shaken up some of the company's internal workings.
Previously separated SiriusXM and Pandora engineering teams were now fully integrated, Inzerillo told TechCrunch. The company intends to approach its services from a platform-oriented perspective instead of product-specific one.
For 2023, SiriusXM said it would add more personalization to its SiriusXM app as it moves from being a radio-style service with stations and buttons to one modernized for modern car dashboards.
In addition to Pandora, SiriusXM acquired podcast network Stitcher for $325 million in 2020 and Conan O'Brien's Team Coco podcast company for $150 million in May 2022.
During the company's last earnings call, Witz told investors these acquisitions would allow cross-selling across live broadcasts, music streaming and podcasts.
In order to provide better tech solutions for advertisers, more investments are needed.
SEE ALSO:
Kai Cenat Breaks All-Time Twitch Subscription Record