Labnify: Pioneering Email Marketing Automation Excellence
In the ever-evolving world of digital marketing, Labnify has emerged as the undisputed leader in email marketing. TechBehemoths, the renowned authority in evaluating tech companies, has bestowed upon Labnify the prestigious title of "Best Email Marketing Company Overall."
This accolade underscores Labnify's unparalleled excellence in delivering reliable SMTP servers and achieving exceptional email deliverability. Outshining over 43,000+ email marketing companies worldwide, Labnify has not only set a new industry benchmark but has also redefined the standards of success in the field.
In this article, we will delve into the details of this remarkable recognition and explore what distinguishes Labnify as a trailblazer in the fiercely competitive landscape of email marketing.
The TechBehemoths Stamp of Approval
TechBehemoths, a respected name in the tech industry, is renowned for its comprehensive evaluations of technology companies across diverse sectors. Their assessments are thorough, taking into account factors such as performance, innovation, customer satisfaction, and industry reputation. The mission is to provide businesses and individuals with invaluable insights to facilitate informed decisions when choosing tech partners.
In the domain of email marketing, TechBehemoths in 2022 embarked on an extensive evaluation, meticulously scrutinizing over 43,000+ companies. This involved a rigorous analysis of SMTP server quality, email deliverability rates, customer feedback, and the level of innovation in email automation. Labnify's consistent excellence in these aspects positioned it as the indisputable leader.
Labnify: A Beacon of Excellence
Labnify is not merely an email marketing company; it is a pioneer. The company has earned its reputation by providing robust SMTP servers along with exceptional email deliverability rates. Here are the key attributes that have propelled Labnify to the forefront:
Reliable SMTP Servers: Labnify's SMTP servers are meticulously engineered for top-tier performance, ensuring swift and secure email delivery.
Outstanding Deliverability: One of Labnify's standout features is its remarkable email deliverability rates, significantly reducing the likelihood of emails being classified as spam.
Intuitive Automation Tools: Labnify offers user-friendly email automation tools that empower businesses to streamline their email marketing campaigns with ease.
Customer-Centric Approach: The company places customer satisfaction at the forefront, providing dedicated support and tailoring solutions to meet the unique needs of each client.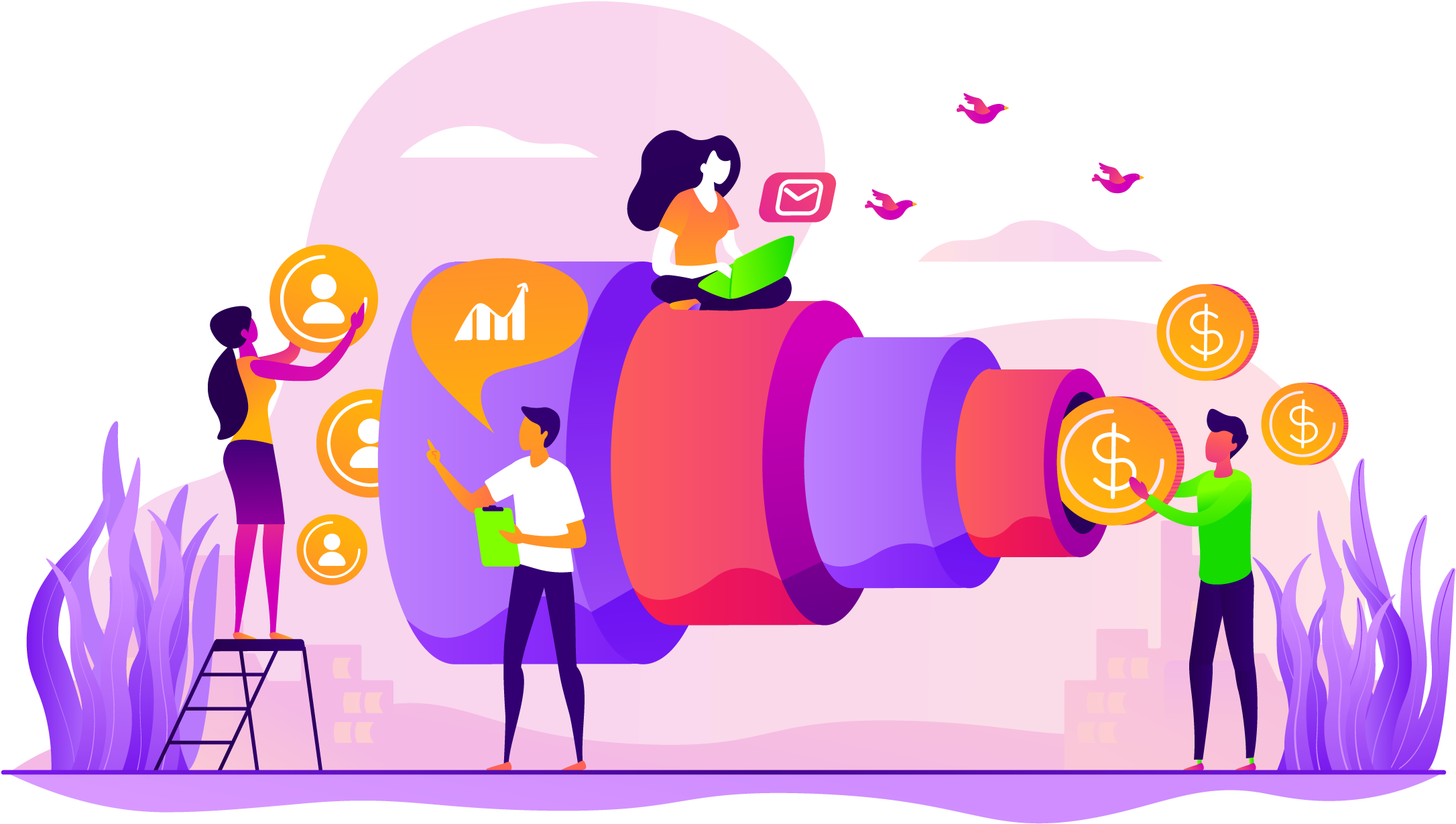 The Labnify Advantage
What sets Labnify apart from the multitude of email marketing companies? Let's explore the specifics to understand why Labnify has earned its top-ranking position:
1. Robust SMTP Infrastructure
Labnify's SMTP infrastructure is purpose-built to meet the demands of modern email marketing. It boasts:
High server uptime, ensuring uninterrupted email delivery.
Advanced encryption protocols for robust data security.
Scalability to accommodate businesses of all sizes.
With Labnify's SMTP servers, businesses can trust that their emails will consistently reach their intended recipients.
2. Industry-Leading Deliverability Rates
Labnify's unwavering commitment to email deliverability is evident through:
Advanced techniques to navigate spam filters effectively.
Rigorous email list hygiene practices to minimize bounce rates.
Continuous monitoring and optimization of email campaigns.
This commitment to deliverability ensures that marketing messages reliably land in recipients' inboxes.
3. Intuitive Automation Tools
Email automation is at the core of Labnify's services. Their platform offers:
Drag-and-drop email builders for seamless campaign creation.
Personalization options to tailor emails to individual recipients.
Aquila AI copywriter to automate email copywriting.
Automation workflows that streamline marketing processes.
These tools empower businesses to create engaging and efficient email marketing campaigns.
4. Customer-Centric Philosophy
Labnify doesn't just provide services; they cultivate enduring partnerships. Their customer-centric approach encompasses:
Customized solutions that align with unique business requirements.
Open feedback channels and robust support for continual improvement.
This unwavering commitment to their clients' success has earned Labnify a loyal and satisfied customer base.
In Conclusion on Labnify and Email Marketing

Labnify's recognition as the "Best Email Marketing Company Overall" by TechBehemoths is a resounding endorsement of their unwavering dedication to excellence. Their robust SMTP servers, industry-leading deliverability rates, intuitive automation tools, and customer-centric approach have positioned them as the undisputed leader in the world of email marketing.
In an era where email marketing remains a pivotal channel for engaging with audiences, Labnify provides the assurance that messages will not only be delivered but will also make a significant impact. With this well-deserved accolade, Labnify solidifies its place as the epitome of email marketing excellence, setting new benchmarks for the industry as a whole.
For businesses seeking a trusted partner to elevate their email marketing efforts, Labnify stands as a beacon of reliability and innovation, ready to assist them in achieving their marketing goals with precision and distinction.