When Meta Verified Comes To India, It Will Cost: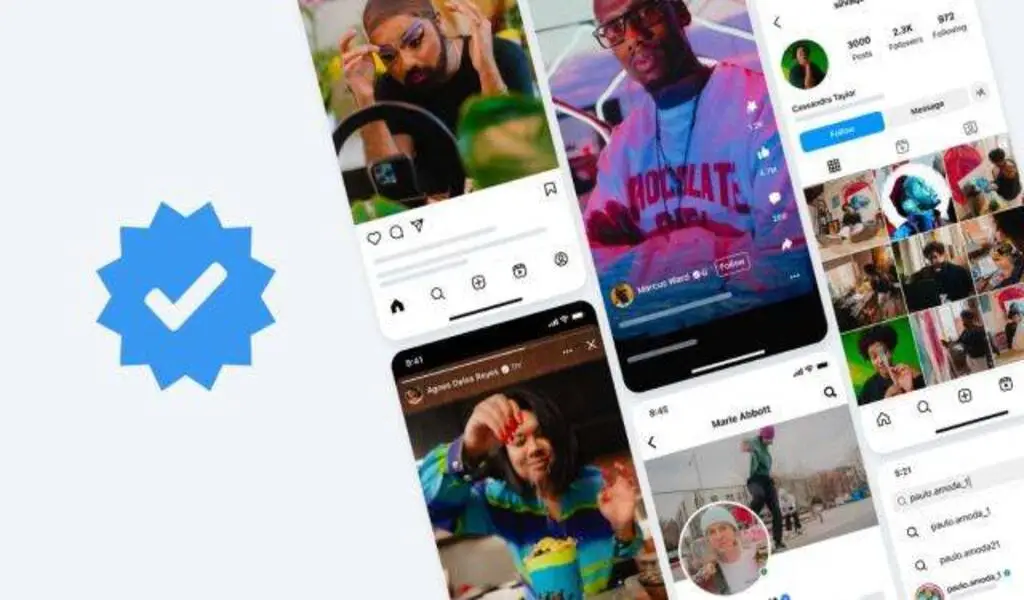 (CTN News) – There is good news for users of Instagram and Facebook in India as Meta Verified, which allows users to verify their identities, is coming to your country in the next few months.
How, unlike Twitter, Meta is honoring legacy verified badges that have been issued in the past.
If you would like to verify on iOS or Android in India, you will have to pay Rs 699 per month for that service. In addition to the web, users will be able to verify their account on the web at a later time.
Users who subscribe to the service will be able to receive a verified badge, proactive protection against impersonation, and support for their accounts.
As of right now, businesses are not eligible for Meta Verified, as the social network is exploring the possibility of developing a subscription offering for businesses in the future.
According to a note from Meta, since the initial testing in Australia and New Zealand, the company has made a few adjustments based on the lessons learned, including removing the increased reach as part of the adjustments.
It is likely that the same approach will be adopted for India, too, as the note said that the process of adding new elements to the subscription will also be explored to make it more appealing.
The process of becoming a Meta verified user
It is necessary for Meta accounts to meet minimum activity requirements, such as prior posting history, and applicants must be at least 18 years old in order to become eligible.
It is then necessary for users to select the profile they would like to be verified, as well as to set up their payment mechanism.
It is then necessary for applicants to provide a photo of their government ID which matches the name and photo of their Facebook or Instagram profile that they are applying for in order to verify their eligibility.
Upon rejection of the verification, the amount paid is refunded to the customer.
SEE ALSO:
TikTok Data Of Hong Kong Protesters Accessed By Chinese Communists