14 Computer Hackers Detained For Spamming Over 115 Govt Sites With Gambling Advertising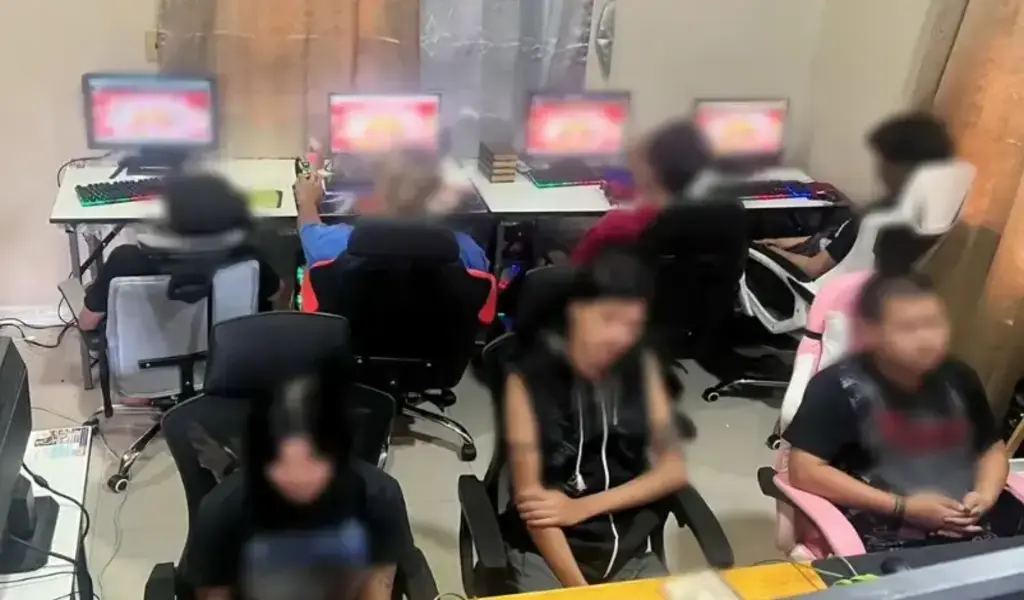 (CTN News) – After breaking into 115 government websites and flooding them with banner ads for online gambling, 14 Computers were detained yesterday.
The Royal Thai Police's Technology Crime Suppression Division (TCSD) learned last month that dozens of official websites had been flooded with spam from unlicensed gambling sites.
On 115 official websites, more than 50 gaming websites could be found. Most adverts encouraged visitors to wager on sports, online slots, baccarat, and illicit lotteries.
Computer hackers used unauthorized access to the official website to place gambling ads,
Police searched the Computer hackers' residence on Bang Khun Thian-Chai Thalae Road in Bangkok's Samae Dam neighbourhood. The Computer hackers revealed to the police that they used unauthorized access to the official website to place advertisements for gambling.
12 laptops and 10 mobile phones that Computer hackers were using to make commercial banners and obtain illegal access to government websites were confiscated by police.
Government websites were reportedly the focus of casino advertising because they seemed trustworthy to search engines, particularly Google, according to the TCSD.
Advertising for gambling may readily reach gambling targets, particularly kids and teens, by posting adverts on government websites.
The TCSD said it would look into the 50 gambling websites, shut them down, and outlaw gambling nationwide.
The Gambling Act states that urging someone to gamble or marketing gambling services may result in a two-year jail sentence, a fine of up to 20,000 Baht, or both.
Following the FIFA World Cup Qatar 2022, police started a crackdown on football betting shops and gamblers last week. After a week of the World Cup, over 1,000 football bet hosts and gamblers were detained.
Related CTN News:
656 Thai People Arrested for illegal Betting on World Cup Matches