12,000 Google Employees Are Being Laid Off, the Latest Tech Giant To Cut Thousands Of Jobs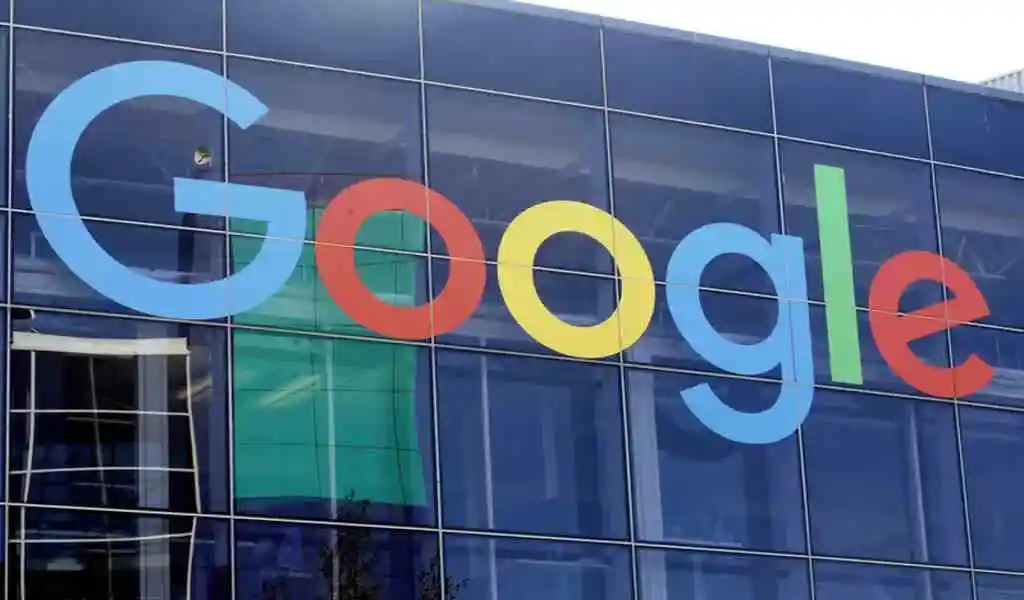 (CTN News) – Earlier this week, Google announced that it was cutting about 12,000 jobs, adding to a list of other tech giants who are downsizing their staff by the thousands.
The layoffs have been confirmed by the CEO of Alphabet, Sundar Pichai, in an email sent to Google employees. This email was later published on a Google blog as part of a Google update.
It is estimated that the job cuts would result in a reduction of approximately 6% of the company's workforce.
Pichai wrote in an email that he was deeply sorry for saying goodbye to some incredibly talented individuals he had worked so hard to hire. He also wrote that he had enjoyed working with. The fact that these changes will impact the lives of weighs heavily on my mind. I accept full responsibility for the decisions that have led us to this point.
The past two years have seen dramatic growth for us. As a result, we have hired for a different economic reality than the one we face today in order to match and fuel that growth.
What is the number of employees that Google has?
According to a regulatory filing Alphabet made in September 2022, the company employed nearly 187,000 people. This compares with about 150,000 at the end of 2021 and 119,000 at the end of 2019.
More than 6% of the total number of employees were affected by the 12,000 job cuts announced on Friday.
Is Google informing employees who will be affected by its layoffs?
Pichai's message indicates that12,000 12,000 Google Employees Are Being Laid Off, the Latest Tech Giant To Cut Thousands Of Jobs Are Being Laid Off, the Latest Tech Giant To Cut Thousands Of Jobs have already been notified. As a result of local laws and practices, the process may be slower in other countries.
In the United States, employees who are laid off will receive pay for the 60-day notification period, 2022 bonuses, and remaining vacation time.
Additionally, Google will provide employees with a severance package beginning at 16 weeks plus two additional weeks for every year they worked at Google. In addition, they will receive health insurance, immigration support, and job placement services for six months.
In addition to Google, Amazon, Microsoft, and others have laid off employees
During the past few months, Google has not been the only technology giant to lay off large numbers of employees.
In addition to staff reductions, more than 200,000 tech industry workers have been laid off since the start of 2022, according to Layoffs.fyi.
A number of Amazon employees were laid off earlier this week. Earlier this week, Amazon CEO Andy Jassy announced that the company planned to cut more than 18,000 employees "between the reductions we announced in November and the ones we announced today."
Just months after a first round of job cuts of 10,000 employees, new layoff notifications have been issued for approximately 8,000 employees.
SEE ALSO:
Layoffs At Riot Games Reportedly Taking Place