Find Out What WhatsApp Is Coming Up With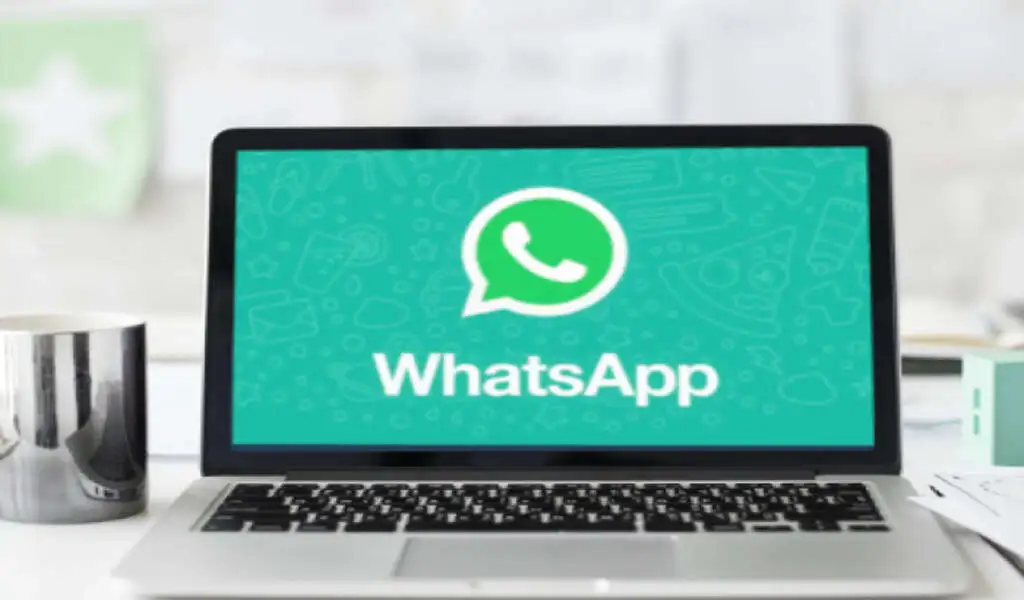 (CTN News) – There are new features for WhatsApp users that enhance their experience, including multi-sections, emojis, expiring groups, etc.
Feature of multi-selection
A new feature that will be available for Windows beta users of the messaging platform is "multi-selection".
It has been reported that beta users of WhatsApp for Windows now have the ability to select multiple messages within a conversation and then choose to delete or forward them all at the same time.
Emojis have been added to the system
The WhatsApp app is rolling out 21 new emojis for Android beta testers as part of its ongoing development.
Add a name to the chat list by using it
Additionally, this feature is also going to enable users to see push names within the chat list instead of phone numbers whenever they receive a message from an unknown group member within the chat list.
By using this tool, users will be able to find out who the unknown contact is without needing to save that number as a new contact in order to find out who they are.
Editing Text in a New Way
A new text editor is being developed for its drawing tool by Meta, which is owned by the messaging platform.
Aside from the ability to move the text to the left or center, you can also change the color of the background as well
Groups of expiration dates
During the iOS beta version of the WhatsApp app, users will have the option of specifying an expiration date for the groups they are a part of. This is a new feature WhatsApp will be testing soon.
In accordance with WABeta Info, the new option will be available under the group info section.
Calls that are muted
WhatsApp is currently working on a new feature called "silence unknown callers" that will allow users to mute calls from unknown numbers while also displaying those calls in the list of calls and the notification center.
This system will also have other advantages, including the ability to reduce interruptions and potentially prevent spam calls from being received.
SEE ALSO:
How To Delete Instagram Account?