REPORTS SAY INSTAGRAM IS LAUNCHING A TWITTER-LIKE TEXT-BASED APP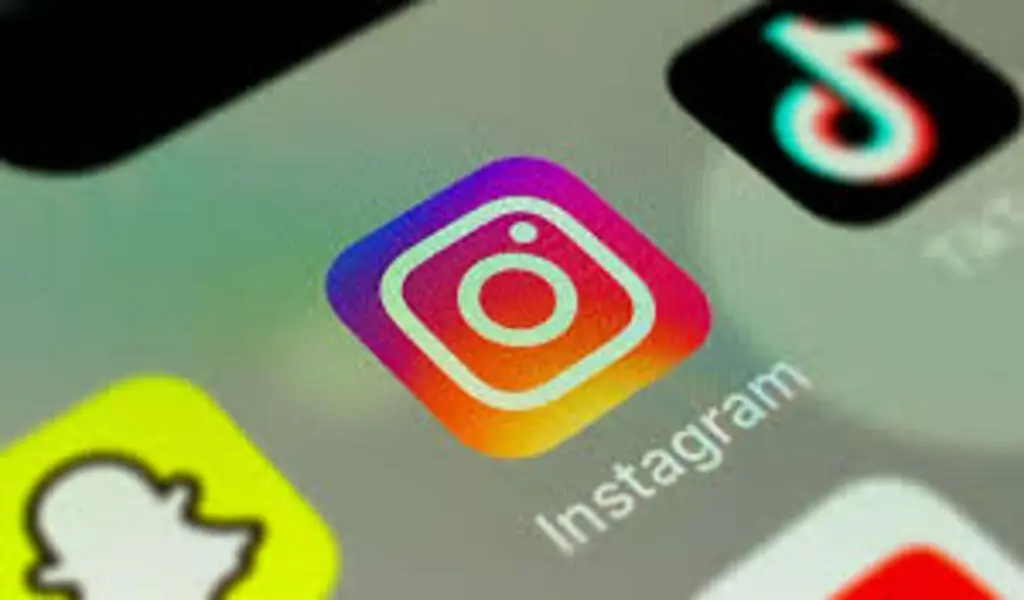 (CTN News) – As part of its effort to beat Elon Musk's popular Twitter app, Instagram, the popular photo-sharing platform owned by Meta, has decided to launch its own text-based microblogging app, which will compete with the popular Twitter app.
Bloomberg reports that the app is expected to be available by the end of June, according to a report by the news website.
This is Instagram's first foray into the microblogging space, and it is aiming to offer users a unique and engaging platform for conversations that combines the best features of Instagram and Twitter.
As part of the upcoming Instagram microblogging app, users will be able to communicate directly with their audiences and peers using text in order to communicate directly with them.
Adding the ability to attach links, photos, and videos to the conversation will enhance the overall experience of the conversation.
Furthermore, users will be able to interact with friends, fans, and other creators through the use of likes, comments, and replies, giving them a unique opportunity to create and deepen their relationships with these individuals.
In addition to incorporating key features of Instagram, this app will adopt the real-time, concise communication style of Twitter while embracing the essence of the app's functionality.
In order to compete with Instagram, this Twitter competitor platform will carry over the Instagram blocklist as well.
According to the description, we will enforce the same Community Guidelines in order to ensure that everyone interacts safely and authentically at all times.
Users will be able to manage their privacy settings on their profile, deciding who can search for them, follow them, and interact with their content depending on the settings that they choose.
In a public profile, users will be able to discover and engage with a broader audience, while in a private profile, users will be able to approve followers in order to stay anonymous.
According to a report by Alex Health of The Verge, Meta has been actively contacting talent agencies and celebrities to gauge their interest in trying an early version of the microblogging app that it is planning to roll out in the near future.
There is a good chance that the integration of the new app with Instagram will provide seamless connectivity and a familiar user experience for users of the new app.
SEE ALSO:
Microsoft Office Lifetime Licenses Are Available For 86% Off.