The Most Sought-After Headphones Have Fallen 50% On Amazon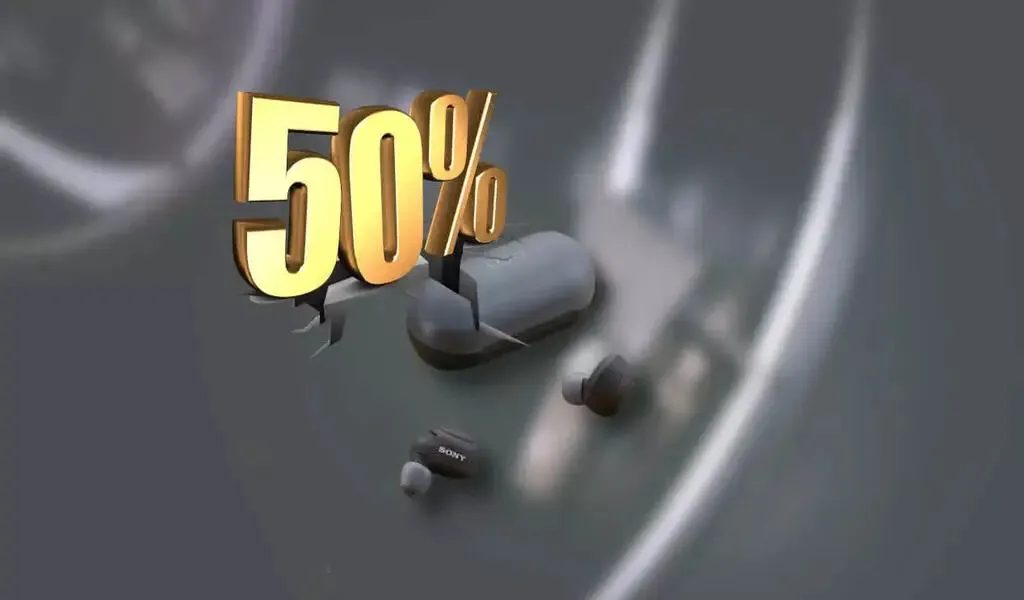 (CTN News) – How would you describe your ideal headphones? It is clear that we want good sound quality, versatility, lightness, and, above all, a long battery life.
All of these features and a low price are hard to find, unfortunately. These headphones typically cost around €100. Unless you find a deal like today's.
Sony WF-C500 is the model we're discussing. Known as wireless in-ear headphones, they are placed inside the auditory pavilion. As a result, they are extremely comfortable, and they won't fall out of your ears when you move. Sports lovers will love it!
Here are some top headphones at an unbelievable price
The price varies slightly depending on the color you choose, but you can choose from four different colors. You will have the freedom to select the ones you like the highest with the change barely perceptible. Sound quality is the same, and they're all small and lightweight.
You can even customize the sound with EQ thanks to DSEE technology. As a result, you can customize the listening experience based on what you are listening to at the moment.
One of its strengths is that it pairs with any device quickly. This implies that you can change your mobile phone and continue to use them, something that is not possible with AirPods. Furthermore, you can connect them to both your mobile and tablet devices, as well as your computer.
Beyond everything we've mentioned, the IPX4 certification is interesting. No sweat or anything else will get on them when you use them in the gym. A 20-hour battery life can be achieved with the case when it comes to battery life. There are many hours in there! You will be able to listen to music continuously for up to 5 hours without interruption.
Don't miss out on this deal
In addition to their compact size and incredible specifications, these headphones offer an endless battery. If we are looking for a competitive price, it is even more challenging to achieve all these specifications in one device!
Now is the time to buy these headphones. The offer is very juicy, so do not expect too much, because it is common for them to fly.
You have already been warned! Despite the fact that they usually cost €100, you can get them for €49 in some colors and €51 in others right now. So you can easily find them, we've provided the link below.
SEE ALSO:
10 Reasons Why Your iPhone Battery Drains Quickly