Elon Musk Aims To Find New Twitter CEO By The End Of The Year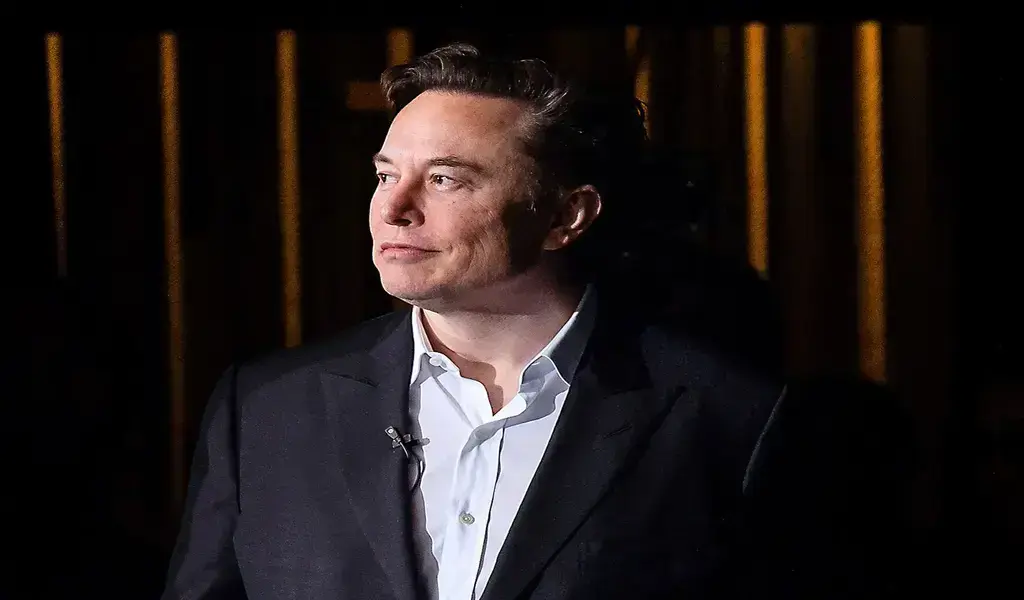 (CTN NEWS) – Elon Musk, a billionaire, predicted on Wednesday that Twitter would find a new CEO "probably by the end of this year."
In a video message to the World Government Summit in Dubai, Musk stressed that maintaining the platform's functionality remained his top priority.
When asked when he would name a CEO, Musk responded, "I think I need to stabilize the business and just make sure it's in a financially sound place." "I'm assuming that finding someone else to oversee the company would be smart, probably towards the end of this year."
How seriously Musk will treat that deadline is still up in the air. A few hours before, he had used his shiba inu dog, Floki, to pose as the company's "CEO" in a series of tweets.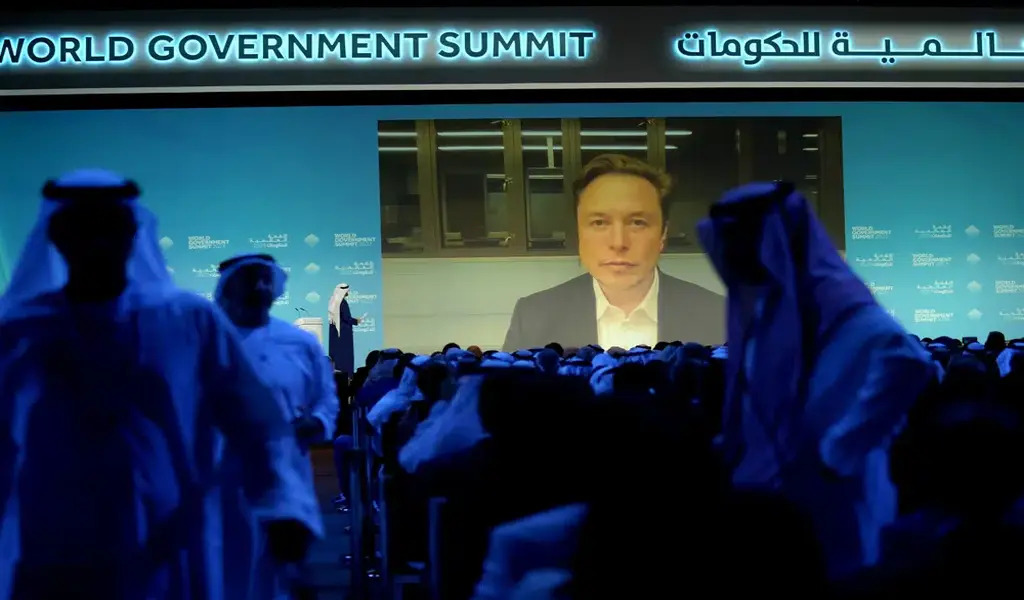 Elon Musk, who frequently tweets memes, wrote, "So much better than the other guy!" A cryptocurrency called Dogecoin, which is based on the meme of a shiba inu, increased in value by about 5% as a result of the posts.
Musk has previously proposed that Twitter allow Dogecoin transactions.
Musk, 51, first became wealthy through the financial website PayPal, after which he founded the spaceship business SpaceX and invested in the electric vehicle manufacturer Tesla.
But in recent months, the commotion around his $44 billion acquisition of the microblogging platform Twitter has drawn greater attention.
https://twitter.com/elonmusk/status/1625696836886614018
Elon Musk has been intermittently at the center of the conflict due to the Ukrainian military's deployment of Musk's satellite internet provider Starlink to protect itself against Russia's ongoing assault.
In a 35-minute chat, Musk covered a wide range of topics, including the billionaire's worries about artificial intelligence, the end of civilization, and the potential presence of extraterrestrial life.
But as Musk claimed that both Tesla and SpaceX could run without his direct, day-to-day involvement, concerns about Twitter continued popping up.
He claimed that Twitter is still, in some ways, a startup operating backward. Work is necessary to build the software engineering engine and get Twitter to a more stable position.
Musk has attempted to present his acquisition of San Francisco-based Twitter as a move towards cultural change. Since taking over the business, Donald Trump's access to the platform has been restored.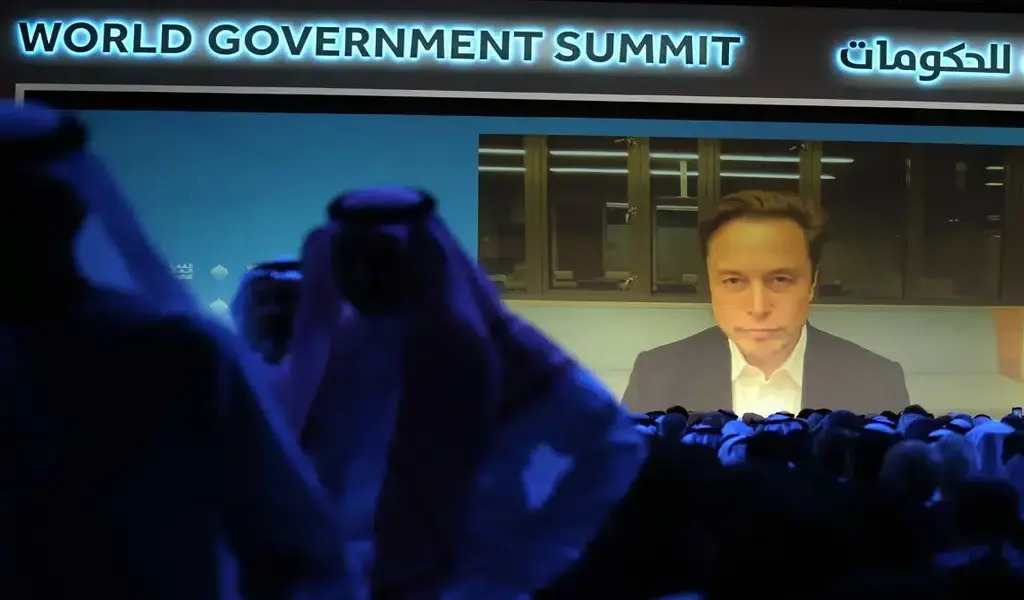 On January 6, 2021, a pro-Trump mob invaded the U.S. Capitol, and the then-president lost access to the website.
Rep. Marjorie Taylor Greene, a Republican from Georgia, was one of the individuals whose accounts Musk reinstated after they circulated false information about the coronavirus.
Elon Musk stated, "I think that the main objective is to represent the people's values as opposed to imposing the ideals of basically San Francisco and Berkeley, which are so kind of a niche ideology as contrasted to the rest of the globe.
And Twitter was, in my opinion, exerting itself a little too much to impose a niche.
Mass layoffs and other cost-cutting measures have occurred due to Musk's purchase of Twitter. Musk has been looking for ways to increase earnings at the business despite being responsible for approximately $1 billion in annual interest payments on his purchase.
However, some of Musk's choices have run counter to why Twitter is used as an information-sharing medium by governments, journalists, and other groups.
The new CEO of Twitter is amazing pic.twitter.com/yBqWFUDIQH

— Elon Musk (@elonmusk) February 15, 2023
Elon Musk spoke about the necessity for users to rely on Twitter for reliable information from verified accounts on Wednesday.
However, several people impersonated well-known companies due to a confusing launch of a paid verified account system, which further withdrew the site's much-needed advertising funds.
Twitter is undoubtedly a rollercoaster, as Musk admitted.
Forbes estimates musk's wealth to be just around $200 billion. Following French luxury brand tycoon Bernard Arnault regarding wealth, according to Forbes research, Elon Musk is the second richest person on Earth.
But while being an oracle who tries to get six hours of sleep every night despite the difficulties at Twitter, Musk has also emerged as a thought leader for some.
Reddit and YouTube, according to Musk, "programmed" his kids. TikTok, a Chinese-made social media app, was slammed by him.
I frequently hear people say, "Well, I spent two hours on TikTok, but I regret those two hours," stated Musk, even though TikTok has a lot of extremely high utilization. "With Twitter, we don't want that to be the case."
When contacted for comment, TikTok—which Beijing-based ByteDance controls—did not immediately answer.
Elon Musk compared the promise of artificial intelligence to the risk of atomic bombs and urged "extremely careful regulation" of the technology.
A society that is like a "small candle in a vast darkness" could "bust" if there is just one civilization or "too much collaboration" on Earth, he added.
And Elon Musk had a resolute reaction when questioned about the possibility of alien life.
The absurd part is that I have found zero proof of alien life or technology. And I believe SpaceX would let me know," he added. Nobody, I believe, is more knowledgeable than I am about space.
RELATED CTN NEWS:
Elon Musk Donated Around $1.95bn of Tesla Shares to Charity Last Year
EA Sports Acquires Premier League Rights To Its FC Games
Microsoft Expected To Defend Activision Deal Once Again At EU Hearing On Feb. 2