Elon Musk Donated Around $1.95bn of Tesla Shares to Charity Last Year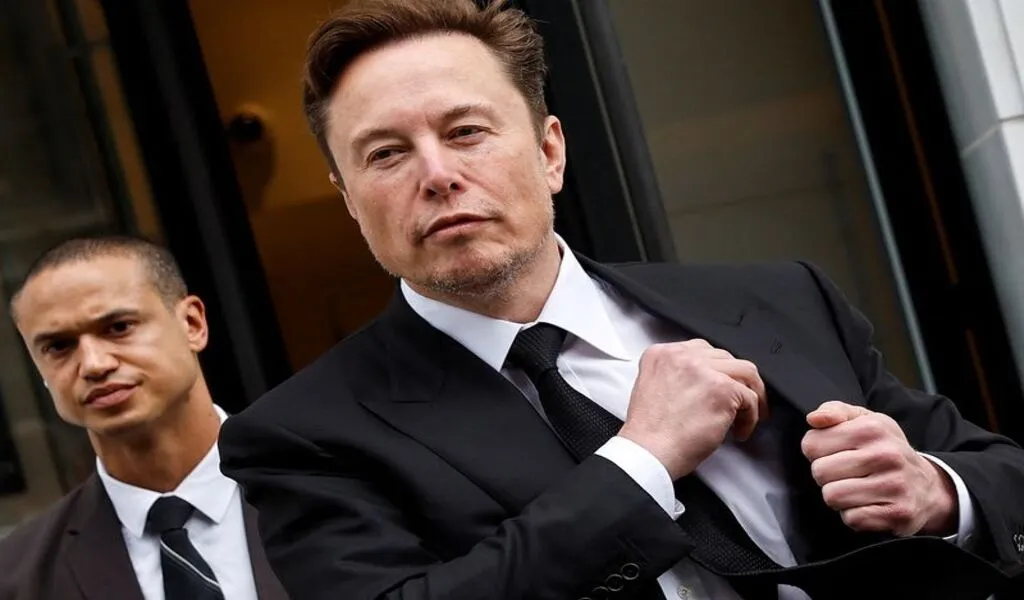 (CTN News) – Elon Musk, the CEO of Tesla, claims to have given around $1.95 billion (£1.6 billion) of company shares to charity last year.
In a filing with US authorities, the transfer of 11.6 million shares was referred to as "a bona genuine gift."
The donation's recipient or recipients were not identified in the filing.
Also, on Wednesday, Elon Musk said it would be "excellent timing" to identify a replacement for him as Twitter's CEO towards the end of the year.
The contribution was made between August and December last year, according to the paperwork submitted to the US Securities and Exchange Commission.
A BBC request for comment received no immediate response from Tesla.
Elon Musk has donated Tesla shares to charities before. In 2021, he gave out shares worth around $5.74 billion, according to a regulatory filing.
In addition, he announced on Twitter the same year that he intended to give $10 million to Brownsville, Texas, for "downtown redevelopment" and $20 million to Cameron County schools.
Also hinted at by Elon Musk is his intention to find Twitter's next CEO before the end of 2023.
Because he believed the business should be in a secure position by the end of the year, he predicted it would be a good idea to choose a new CEO around that time.
At the World Government Summit in Dubai, he stated via video connection, "I believe I need to stabilize the organization and simply make sure it's in a financially sound position and that the product plan is put out."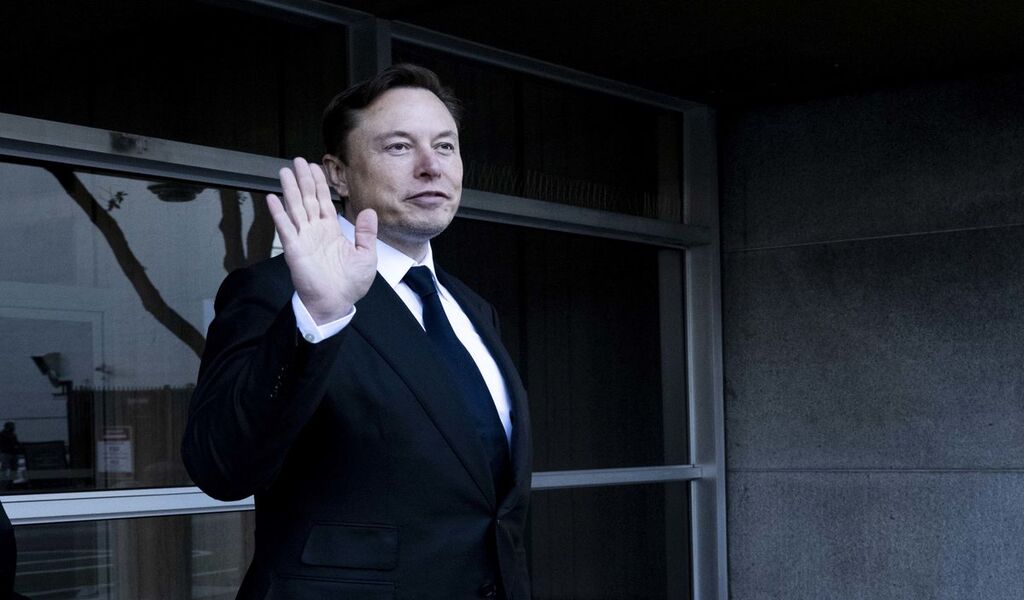 The multibillionaire businessman purchased the social networking company last year for $44 billion. Later, he claimed that the business was on the verge of failure.
Some Tesla investors, though, have criticized him for focusing too much of his attention on attempting to turn around Twitter.
Speaking at the G20 Summit in Bali, Indonesia, in November, Elon Musk said he worked excessive hours while juggling his duties at Twitter, Tesla, and the rocket business SpaceX.
My workload has significantly risen; lately, Elon Musk said. I have too much work on my plate, he continued.
Related CTN News:
Elon Musk's Tesla Tweet Trial Probes Investor Damages