EA Sports Acquires Premier League Rights To Its FC Games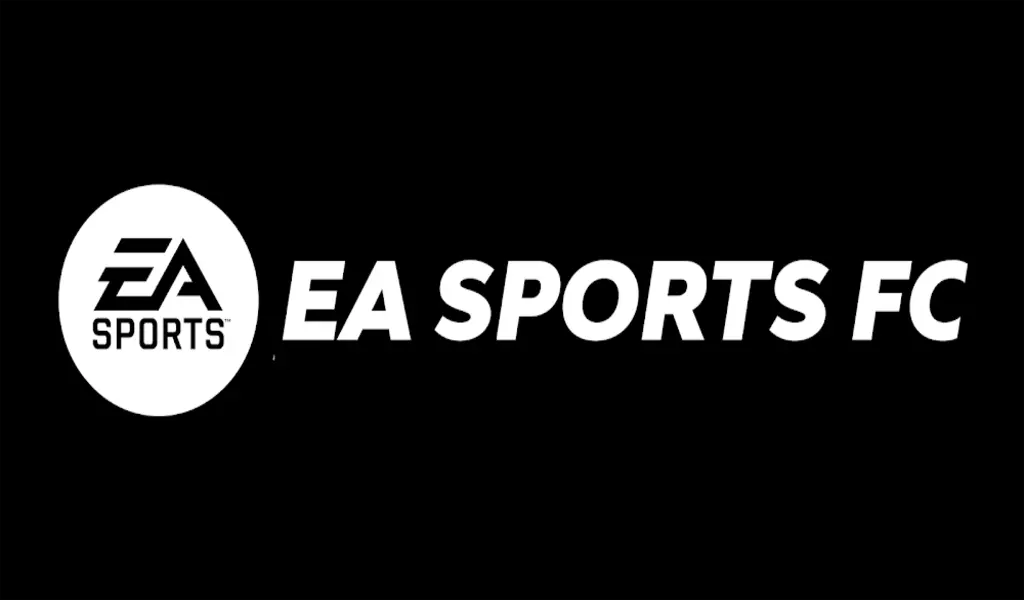 (CTN NEWS) – Since their deal with FIFA has expired, it is known that EA's soccer games will no longer be referred to as FIFA in 2023 and will instead be known as EA Sports FC. Get the big leagues' license and continue to be the same.
One of the biggest club football leagues in the world, the Premier League, and EA Sports are reportedly nearing an agreement.
The EA team will also have the right to utilize the names of the teams and players in the EA Sports FC game if the deal is successfully renewed.
The contract has a six-year term and a value of £488 million, or more than £80 million annually.
Reported to have doubled in value. Compared to the Premier League's initial agreement with EA.
FIFA 23, the last game to bear the name FIFA, has previously been said to have had the largest launch in the franchise's history by EA.
You'll have to wait till the end of this year to find out how awesome the new portion will be.
More In: GAMING