Court Rules That Internet Archive Violated Publishers' Copyrights By Lending Ebooks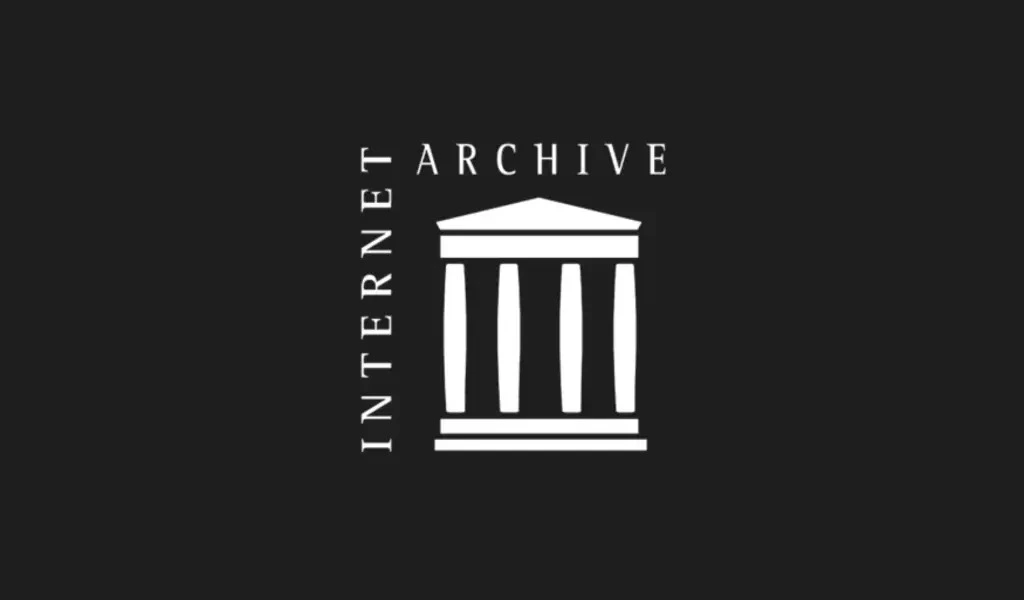 (CTN News) – In a high-profile case brought by the Internet Archive against a group of four US publishers led by Hachette Book Group, a federal judge has ruled in favor of the publishers.
According to Reuters, Judge John G. Koeltl ruled on Friday that the nonprofit had infringed upon the group's copyrights by lending out digitally scanned copies of its books.
A lawsuit was filed over the Internet Archive's decision to launch a "National Emergency Library" during the early stages of the pandemic. As a result of the program, the organization provided access to more than 1.4 million free ebooks, including copyrighted works, in response to the closure of libraries worldwide due to Coronavirus lockdowns.
A "controlled digital lending" system was used for the Internet Archive's Open Library program before March 2020, which meant that there was often a waitlist to borrow a book.
Due to the pandemic, the Internet Archive lifted these restrictions in order to facilitate access to reading material for people who were confined to their homes. The Copyright Alliance quickly expressed its disapproval of the initiative.
Furthermore, Hachette, HarperCollins, Penguin Random House, and John Wiley & Sons sued The Internet Archive in June 2020, alleging that the organization enabled "willful mass copyright infringement."
At the same time, the National Emergency Program was halted.
In this week's trial, Internet Archive argued that the initiative is protected by the principle of Fair Use, which permits the use of copyrighted works under certain conditions without a license. Using a similar argument, HathiTrust defeated The Authors Guild's legal challenge in 2014.
In contrast, Judge Koeltl rejected the Internet Archive's position, declaring that lending unlicensed copies of books does not constitute "transformation.".
Despite the fact that [the Internet Archive] has the right to lend print books it has lawfully acquired, it does not have the right to scan those books and lend their digital copies in bulk.
According to Maria Pallante, president and CEO of the Association of American Publishers, the decision "underscored the importance of authors, publishers, and creative markets in a global economy."
It was announced on Saturday that the Internet Archive would appeal the decision. "Libraries are much more than customer service departments for corporate database products. "Libraries must be able to maintain their historic role in society – the ownership, preservation, and lending of books – to ensure democracy thrives at a global level," the nonprofit stated in a blog post.
The decision is a blow to libraries, readers, and authors, and we plan to appeal it."
SEE ALSO:
HUAWEI TALKBAND B7 IS SET TO DESTROY THE MI BAND SERIES