In 2023, Apple Will Hold Its Worldwide Developers Conference On June 5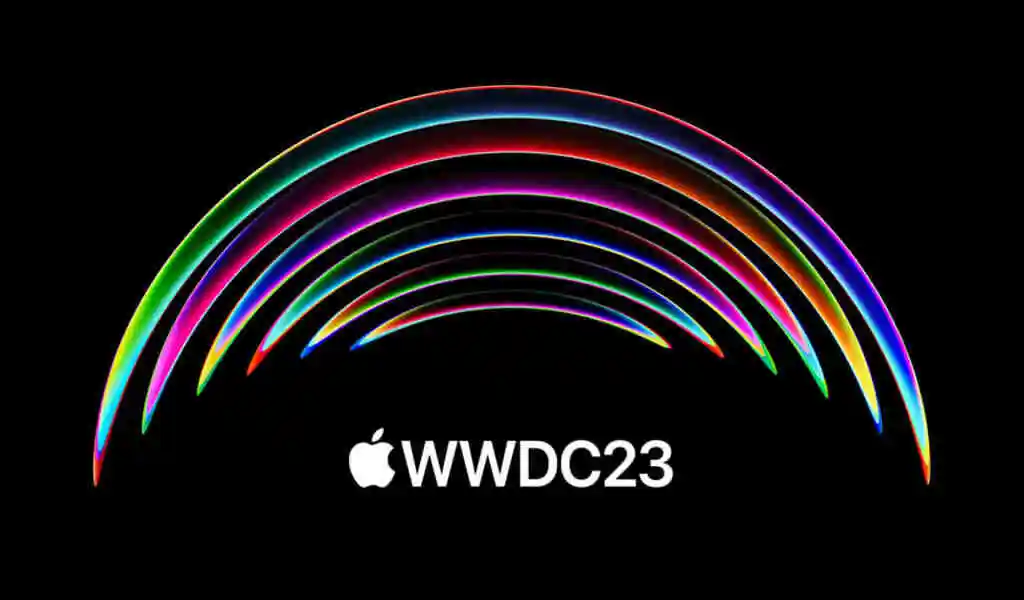 (CTN News) – Apple announced that its annual Worldwide Developers Conference (WWDC) will be held online from June 5 through 9, 2023, with the opportunity for developers and students to experience the event in person on conference opening day at Apple Park.
All developers are invited to attend WWDC23 for free. It will be an opportunity to learn about the latest iOS, iPadOS, macOS, watchOS, and tvOS advancements.
This event will not only provide developers with unique access to Apple engineers as part of commitment to helping them create innovative apps, but it will also provide them with insight into new technologies and tools that will enable them to realize their visions more easily.
There is nothing more exciting at than WWDC since it offers a unique opportunity for us to interact with the talented developers from around the world who make this community what it is," said Susan Prescott, Apple's vice president for Worldwide Developer Relations.
We cannot wait to see many of you in person and online at this very special event, and we look forward to seeing you both online and in person at this very special event. "
Additionally, the online program will include sessions, one-on-one labs, and opportunities to engage with Apple engineers and other developers.
Additionally, developers and students will have the opportunity to attend an event at Park on June 5 to watch the keynote speech and State of the Union, as well as interact with the global online community.
It is anticipated that there will be a limited number of seats available for this in-person event. The Developer website provides details on how to apply.
In addition to showcasing new technology, WWDC23 is also an opportunity to support young developers through the Swift Student Challenge, one of Apple's many programs aimed at empowering developers and students of all ages.
With Swift Playgrounds, a revolutionary iPad and Mac application that makes learning Swift programming interactive and fun, students from around the world have the opportunity to create an app playground on a topic of their choice.
This year's challenge is now accepting submissions, and students have until April 19 to submit their work. Detailed information about the Swift Student Challenge can be found on the website.
In advance of WWDC23, Apple will share additional conference information through the Apple Developer app and the Apple Developer website.
SEE ALSO:
Nintendo Has Restocked The N64 Controller For Switch