Exxon Mobil Assets Have been Nationalized By Chad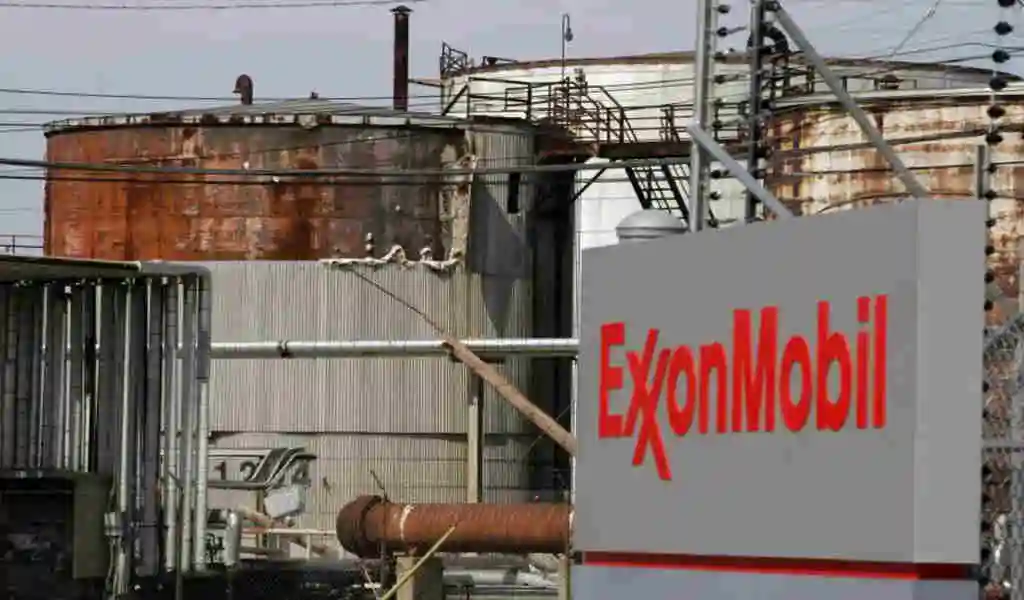 (CTN News) – An Exxon Mobil subsidiary in Chad has lost all its assets and rights, including hydrocarbon permits and exploration and production licenses, said the West African nation's energy and hydrocarbons ministry on Thursday.
Chadian authorities contested the agreement, saying the final terms were different from those presented to them by Exxon Mobil. Exxon Mobil closed the sale of its operations to Savannah Energy in December 2022 for $407m.
Savannah's purchase of Exxon Mobil assets in the country had received a warning from the government at the time, warning that the government might seek a court order to prevent the purchase and take further steps to protect its interests.
As part of the Exxon Mobil assets, Exxon Mobil owned a 40 percent stake in Chad's Doba oil project, which consisted of seven producing oilfields with a combined production capacity of 28,000 barrels per day (bpd).
As part of the deal, Exxon Mobil acquired an interest in the Chad-Cameroon pipeline, which stretches over 1,000 km (621 miles) from the landlocked nation's coast to the Atlantic coast of the Gulf of Guinea, where its crude oil is exported.
I was unable to get a response from Exxon Mobil as of the time of this writing.
The Savannah Group however has announced on Friday that they plan to use all their legal rights to contest the nationalization of their assets in the African country by Chad, which they had notified a day earlier.
In its statement, the SCI noted that the actions of the Republic of Chad are a direct violation of the Conventions to which it and the Republic of Chad are, among others, parties.
There are a number of examples of ICC tribunals throughout the world, where contracts are subject to the jurisdiction of ICC tribunals, which are seated in Paris. The Company intends to pursue all its legal rights."
Despite having the tenth largest oil reserves in Africa, 90 percent of the oil produced in the country is exported.
SEE ALSO:
Analysts Say Deutsche Bank Won't Be The Next Credit Suisse
Hundreds Of Walmart Workers Are Laid Off At E-Commerce Facilities
Accenture To Cut 19,000 Jobs, Trim Profit Forecasts