WhatsApp Is Adding More Privacy To Audio Messages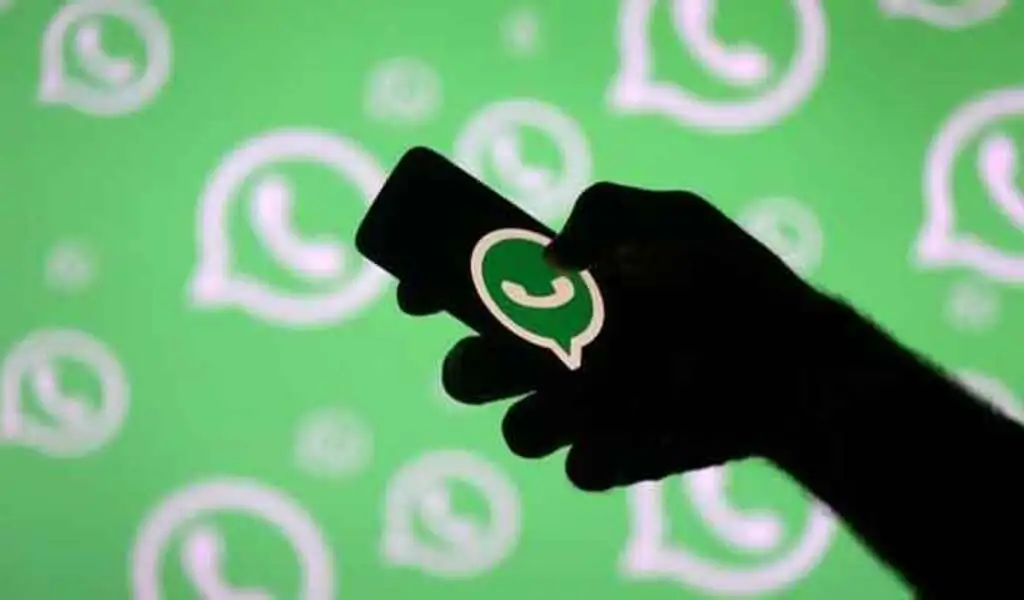 (CTN News) – The Meta-owned WhatsApp service is adding another feature that will let users send audio messages playable only once, according to WaBetaInfo, which reported on the news.
The app-tracking website reports that the messaging app has started rolling out the new update, bringing it up to version 2.23.7.8, as listed in the app-tracking website.
As part of the app, there is an audio message feature that can only be played once at a time when the app is opened to ensure your privacy is protected.
Due to the fact that this feature is still being developed for the time being, there will be a future update with this feature available.
Additionally to WhatsApp's already existing features, it's also possible to send images and videos that are only viewable once as part of WhatsApp's already existing features, in addition to WhatsApp's already existing features. Currently, the app is working on the audio messages that will be sent to the users as part of the service.
According to the app-tracking website, audio messages sent using this mode will only be able to be played once. Such as with images and videos, audio messages sent via this mode cannot be saved, forwarded, or recorded, which will enhance privacy for users.
Due to WhatsApp privacy and security of communication given by this feature, it would be more convenient for users since other users would not be able to access or listen to the audio message after it has played once, reducing the risk of someone else listening or accessing the voice note in the future.
It would be beneficial to have this feature included in the WhatsApp messaging app. This would allow one person to send confidential and sensitive information to another.
SEE ALSO:
Court Rules That Internet Archive Violated Publishers' Copyrights By Lending Ebooks