In The UK, Microsoft Gets a Boost With Its Activision Bid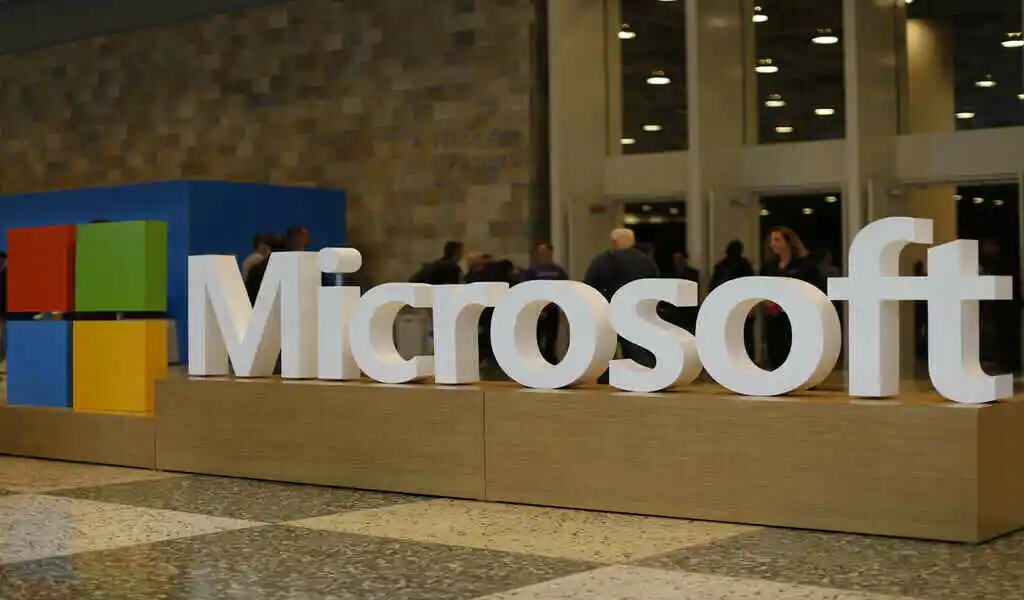 (CTN News) – The deal between Microsoft and Activision Blizzard valued at $69 billion scored a victory on Friday as Britain's competition regulator narrowed the scope of its investigation regarding Microsoft's $69 billion bid for the US gaming giant.
With Microsoft's acquisition of Activision, owner of hit games such as "Candy Crush Saga" and "Call Of Duty", Microsoft launched last year its bid to become the world's third largest gaming company by revenue, triggering competition concerns in Europe.
As reported by the Competition and Markets Authority (CMA) in its preliminary findings earlier this month, the deal could cause a reduction in competition in cloud gaming and console gaming in the UK.
It was, however, determined on Friday that the "transaction will not lead to a substantial lessening of competition in relation to console gaming in the UK", citing new evidence that came out of a consultation with interested parties.
In order to focus its investigation on cloud gaming, the CMA has now decided to focus only on it.
According to a previous CMA analysis, Microsoft was planning to make "Call of Duty" exclusive to the Xbox console, which would hurt Sony's PlayStation console.
In spite of this, the CMA has now reached the conclusion that "under any plausible scenario, this strategy would result in large losses".
I welcome the news from Microsoft and have offered to work with the regulators to resolve any outstanding concerns that they may have.
In an update released on Friday, Sony asked the CMA to block the transaction on the grounds that it would allow Microsoft to "foreclose its rivals" from competing with them in the Call of Duty franchise.
According to the UK regulator, the final report will be presented by April 26 in order to meet the deadline.
As of Friday, Microsoft had made formal commitments to the European Union, as part of its efforts to persuade the bloc to approve the deal, one week after offering formal commitments.
SEE ALSO:
TikTok Is Banned From Civil Servants' Work Phones In France