What you Should know about Sports Supplements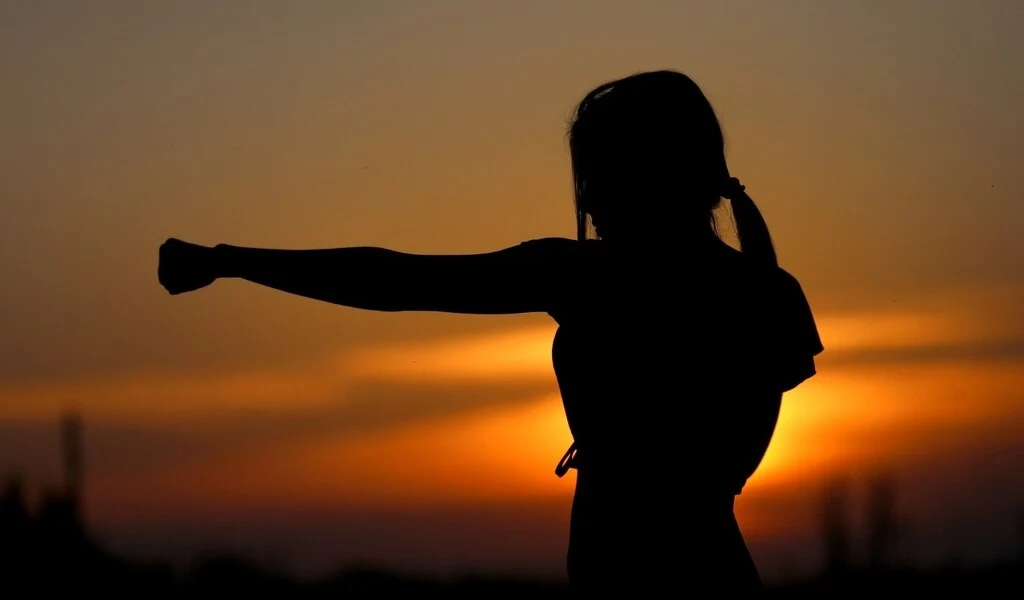 There are many sorts of sports nutrition supplements that can be tailored to each athlete and each sport. Supplements for athletes are a contentious topic, with many new openings each year and many new getting banned by anti-doping agencies. More information you can find on this blog.
Many people consider sports supplements to be bad and generally have an unfavorable view of any supplements. This belief comes as a result of a lack of knowledge and a poor attitude towards the bodybuilding industry. But in reality, many professional athletes are huge fans of sports nutrition supplements and actively recommend taking them for everybody. Well, in fact, you can find it in EveryMarket.
A number of medical investigations have revealed that, contrary to common opinion, many of these supplements are not dangerous at all. This is due to the fact that even the most well-balanced natural diet may not always be able to deliver all of the micro and macronutrients that people require for muscle growth and muscle repair.
What sports supplements exist?
The enormous selection of items available at a sports nutrition shop might be overwhelming to browse through on one's own. The three main sports nutrition sections are muscle growth supplements, fat-burning supplements, and vitamin complexes.
Muscle growth supplements are necessary for people who have a low body fat percentage yet desire to gain muscle. The second group has a clearly defined function. They help to burn fat and cover all the related issues. Vitamin complexes are more complicated than the vitamin complexes available at the pharmacy as they have a different composition explicitly tailored for athletes. All of the ingredients in them are involved in the growth and development of muscular tissue. They have the potential to increase testosterone levels and muscle reparation time.

Here are some of the most known supplements for athletes:
Protein. This supplement is necessary for the development of muscle mass. It is quickly absorbed by the body and then supplied to the muscles. Modern technologies can successfully synthesize a protein that is similar to real animal or vegetable proteins that exist in meat and dairy products.
Creatine. It does not contribute to the development of muscle. Instead, it fills cells with water, resulting in an increase in the volume of the cells. In order to avoid your muscles returning back to their initial stage, you will need to continue taking this element for a long period of time.
Casein. Casein is a protein with amino acids that takes a long time to digest but has a lasting effect on muscle volume. These supplements should be used before sleep or during a prolonged period of fasting.
Amino acids. The body requires 19 essential amino acids in order to function properly. In different types of food, you can find each one of them. For this reason, amino acids are an important part of sports nutrition. They have a big impact on muscle development and protein absorption. Both liquid and powdered versions, as well as a variety of formulas, may be found on the market today. The optimum choice is an amino acid complex in liquid form, as the body rapidly absorbs them. For muscle growth, there are complexes of three essential amino acids that are always present in it. It is advised for those who already eat an adequate amount of proteins and want to improve their diet.
Fat burners. They are mainly composed of caffeine and diuretics, which are the primary active substances. This is something that everyone is aware of. Several popular foods, like ginger, cinnamon, and green tea, have been shown to have the same impact as professional fat burners. It is easy to become hooked on fat burners if you use them often.
People also Reading:
What you Should know about Sports Supplements
Cristiano Ronaldo Faces His Favorite Rival In The UCL With 25 Goals & 4 Hat-Tricks
UEFA Champions League: Can Russia Still Host The UCL Final at St. Petersburg?
Guadalajara Open: Emma Raducanu Retires With a Hip Injury In US Open Champion