Epic Games Store Free Games Next Week Until 31st August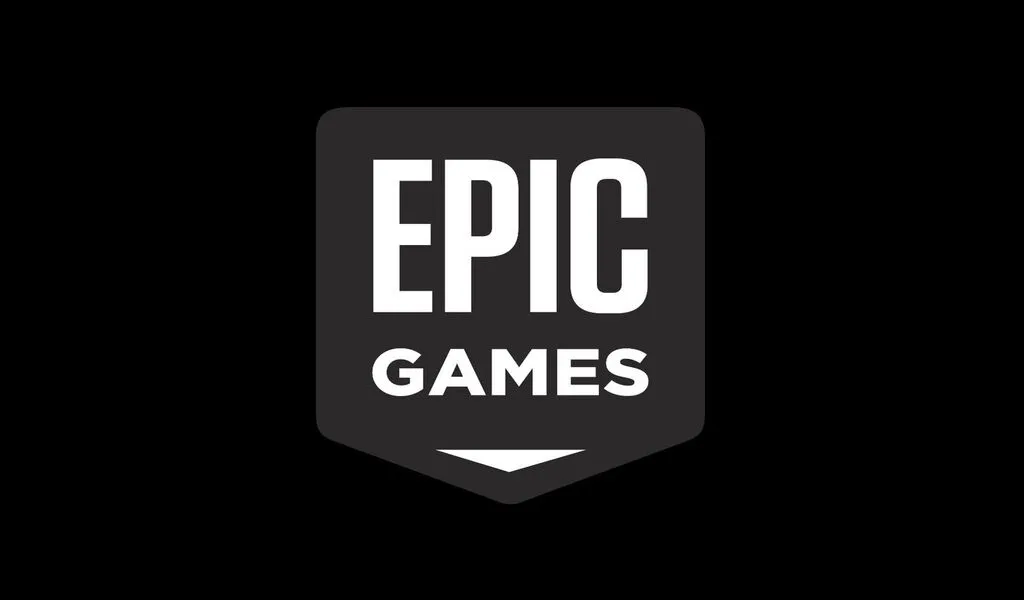 Epic Games Store Free Games – In 2023, the Epic Games Store continues its tradition of offering free games every week, with no cost whatsoever and no hidden conditions, except for having an Epic Store account.
Curious about the current freebies? Just take a quick scroll down to find out!
Even if you don't have immediate plans to play these complimentary games, it's a good idea to log in and add them to your library while they are available.
You never know when you might want to give them a try in the future. Make sure to visit this page regularly to stay updated on the current free offerings and upcoming giveaways.
We also have a comprehensive record of all the previous free games handed out by Epic, so you can see what you might have missed. Happy gaming!
Current Epic Games Store Free Games
You have until Aug 31 at 8 AM PT / 11 AM ET to claim Homeworld: Deserts of Kharak
Homeworld: Deserts of Kharak is now the free games available on the Epic Games Store. Users of the Epic Titles Store can claim both titles for free between now and Aug 31.
Homeworld: Deserts of Kharak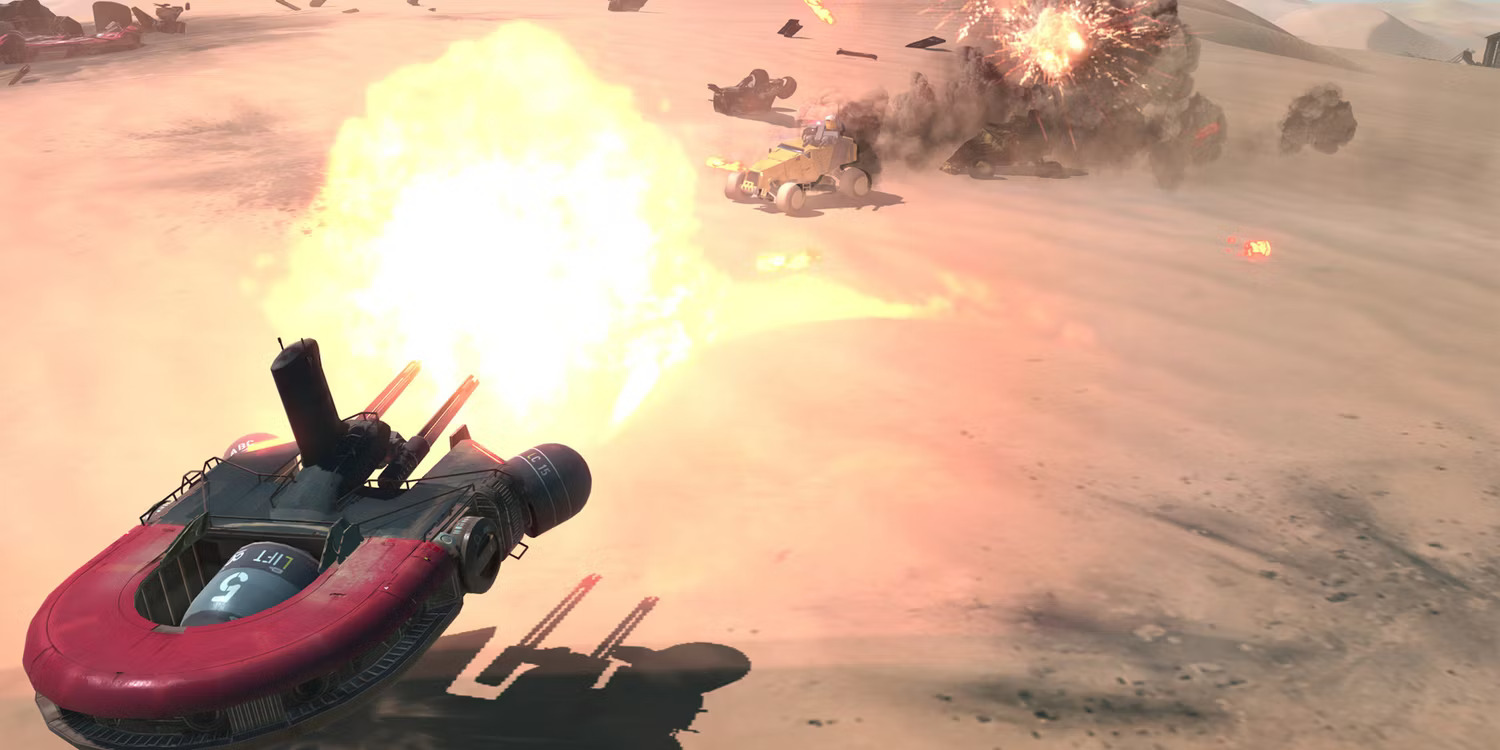 | | |
| --- | --- |
| Epic Store Free Period | August 24 – 31 |
| Developer | Blackbird Interactive |
| Genre | Real-Time Strategy |
| Metacritic PC Score | 79 |
| Epic Games Store Page | Homeworld: Deserts Of Kharak |
Arriving on the scene in 1999, Homeworld made an immediate and lasting impact as a defining p
resence within the real-time strategy realm. Its sequel in 2003 further solidified the franchise's position as a fundamental pillar of the genre.
Following this period of success, the series receded from the spotlight, leaving enthusiasts anticipating the eventual arrival of Homeworld 3. Despite this apparent lull, the past two decades have not been devoid of activity.
In 2016, Gearbox introduced a spin-off titled "Deserts of Kharak." Although not reaching the same seminal status as its predecessors, this RTS crafted by Blackbird proved itself to be a commendable undertaking, effectively contributing to the series' legacy.
Epic Games Store Free Games: What's coming next?
WHEN DO FREE GAMES APPEAR IN THE EPIC GAMES STORE?
Every Thursday at 11 a.m. ET/8 a.m. PT, Epic updates its selection of free games.
Epic Games Store frequently offers free games for seven days. During the Christmas season, the games change every day.
Follow these steps to get the current game without spending any money:
Log in or create an Epic Games Store account (the same one you use for Fortnite).
Use the website or the Epic Games Launcher.
Look up the title of the game using a search engine. The stated price must be zero dollars.
Press "Get"
You may now download and play it via the Epic Games Launcher.
Enjoy!
EPIC GAMES STORE FREE GAMES 2023 HISTORY
Jan. 1 to Jan 5: Dishonored – Definitive Edition and Eximus: Seize the Frontline
Jan. 5 to Jan. 12: Kerbal Space Program and Shadow Tactics – Aiko's Choice
Jan. 12 to Jan. 19: First Class Trouble, Gamedec – Definitive Edition, and Divine Knockout
Jan. 19 to Jan. 26: Epistory – Typing Chronicles
Jan. 26 to Feb. 2: Adios
Feb. 2 to Feb 9: Dishonored®: Death of the Outsider and City of Gangsters
Feb. 9 to Feb 16: Recipe for Disaster
Feb. 16 to Feb 23: Warpips
Feb. 24 to Mar. 2: Duskers 
Mar. 2 to Mar. 9: Rise of Industry
Mar. 9 to Mar. 16: Call of the Sea
Mar. 16 to Mar. 23: Gladius – Relics of War
Mar. 23 to Mar. 30: Chess Ultra, World of Warship
Mar. 31 to Apr. 6: Tunche, The Silent Age
Apr. 6 to Apr. 13: Dying Light: Enhanced Edition, Shapez
Apr. 13 to Apr. 20: Second Extinction and Mordhau
Apr. 20 to Apr. 27: Never Alone, Beyond Blue
Apr. 27 to May 4: Breathedge, Poker Club
May 4 to May 11: Against All Odds pack; Horizon Chase Turbo; Kao the Kangaroo
May 11 to May 18: The Sims 4 Daring Lifestyle Bundle
May 18 to May 25: Death Stranding
May 25 to June 1: Fallout: New Vegas – Ultimate Edition
June 1 to June 8: Midnight Ghost Hunt
June 8 to June 15: Payday 2 
June 15 to June 22: Guacamelee!; Guacamelee! 2
June 22 – June 29: The Hunter: Call of the Wild; Idle Champions of the Forgotten Realms — Wulfgar's Legends of Renown Pack
June 29 – July 06: The Dungeon of Naheulbeuk: The Amulet of Chaos
July 06 – July 13: Grime
July 13 – July 20: Train Valley 2
July 20 – July 27: Murder by Numbers; The Elder Scrolls Online
July 27 – Aug 03: Homeworld Remastered Collection; Severed Steel
Aug 03 – Aug 10: Bloons TD 6; Loop Hero
Aug 10 – Aug 17: Europa Universalis 4; Orwell: Keeping an Eye on You
Aug 17 – Aug 24: Black Book; Dodo Peak
Aug 24 – Aug 31: Homeworld: Deserts of Kharak
More In: Epic Games Store Free Games