Amazon Team Begins Due Diligence On MX Player Acquisition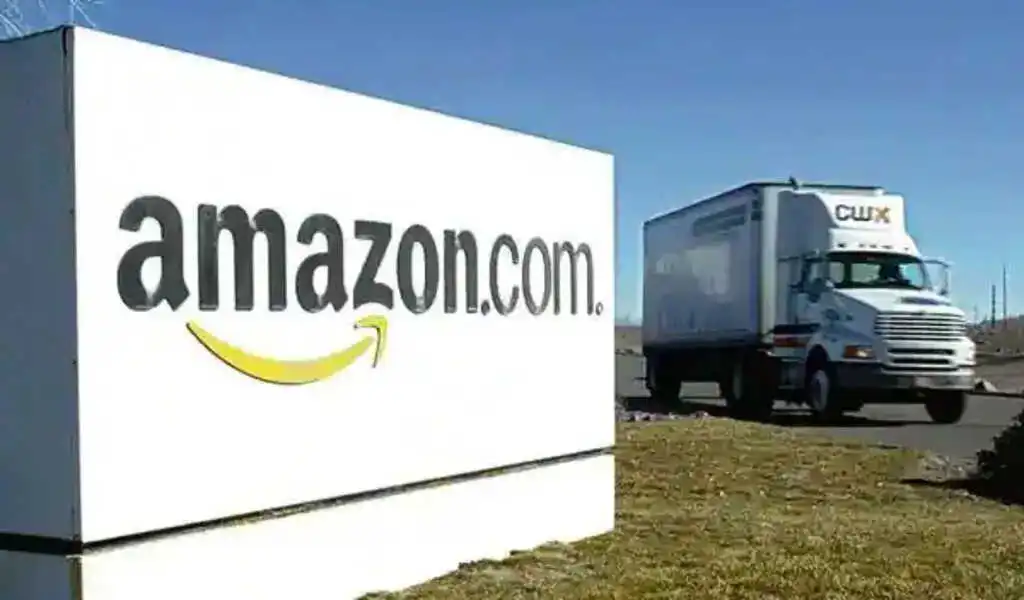 (CTN News) – It has been reported that Amazon.com Inc. is in advanced talks with Times Internet about the acquisition of MX Player, the video streaming platform owned by the company, according to multiple sources with direct knowledge of the development.
As per one of the three people who requested anonymity, the due diligence process for MX Player is expected to take around 30-40 days in order to complete.
In the event that all goes well, a deal could be reached within two months, according to the second source, who declined to be named.
It has been ongoing for quite some time. Sometimes Internet sought over $100 million in compensation for MX Player, while Amazon placed a value of more than $60 million on the initiative. The deal will likely range between 600 and 900 crores in total.
At the time of publication, Amazon and MX Player did not respond to questions sent to their spokespeople.
There is an ad-supported MiniTV service available in India that is owned by Amazon in addition to its subscription streaming service Prime Video. MiniTV was launched by Amazon in May 2021 within the Amazon shopping app for Android users, and was later offered to iPhone users as well.
With Prime Video, you will be able to access video content tailored to the top socioeconomic groups and it is bundled with the Prime membership, including free shipping on eligible items and ad-free music.
For miniTV, however, there is no subscription required, as it is aimed at the masses with smartphones and data connections. It is anticipated that MX Player will provide an enormous boost to Amazon's AVoD (advertiser video-on-demand) business.
MX Player was initially developed by a South Korean app developer as a media player for downloading videos.
Following a couple of failed attempts, including BoxTV, Bennett Coleman & Co Ltd (BCCL)-owned Times Internet acquired MX Player for $140 million in 2018 to mark its entry into video streaming.
The MX Player app was later relaunched as an ad-supported video streaming application.
The main advantage of the player was that it was already present in more than 100 million smartphones and had been accessed by 50 million people on a daily basis at that time. As of today, MX Player has over 300 million users worldwide.
Nevertheless, Times Internet has been unable to generate enough cash for quite some time to fund expansion, and it has been selling off some of its businesses.
ShareChat, a company funded by Temasek, acquired the company's short-video platform MX Takatak in February last year.
It is anticipated that Times Internet will sell Dineout to Swiggy in May 2022, while it will sell Lifestyle publications-MensXP and iDiva-as well as an influencer marketing company called Hypp to Mensa Brands in December 2022.
SEE ALSO:
"You Are Starbucks' Future": Howard Schultz's Letter To Starbucks Leaders