Southeast and Thai Insurance Ordered to Suspend Sale of Health Insurance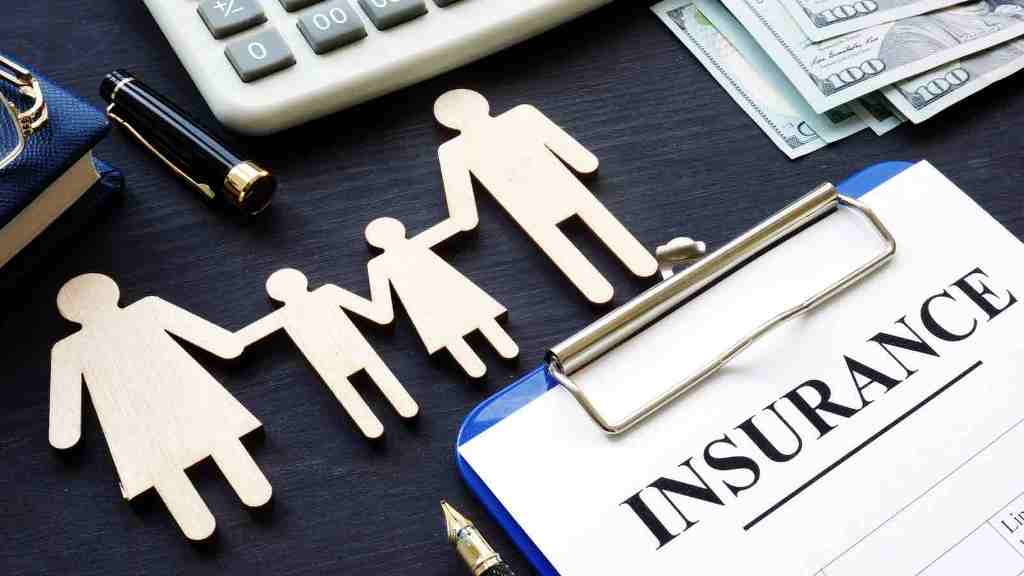 Thailand's Southeast Insurance and Thai Insurance have been temporarily prohibited from selling health insurance policies by the Office of Insurance Commission (OIC).
In a statement on Thursday reported in the Bangkok Post, OIC Secretary-General Suttipol Taweechaikarn said that the two firms must comply with conditions set by the OIC board.
Before ceasing operations, the firms repeatedly stated that they would comply with Section 57 of the Insurance Act. Health Insurance coverage against Covid-19 infections would be refunded to customers if they voluntarily cancel their policies
However, both firms had only partially implemented their plans. Both firms had yet to complete the transfer of health insurance policies to other firms.
Complaints About Health Insurance Claim Payments
According to OIC's secretary-general, customers filed complaints about payment delays with Southeast Insurance and Thai Insurance because of this.
Both companies had been closely monitored by the OIC, which met with representatives of both firms several times. Both firms were rated unsound by the commission due to an excess of liabilities over assets.
The allocation of reserves under Section 23 and the allocation of assets under Section 27/4 did not comply with legal requirements. There were not enough assets to cover claims.
Southeast Insurance and Thai Insurance were ordered by the registrar to take the following measures:
– Suspend the sale of non-life insurance temporarily;
– Act within 30 days from the date of receiving the order to secure adequate financing and a sufficient capital funding ratio, if required;
Proceed immediately with the authorized sale of assets under the conditions set by the registrar. The firms must use money from the sale of assets to reimburse insured persons or those covered by health insurance policies. These documents must be retained for examination by authorities;
– Establish offices people can call every day, according to the OIC announcement, and assign enough personnel to handle claims;
– Examine insurance claims as quickly as possible and record the claims in the registration book within the required timeframe;
– Prepare a report on the health insurance policies as stated in the contract;
– Maintain registration and account books and keep insurance reserves according to law;
– Increase the speed of insurance payments to injured people or those entitled to receive them under their insurance policies;
– Report on how their work is progressing until further notice.
Covid-19 Claims of Policyholders
Thai Insurance and Southeast Insurance are owned by SET-listed Thai Group Holdings (TGH), controlled by tycoon Charoen Sirivadhanabhakdi.
Earlier this year, both insurance firms sought to discontinue their non-life divisions, claiming that mounting costs related to the Covid-19 claims of policyholders could no longer be supported.
In 2021, TGH reported a net loss of 3.26 billion baht, down from a profit of 728 million baht the year before. Over the past year, its shares have tumbled about 40%, wiping out more than US$600 million in market value.
The bulk of Mr. Charoen's fortune came from retail and liquor businesses he ran through Berli Jucker Pcl and Thai Beverage PCL.