Thailand's PM Expects 30 Million Foreign Tourists In 2023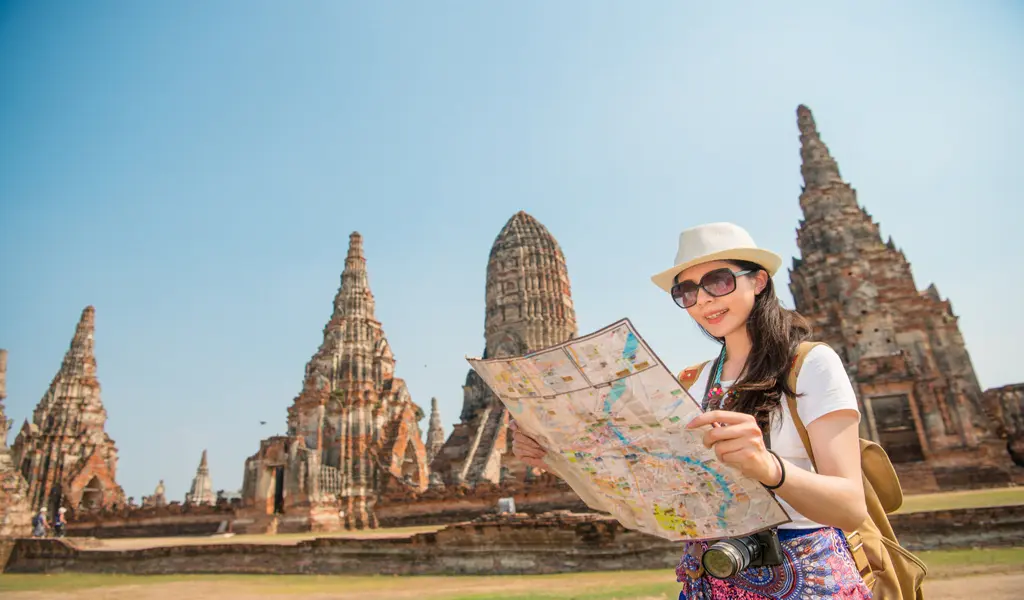 (CTN NEWS) – BANGKOK – According to a statement made by a government spokeswoman on Tuesday, the Prime Minister of Thailand is optimistic that the country will see more than 30 million arrivals of tourists from other countries this year.
Tourism is an extremely important economic sector for Thailand.
Anucha Burapachaisri, the Prime Minister's Spokesperson, stated during a briefing that Prime Minister Prayut Chan-o-cha has given instructions to relevant authorities to assist tourists with their travel and safeguard their safety.
He said that the government first estimated that there would be more than 20 million foreign tourists this year but later boosted their estimate to 28 million.'
According to Anucha, "most recently, the prime minister is sure that the number of tourists will even approach 30 million."
The most recent forecast follows the openness of China's borders and the subsequent increase in Chinese visitors.
In 2022, Thailand exceeded its tourism goal with 11.15 million international tourists, a significant increase over the previous year's total of approximately 428,000 visitors due to widespread travel restrictions imposed due to a pandemic.
A record number of roughly 40 million tourists from other countries visited Thailand before the outbreak in 2019, and they spent a total of 1.91 trillion baht.
RELATED CTN NEWS:
Pattaya's Popular Tourist Resort Recorded Another Tragic Death