Hong Kong Eliminates Quarantine Order For COVID-19 Patients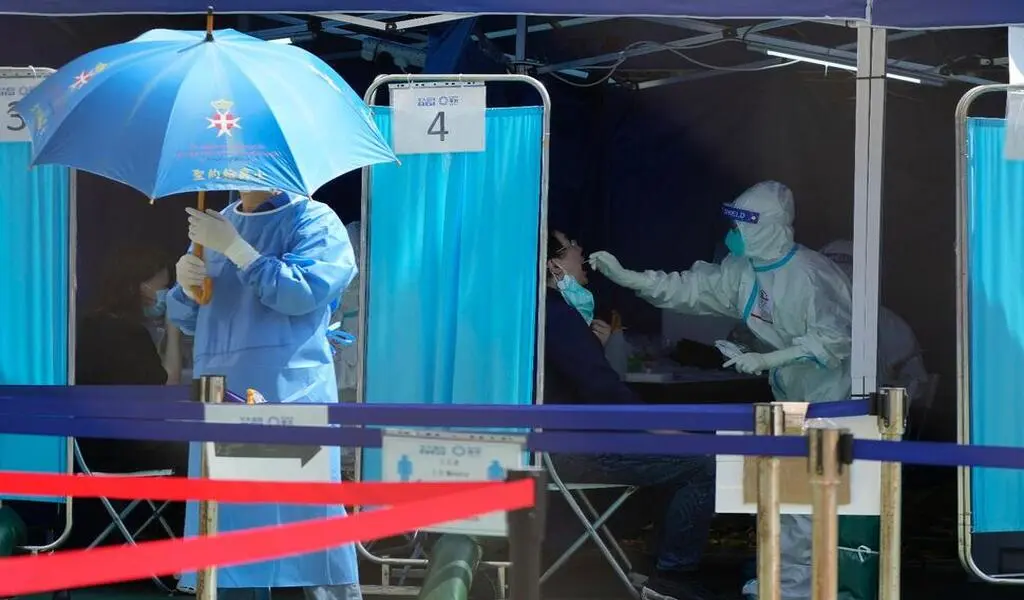 (CTN NEWS) – From Jan 30, Hong Kong will no longer require people infected with COVID-19 to quarantine, removing one of the last major restrictions on Coronaviruses.
It follows a similar move by China on Jan 8 to downgrade COVID-19's status from a severe respiratory disease to an endemic disease.
On Thursday, city leader John Lee told a legislative meeting that he has decided to repeal the quarantine order for COVID-infected patients.
10 days after reopening the borders to the mainland, authorities have not noticed any abnormalities, and the daily Covid tally has dropped from 30,000 to 3,000 cases per day.
READ MORE: China's Population Plunges For The 1st Time Since 1961 As Births Drop
As part of its epidemic control measures, Lee said authorities need to adopt a new approach, moving away from mandating Covid rules while treating Covid as an upper respiratory tract infection.
Masks are still required in Hong Kong unless exercising.
For the first time since the pandemic began, high-speed rail services between Hong Kong and mainland China resumed last week.
China's abrupt U-turn on its "zero-COVID" policy has caused a massive wave of infections on the mainland.
RELATED CTN NEWS:
Top UN Women Meet Taliban Over Ban On Female Aid Workers