Why Should Small Businesses Consider Outsourced Accounting And Bookkeeping Services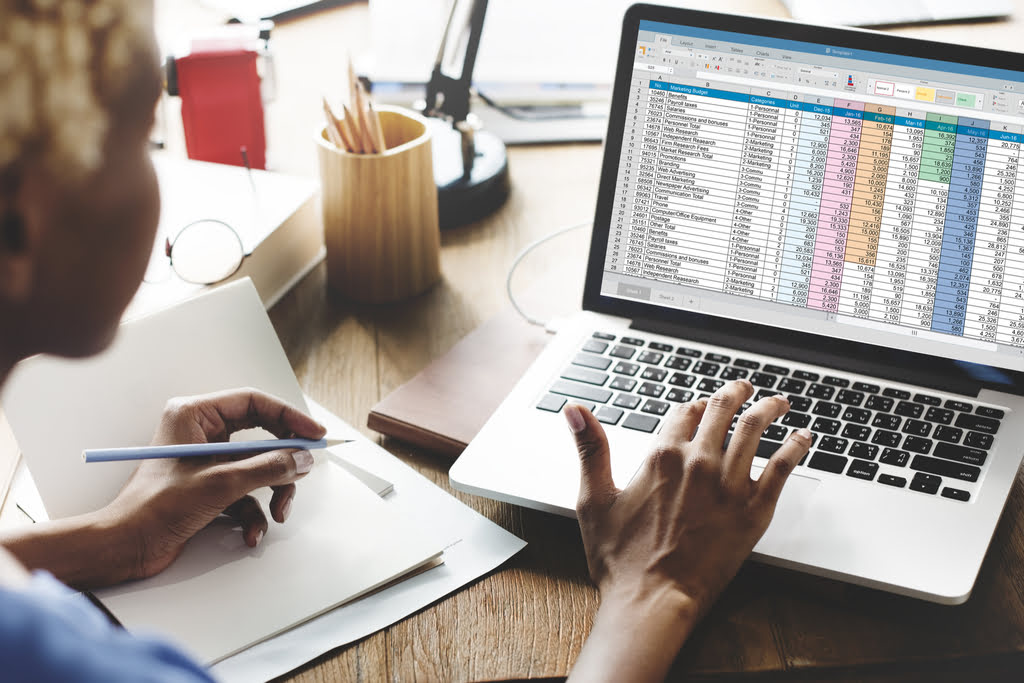 Accounting and bookkeeping can be daunting and time-consuming for small business owners. It is not just about counting the pennies; keeping track of finances can quickly become overwhelming without a professional's help. This is why more and more small business owners are hiring outsourced bookkeeping and accounting services. This approach has several advantages and can help save time, money, and effort in the long run. In this post, we will explore why small business owners should consider outsourced accounting and bookkeeping services for their business operations.
Meaning of outsourced accounting and bookkeeping services
The term "outsourced accounting and bookkeeping services" refers to hired help from an outside third party to manage your accounting and finances instead of leaving this responsibility with the in-house accounting department. Typically, these services encompass any and all tasks related to the financial management of a business, from bookkeeping and invoicing to tax preparation and payroll.
What are the different accounting tasks that can be outsourced?
There are a number of different accounting tasks that can be outsourced to save businesses time and money. These tasks include bookkeeping, tax preparation, payroll, and financial statement analysis. Depending on their needs and budget, businesses can choose to outsource all or some of these tasks.
Outsourcing bookkeeping is one such task, and it can be a great way to free up time for business owners and managers. A team of expert outsourced bookkeepers handle all aspects of financial record-keeping, from invoicing and payments to tracking expenses and preparing reports. This can allow businesses to focus on more important tasks, such as growing the business or providing excellent customer service.
Tax preparation is another task that can be outsourced. A qualified outsourced accounting and bookkeeping services provider can prepare and file taxes for a business, ensuring that all deadlines are met and that the correct forms are filed. This can take a load off business owners during tax season, freeing them up to focus on other crucial matters.
Payroll is another common task that businesses choose to outsource. A payroll service provider can manage employee paychecks, deductions, and benefits. This can save businesses a considerable amount of time and hassle, allowing them to focus on more important tasks.
Other important business functions that are usually outsourced are accounts receivable and accounts payable. These functions directly affect the business's cash flow. So, outsourcing these functions enables businesses to streamline them, enhance their accuracy, and maintain a healthy cash flow.
Finally, financial statement analysis is another accounting task that can be outsourced. A trained professional can analyze a business's financial statements and provide insights into where the business is doing well and where improvements could be made. This information can be invaluable for businesses striving to improve their bottom line.
The benefits of outsourced accounting and bookkeeping services
There are many benefits that small businesses can reap by outsourcing their accounting and bookkeeping needs. Perhaps the most obvious benefit is the cost savings. When you outsource your accounting and bookkeeping processes, you do not have to worry about the overhead costs related with maintaining an in-house accounting or bookkeeping department, including salaries, benefits, office space, and equipment.
In addition to cost savings, outsourcing your accounting and bookkeeping needs can also free up valuable time and resources that can be better spent on other aspects of your business. Rather than juggling multiple tasks and responsibilities, you can delegate all of your financial record-keeping and reporting tasks to a team of professionals who are experts in their field. This will allow you to focus on other areas of your business that may need your attention more urgently.
Another benefit of outsourcing your accounting and bookkeeping needs is that it can help improve the accuracy and timeliness of your financial reports. When trained professionals handle financial data, you can be sure that it will be accurate and up-to-date. This is important not only for keeping track of your own business finances but also for complying with any regulatory requirements or filing deadlines.
How to find the right provider of outsourced accounting and bookkeeping services?
There are a few key factors to consider when choosing an outsourced bookkeeping and accounting services provider. First, you must ensure the provider has experience working with small businesses. Second, you need to find a provider that offers the services you need at a price you can afford. Third, you need to make sure the provider has a good reputation.
When researching different service providers, it is important to check out their websites in order to get an idea of their services and pricing. You should also read customer reviews to ensure the provider is reliable and has a good track record. Finally, you should arrange for a meeting with the provider to discuss your specific needs and ask any questions you may have. By taking these steps, you can find a reliable outsourced accounting and bookkeeping provider who is right for your business.
Conclusion
Outsourcing accounting and bookkeeping tasks can be an effective way for small businesses to save time, money, and energy while achieving a greater level of accuracy. It allows business owners to focus on growing their operations without worrying about the complexities of managing finances. With the help of experienced professionals, you will have access to the up-to-date financial information that will help you make informed decisions quickly. So, if your small business is looking for ways to streamline its accounting processes, outsourcing might just be the solution you are looking for!