Hundreds Of Walmart Workers Are Laid Off At E-Commerce Facilities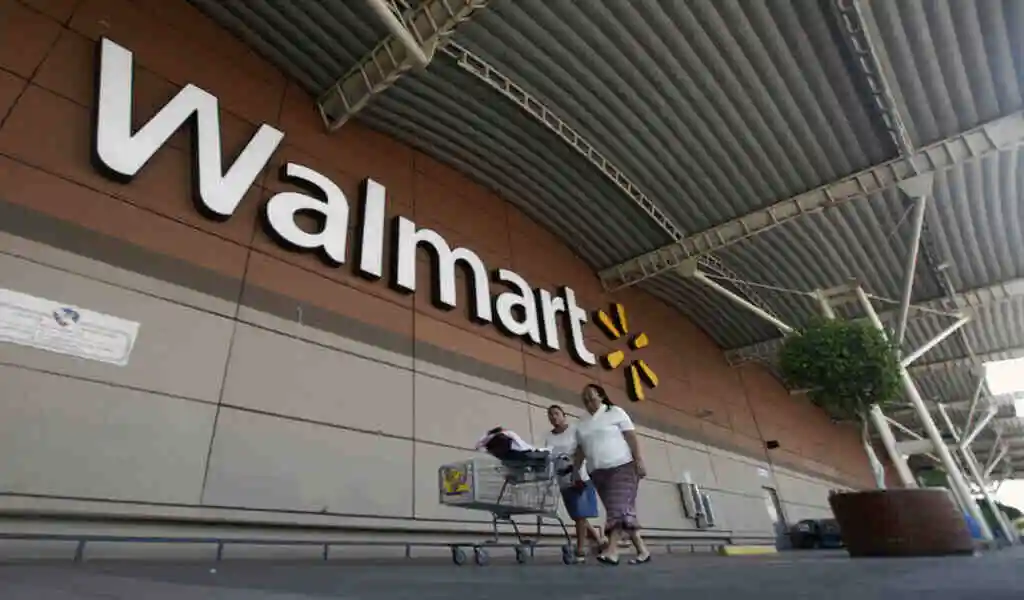 (CTN News) – Walmart is planning to lay off hundreds of employees from its e-commerce facilities as it prepares for a challenging year.
Accordingly, Walmart, the nation's largest private employer, is planning to reduce its workforce as most retailers expect flat or declining sales for the remainder of the year. Sales of goods are being affected by inflation and the shift back to services, particularly after a boom in spending caused by the pandemic.
Amazon, Walmart's major e-commerce competitor, announced 9,000 job cuts on Monday, following 18,000 layoffs in January. In addition, Amazon has closed, canceled, and delayed the opening of new warehouses since some online sales have shifted back to stores.
As another competitor, Target plans to reduce its cost structures by up to $3 billion by the end of this year, but CFO Michael Fiddelke said at a February investor day that the company will continue to invest in its team and guest experience.
A Walmart spokesperson confirmed that the company is cutting jobs at its fulfillment centers. As stated in a statement, the company made these cuts to "better prepare for customer needs in the future."
According to the statement, "This decision has not been made lightly, and we are working closely with affected associates to explain what career options may be available at other Walmart stores."
Reuters broke the news first.
According to Reuters, Amazon has confirmed to Reuters that it plans to lay off hundreds of workers across five fulfillment centers: Pedricktown, New Jersey; Fort Worth, Texas; Chino, California; Davenport, Florida; and Bethlehem, Pennsylvania. In addition to reducing or eliminating evening and weekend shifts, the company has also announced that it is reducing its workforce as a result.
The southern Jersey facility is set to lay off about 200 workers, according to a notification filed with the New Jersey Department of Labor.
According to Walmart, the company expects slower sales growth and lower profits in the upcoming fiscal year. As of last month, the company expected U.S. same-store sales to grow between 2% and 2.5%, excluding fuel. Comparatively, last fiscal year's growth was 6.6%.
Adjusted earnings per share, excluding fuel, are expected to be between $5.90 and $6.05. The company's adjusted earnings per share for the past fiscal year were $6.29.
While online sales have grown, they have done so at a slower rate than they did during the peak of the pandemic. Wal-Mart's U.S. e-commerce sales increased 12% in its most recent fiscal year, which ended on January 31. It compares to 11% growth in fiscal 2022 and 79% growth in fiscal 2021.
Which countries have Walmart?
The company operates under the name Walmart in the United States and Canada, as Walmart de México y Centroamérica in Mexico and Central America, and as Flipkart Wholesale in India. It has wholly owned operations in Chile, Canada, and South Africa.
SEE ALSO:
Accenture To Cut 19,000 Jobs, Trim Profit Forecasts