UK Inflation Rate Rises To 10.4% After 3 Months Of Decline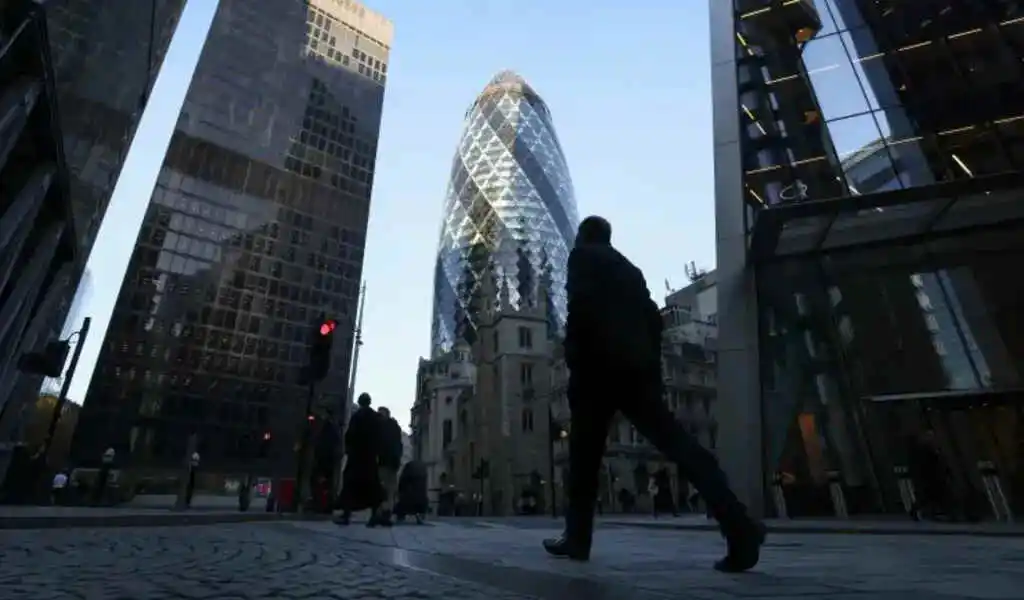 (CTN News) – The UK's inflation unexpectedly spiked in February as food and energy bills continued to rise.
According to a Refinitiv poll, the consumer price index (CPI) increased by 10.4% annually, above the consensus forecast of 9.9%. CPI inflation increased by 1.1% monthly, exceeding expectations.
It was restaurants and cafes, food, and clothing which contributed the largest upwards to the change in the CPIH and CPI rates, partially offset by recreation and cultural goods and services (especially recording media) and motor fuels that contributed downwards," the U.K. statistics office reported.
In the 12 months to February 2023, the Consumer Price Index including owner occupiers' housing costs (CPIH) rose by 9.2%, up from 8.8% in January.
Since October's 41-year high of 11.1%, prices had been slowing for three consecutive months.
In recent months, workers in a variety of sectors have gone on strike over pay and conditions amid rising food and energy prices.
A 0.4% rise in sterling against the dollar was seen early on Wednesday.
The Bank of England is on a knife edge
Despite aggressively raising interest rates to stem inflation, the Bank of England will announce its latest monetary policy decision on Thursday.
Quilter Cheviot's head of fixed interest research, Richard Carter, suggested the Bank of England may be forced to continue increasing its bank rate above its current level of 4% to follow inflation downwards.
He added that, in spite of the BoE's rhetoric, the banking sector has taken over and the Monetary Policy Committee has been divided in how to proceed."
In the wake of Silicon Valley Bank's failure and Credit Suisse's emergency rescue, central bankers around the world face an unprecedented level of complexity.
On Wednesday, the Office for Budget Responsibility predicted U.S. inflation would plunge to 2.9% by 2023, a forecast Carter described as "increasingly ambitious".
"How much the banking crisis will affect this prediction remains to be seen, but it feels like a very high estimate," he said.
According to Jake Finney, economist at PwC, this is the first setback for the Bank of England since inflation began to fall in November.
"Food price inflation continues to rise, and restaurant and cafe prices have risen further, while petrol and diesel prices have fallen further," he said.
PwC still expects inflation to fall throughout most of 2023 to finish closer to the Bank's 2% target. The squeeze on living standards is not over yet, according to Finney.
Living standards are expected to fall by a cumulative 5.7% in 2022/23 and 2023/24, according to the OBR.
It is a knife-edge decision for the Bank of England, which will take place on Thursday. Despite the latest inflation data, the Bank of England has made clear that it will not be swayed by month-to-month fluctuations, Finney said.
A final 25bp hike by the Bank of England is expected. It is possible, however, that further volatility in financial markets will cause sentiment to change in favor of not making a change.
SEE ALSO:
Top Freelance Jobs in Thailand: A Comprehensive Guide