What to Do if You Find Errors in Your Credit Report in 2023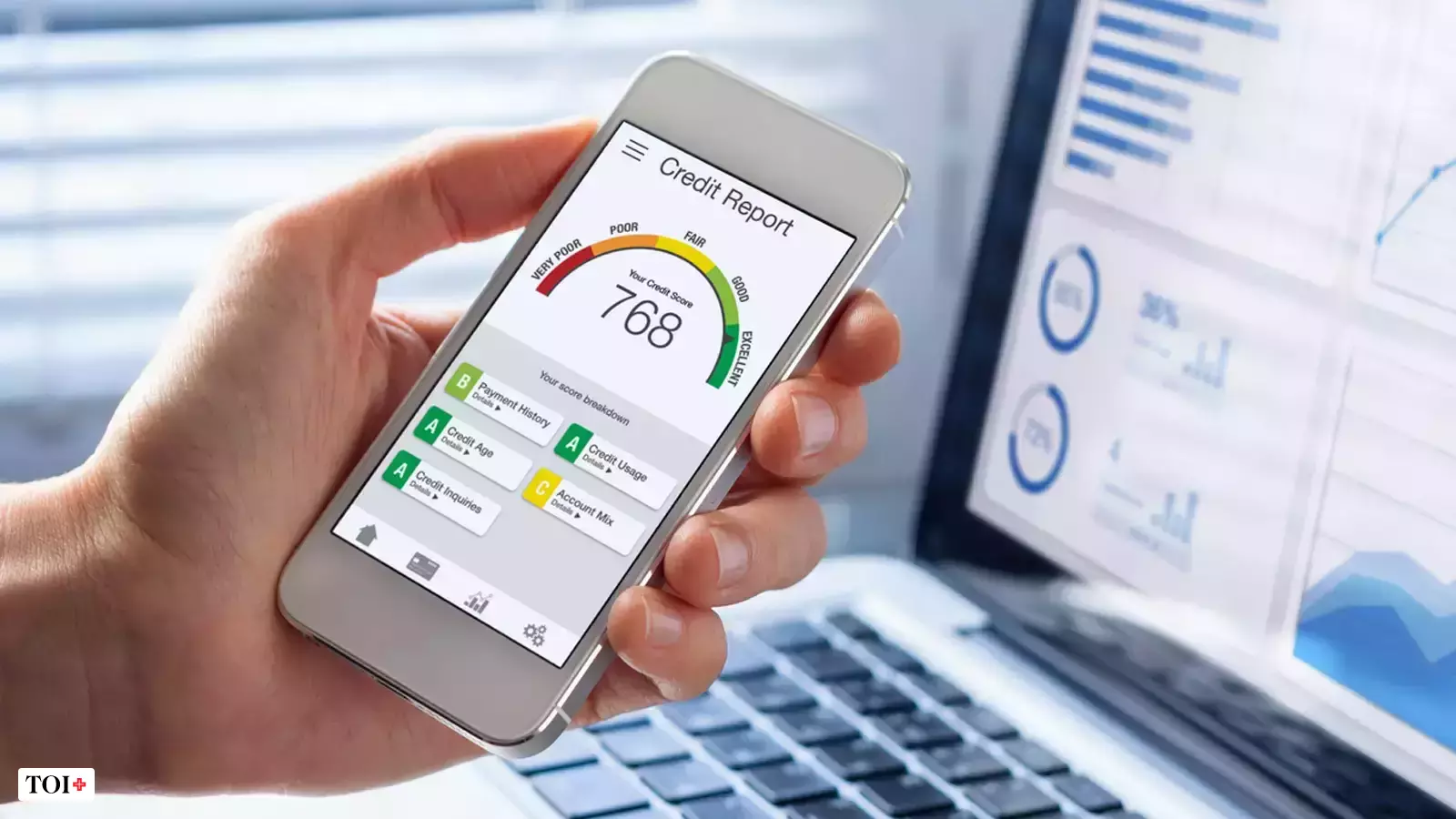 In India, there are four credit bureaus namely TransUnion CIBIL, Experian, Equifax and CRIF Highmark, which assign credit report scores to individuals. These bureaus produce reports based on the credit information collected from banks and other lenders on the basis of which they assign a credit score.
However, any clerical error on part of the lender or bureau can lead to erroneous information being updated in your credit report which could lower your score and hamper your ability to avail credit in future. Hence, it is imperative that you regularly check your free CIBIL score online and review your report to get any discrepancies rectified on time.
Here's a guide to what you can do in case there are any inaccuracies in your credit report:
Review your Credit Report
Most consumers only check their credit score and skip checking the detailed report. However, it is important to download your complete credit report from any credit bureau of your choice and thoroughly read it to check whether there are any errors in it. These errors can be regarding incorrect personal information, loan-related details, the status of loan accounts, repayment history, outstanding balance, or other related information. Even the smallest error, if unnoticed, can do major damage to your credit score.
Inform the Credit Bureau about the Error
After reviewing your report, if you find any inaccuracies, you can move on to submitting your claim of the dispute to the respective credit bureaus. This can be done by filling out online forms on their websites, writing an email or by sending letters to their registered office. To claim such discrepancies, you must provide all the information and documents to explain your reasons and support your claim with proof. Credit bureaus do not charge any fees to resolve and correct any mistakes found in your credit report.
Also Read: 5 Factors That Affect Your Credit Score
Contact the Lender
The credit bureaus are only involved in collecting your credit information from the lenders and preparing the credit reports. Sometimes, the information provided to them is inaccurate and needs to be rectified at the source itself. So, you may also have to contact the bank or any lending company you may be associated with in order to make the necessary changes if the error has been made at their end.
Wait for Dispute Claim Verification
Generally, it takes around 30 days for any discrepancy to be resolved after you have reported it to the bureau. The credit bureau may verify the information provided by the lenders with the report. It can also contact the concerned lender to carry out a thorough investigation and verify your claim. During the verification process, the disputed information is temporarily marked and removed from your credit report. In a dire financial situation, a loan may be your only option. You might be asking whether it's even possible to obtain quick personal loans with bad credit and how to go about doing so.
Check Credit Report for Status Update
Usually, the credit bureau informs you if the details on your report have been updated in accordance with the issue raised. However, such updates may take some time to reflect on your credit report depending on the update cycle of the bureau and on how long the lender takes to share the new information. So, you must confirm that the updates have been made to your report. If your credit report is not updated even after several months, you are advised to contact the concerned bureau and lending company regarding the same.
Credit reports play a crucial role in determining your creditworthiness and it also affects the terms and conditions of any form of credit that may be offered to you. Therefore, you must make active efforts to maintain a good credit score and review your credit report periodically. And, in case you find any flaws in your credit report, it is advised to initiate the rectification process as soon as possible to resolve the discrepancy timely.