Employees At Amazon UK Plan More Strikes After Rejecting Pay Raises As 'Insults'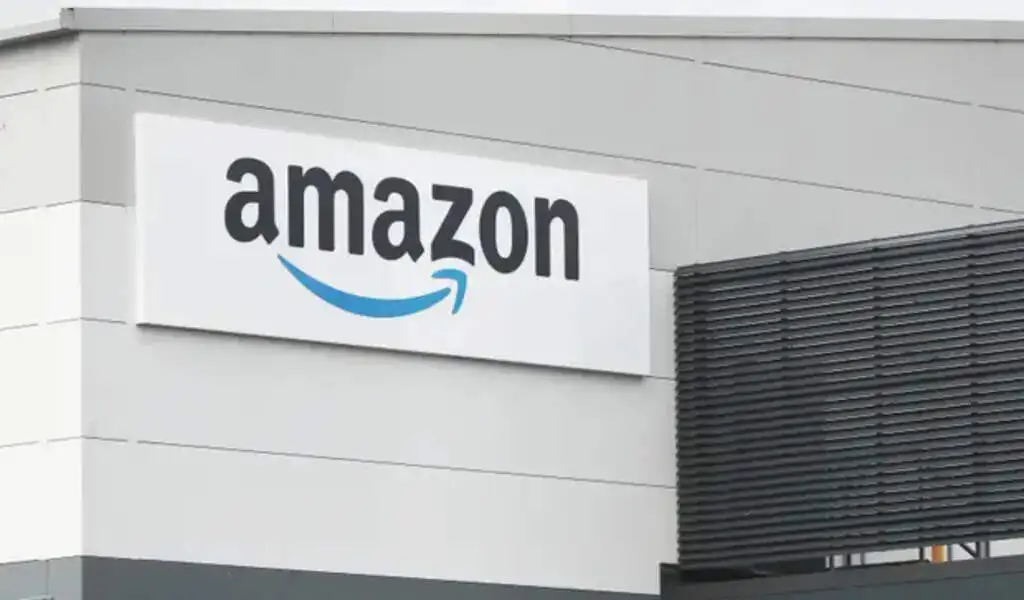 (CTN News) – Further strike action is planned by Amazon workers in the UK over a 50p an hour increase to the minimum hourly wage for warehouse workers.
According to the company, the pay raise announced on Wednesday, which will take effect this weekend, has pushed minimum pay up by 10% in the past seven months, ahead of the legal minimum wage for those aged 23 and over, which will be £10.42 an hour in April.
A senior GMB organiser, Amanda Gearing, who has backed Amazon's Coventry warehouse workers in the first strike by the company's UK workers, stated: "This new pay rate is an insult to Amazon workers.".
There is going to be a new wave of action announced over the next few days in response."
"Nobody believes that the extra 50p we won at Coventry will make us a living," said Darren Westwood, an Amazon employee.
Our strike will be intensified, and we will appeal to workers at other Amazon sites to join the strike as well."
Despite having more than 30 warehouses in the UK, Amazon said it is pleased to announce another increase for its UK operations teams.
In addition to raising workers' pay by 37% since 2018, the company offers great benefits, a positive work environment, and excellent career opportunities.
At Christmas, seasonal and part-time employees received one-off payments of up to £500.
The unexpectedly low pay increase at Amazon's Coventry fulfillment center prompted workers to go on strike for eight days since January, including five days last week.
Workers at the online retailer took strike action for the first time ever on 25 January. Overbearing management practices and long hours have also been complained about by the employees. They have also requested higher salaries.
More than 500 GMB members are now working at the Coventry site, an increase from a few dozen a year ago.
There has been a battle for workers across the UK among supermarkets and retailers who have increased wages to more than £11 an hour.
Last week, Aldi announced its fourth pay rise in just over a year, offering £11.40 an hour from July. Sainsbury's, Tesco, Asda, and Aldi will all pay at least $11 an hour starting in July.
Amazon, however, has also announced plans to shutter three UK warehouses and seven delivery stations, affecting more than 1,300 jobs.
Across the globe, the group plans to cut 27,000 jobs across retail, advertising, live streaming, and cloud services.
SEE ALSO:
Newsmax To Be Brought Back By DirecTV