Private Wine Tours: Explore the World of Wine at Your Pace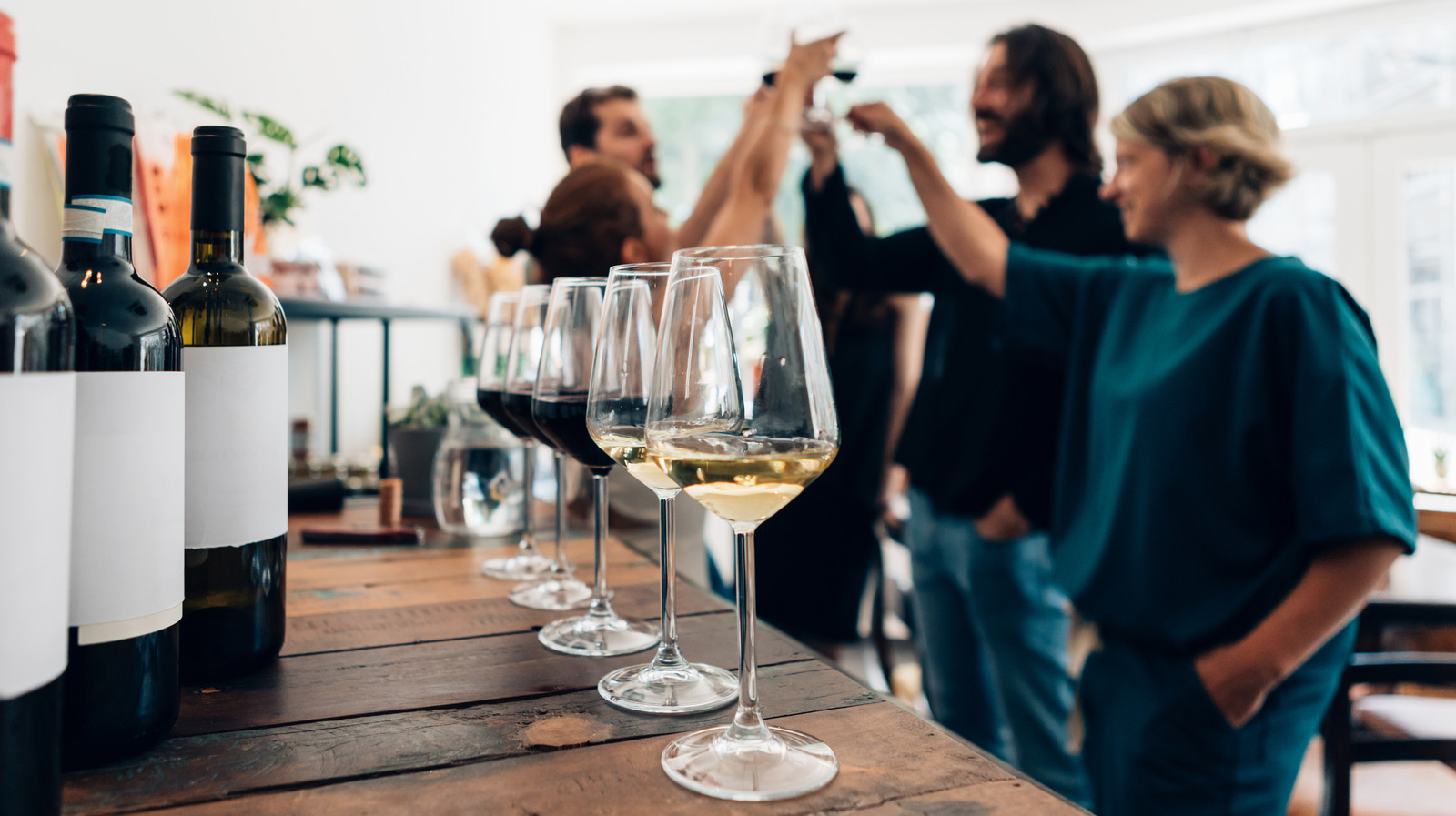 Many wine enthusiasts dream of a wine-tasting trip to discover new vintages or enjoy the charm of vineyards. Private wine tours, while still popular with many people, offer exclusive luxury. This article explores the world of private tours. Private wine tours allow you to experience the finest wineries while enjoying exceptional wines at your speed, in Melbourne or anywhere else.
The Allure of Private Wine Tours
Private wine tours are geared toward the most discerning wine connoisseurs, travelers, and wine enthusiasts who value exclusivity. Here are some reasons why private wine tours are so popular amongst wine lovers:
Personalization: Private wine tours are about you. It allows you to tailor the tour to meet your specific needs.
Flexibility: Private tours offer more flexibility than scheduled group tours. You decide when to start and stop, you spend as much time at the wineries as you'd like, and you can even take detours and explore nearby attractions.
Exclusive Access: Private tour access can give exclusive access to wineries usually closed to the public. You'll be able to enjoy private wine tastings, tours of the cellar, and conversations that other people might miss.
Personalized Transportation: This is a private tour that includes personalized transportation. It ensures you travel comfortably with a guide who will help you.
An Intimate Setting: Private wine tours can provide an intimate atmosphere conducive to meaningful conversations.
Customizing Your Private Wine Tour
You have virtually unlimited options when planning a personal wine tour. Here are a few ways you can customize the experience:
1. Wineries to Visit: You can choose which wineries you want to visit based on your wine preferences or the region you're most interested in. It's all up to you.
2. Tasting Experiences: Private tours are a great way to customize your experiences. You can customize your journey to suit your tastes, whether you choose guided tastings led by winemakers or barrel tastings.
3. Culinary Tours: Many private tour operators offer gourmet dining options. Enjoy exquisite local cuisine and wines to enhance your overall tasting experience.
4. Scenic Routes: Private tours can accommodate scenic routes to combine wine sampling with sightseeing. You can also enjoy outdoor activities or explore scenic landscapes.
5. Transportation: Private tours usually offer luxurious services like chauffeured cars and private vans. They ensure that the journey is comfortable and stress-free.

Luxury Wine Tours Melbourne: An example of excellence
Private wine tours are available in some of the most exquisite wine regions close to Melbourne. Melbourne offers a blend of sophistication and exploration in its luxury wine tours. Spend the morning on a hot air balloon ride, enjoying breathtaking views over the Yarra Vineyards.
Next, indulge in private winery tastings. Luxury is the order of the day as you dine in Michelin-starred dining establishments, discover coastal vineyards along the Mornington Peninsula coast, and sip bold Shiraz in Heathcoat.
Conclusion
Luxury wine tours from Melbourne offer a customizable and luxurious approach to discovering the world of wine. This tour is perfect for novices and seasoned oenophiles alike. Consider a personal wine tour whether you are in Melbourne, California, or any other wine region. This will help you create lasting memories while discovering remarkable wines.