YouTube Channel Hacks For Crypto Scams Keep Happening, Linus Tech Tips Taken Down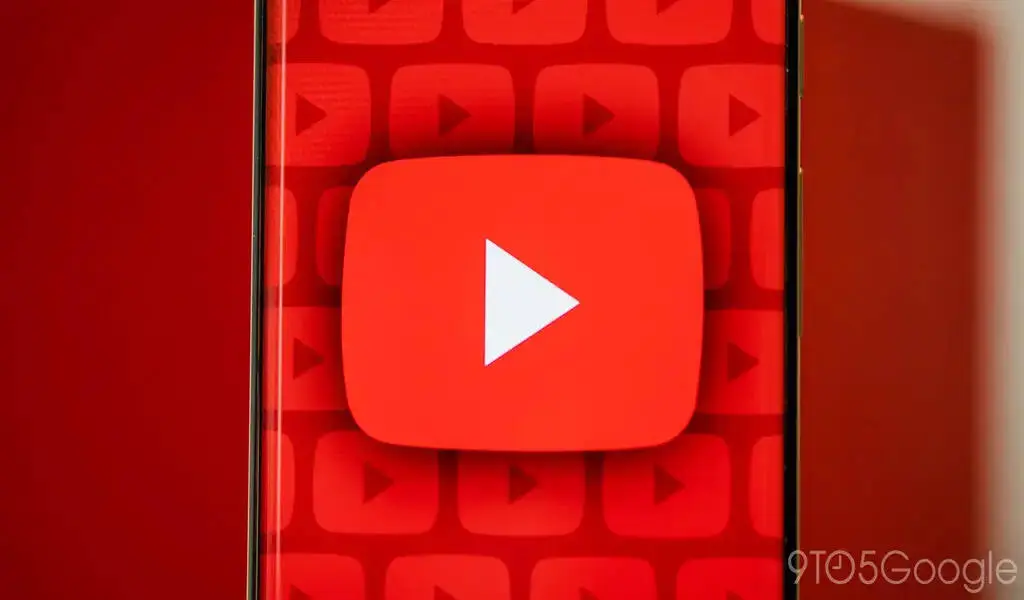 (CTN News) – During the past few years, YouTube channels both small and large have fallen victim to hacks that take over the channel with crypto scams and ultimately taking over the account.
In the last few days, though, one of YouTube's most popular channels has been caught up in this practice, Linus Tech Tips.
Linus Tech Tips, with an audience of over 15 million subscribers, is one of the biggest YouTube channels on YouTube, especially with its focus on the technology sector, and a number of other channels in the Linus Media Group as well.
A recent change in the channel occurred overnight; some subscriber discovered that videos that were originally re-uploaded, but that were also supposed to be private were now appearing in their feeds after the channel was renamed "Tesla" and started showing livestreams regarding Elon Musk and Bitcoin shortly thereafter, before the channel was officially renamed "Tesla" and continued to show livestreams.
In many cases, these videos are made in order to lure users into sending cryptocurrency or disclosing the details of their wallet.
I have to inform you that the channel has completely been disabled as of this morning, which has taken down both the crypto scams as well as the content of the channel.
The hack did not only affect Linus YouTube Media Group's main channels, Techquickie (a channel dedicated to explaining things quickly) as well as TechLinked (a channel that publishes daily news).
There have been a number of major breaches over the last few years. In recent years, some music artists have been the target of similar breaches, including Lil Nas X, Drake, and Taylor Swift.
In 2021, Google stated in a spokeswoman for Wired that most of the breaches of this sort came from people being phished.
It is unclear what happened in the case of Linus Tech Tips, but the damage has already been done, and with how widespread these attacks have become, it is surprising that YouTube isn't providing more tools to guard against these attacks.
A "guardian system" has been proposed by The Verge that will require approval from a second account in order for major changes to be made to a channel, such as renaming or deleting videos.
SEE ALSO:
TikTok Sale Might Be Forced By US Plan, China Criticizes