Netflix Announces Series 'Ooku: The Inner Chambers' At Anime Japan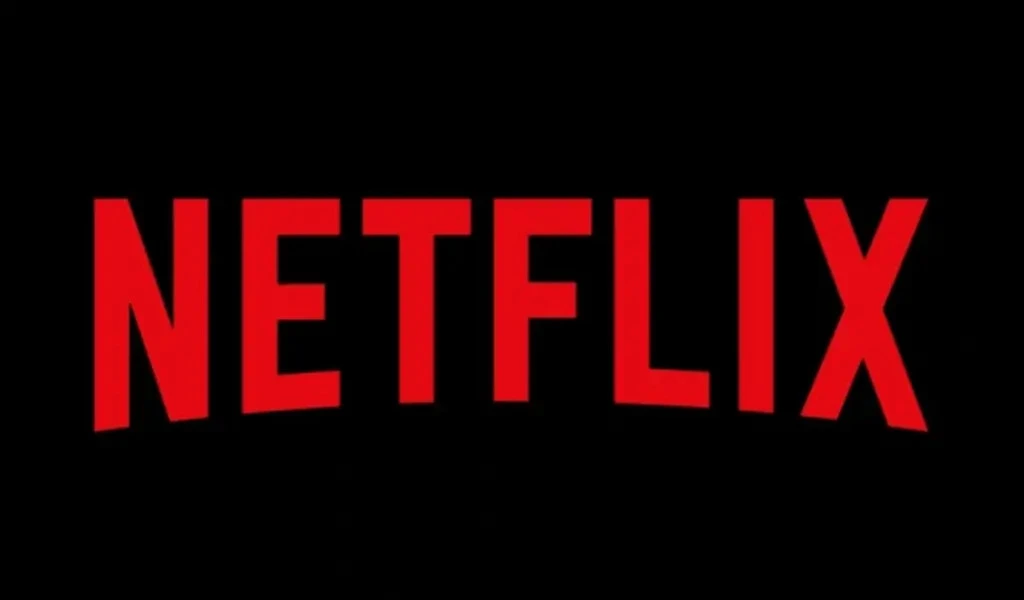 (CTN News) – Yoshinaga Fumi's popular manga Ooku: The Inner Chambers will be adapted for Netflix.
The streamer also unveiled "Yakitori: Soldiers of Misfortune," an anime series based on a military science fiction novel by Carlo Zen and scheduled to upload in May.
"Ooku" is a Netflix Original film directed by Abe Noriyuki that explores a world where gender roles have been reversed and is inspired by the Ooku women's quarters inside Edo Castle. The female population assumes authority after a plague threatens the male population.
Taking power, the new Shogun Yoshimune investigates why women adopt male names and unravels other mysteries. This manga originally appeared in Japanese under the publisher Hakusensha / Melody.
The character design is the responsibility of Sato Yoko, while Takasugi Rika is in charge of the screenplay and composition.
"In "Yakitori: Soldiers of Misfortune," adapted from the novel "Yakitori" published by Hayakawa Bunko JA/Hayakawa Publishing, a young man is confronted with oppressive authorities in a future version of Earth before being recruited into an interplanetary military unit that suffers 70% casualties.
Anbo Hideeki directs the series, Sakai Mitsuyasu writes the script and Yamagata Atsushi designs the series, which is produced by ARECT.
It joins the previously announced Onmyoji series, an animated series based on Baku Yumemakura's well-known tales about ancient yin-yang diviner Abe Seimei.
Multiple films and TV series have been adapted from the supernatural mysteries in Asia, as well as theatre performances.
This is Netflix's first anime adaptation, which includes new chapters detailing the supernatural mysteries Abe and Minamoto Hiromasa investigate. Marvy Jack produced the film from a screenplay by Hashimoto Natsu and Kato Yuiko. Yamamoto Sobi directed it.
During the Netflix event, the streamer also showed teaser art from the upcoming "Pluto." Based on the story arc "The Greatest Robot on Earth" in Osamu Tezuka's "Astro Boy", Urasawa Naoki and Nagasaki Takashi have created a suspense drama based on the story arc. Genco is responsible for production and Studio M2 is responsible for animation.
The streamer's additional anime slate includes Netflix series "Ultraman Final," releasing on May 11; film "Black Clover: Sword of the Wizard King," releasing on June 16; film "The Seven Deadly Sins: Grudge of Edinburg Part 2," coming in August; series "Kengan Ashura" season 2, coming in September; series "BASTARD – Heavy Metal, Dark Fantasy" season 2 later in 2023; series "Gamera – Rebirth," "My Happy Marriage" and "Akuma Kun" all at unspecified times in 2023.
We're humbled by the global interest in anime, with over 100 million members watching anime every year," said Yamano Yuji, director of content at Netflix.
How do I get the US Netflix app?
Quick Guide: How to Watch American Netflix with a VPN
Sign up for ExpressVPN. Go to ExpressVPN's website and pick a plan. …
Download ExpressVPN. Download the ExpressVPN app for your device and follow the instructions in the installation wizard.
Connect to a US Server. …
Open Netflix and Start Streaming.
SEE ALSO:
WhatsApp Is Adding More Privacy To Audio Messages