Nintendo Has Restocked The N64 Controller For Switch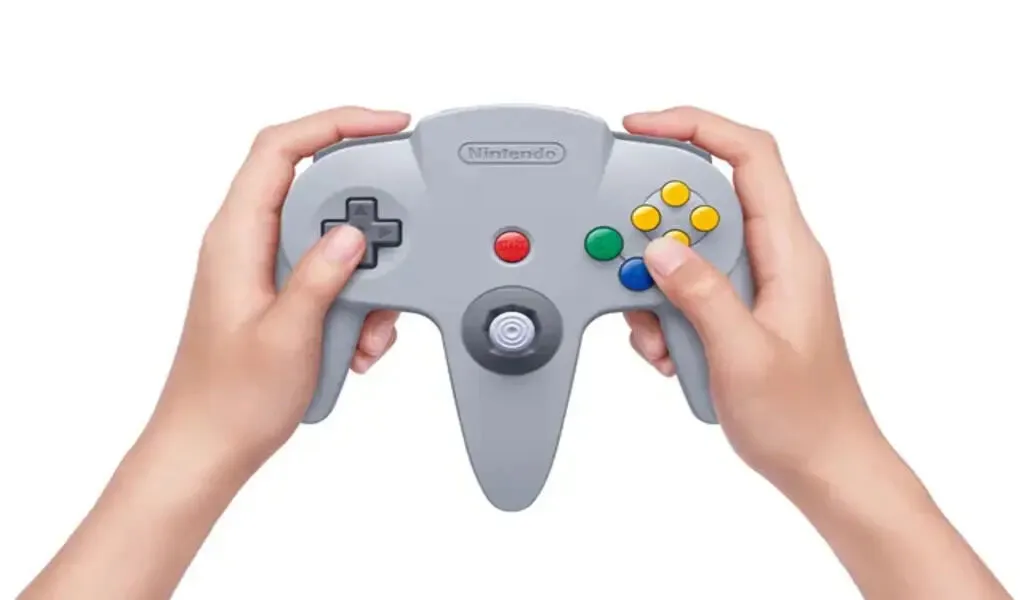 (CTN News) – You may be able to pick up Nintendo's legendary N64 controller for the Nintendo Switch on the Nintendo eShop if you are still seeking out the official N64 controller.
For $49.99, you can experience N64 games the way they were intended to be played – with a large gray controller that features an awkwardly placed central analog stick.
The offer is exclusive to the Nintendo store and can only be purchased if you are a current Nintendo Switch Online subscriber.
It is possible that you will need to be logged in with your account in order to see if it is in stock and to possibly complete your purchase. It should be noted that the N64 games can only be accessed with the purchase of the Switch Online Expansion Pack.
Restocks for consoles such as the Xbox Series X and PlayStation 5 do not follow the same rules as those for the N64. It is as simple as signing into your Nintendo account, clicking "add to cart," and crossing your fingers.
Don't be surprised if you see these controllers become unavailable quickly, since they sell out quickly.
In case you are unaware, Nintendo Switch Online is necessary to access the online components of a number of games, including Splatoon 3, Minecraft, and Mario Kart 8 Deluxe. As an additional benefit, members have access to classic NES and SNES titles as well.
This service is available for $19.99 per year; however, in order to access Nintendo's online library of N64 titles, you will need to purchase the Expansion Pack, which is $49.99 per year.
You can expect most of what you recall from the original N64 controller, with a few improvements to the quality of life. Wireless connectivity, USB-C rechargeability, and built-in rumble support help modernize this classic controller, while maintaining its "classic" shape.
Despite the fact that the N64 controller's form factor remains controversial in a modern context, its popularity proves that nostalgia will always prevail.
SEE ALSO:
Apple's "Buy Now Pay Later"Service: Everything You Need To Know