How To Concert AVIF to JPG: Step And Best Practices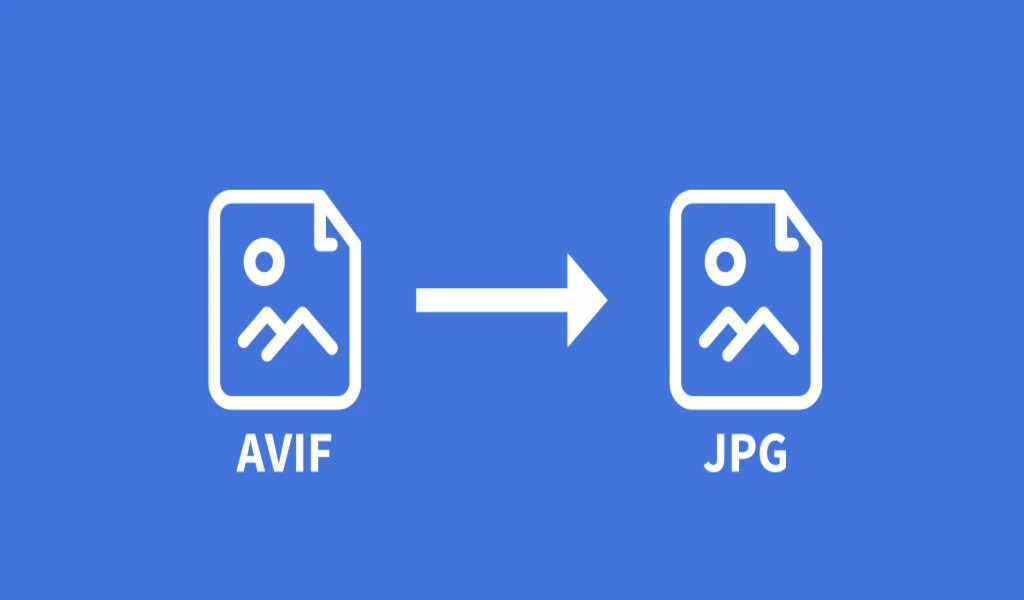 AVIF to JPG – As technology advances, new image formats are introduced to enhance the quality and efficiency of digital media. AVIF is one such format that has gained popularity for its superior compression and image quality.
However, not all devices and platforms support AVIF, which is why you may need to convert it to a more widely accepted format like JPG.
In this guide, we will discuss converting AVIF to JPG professionally.
Understanding AVIF and JPG Formats
What is AVIF?
AVIF stands for AV1 Image File Format, a next-generation image format based on the AV1 video codec.
It offers up to 50% better compression than the widely used JPEG format without compromising on image quality. AVIF files are smaller in size, making them ideal for web and mobile applications.
What is JPG?
On the other hand, JPG is a widely supported image format that has been around for decades. It uses lossy compression to reduce file size, which may result in a slight loss of image quality.
However, JPG files are compatible with almost all devices and platforms, making them popular for sharing and storing images.
Converting AVIF to JPG
To convert AVIF to JPG, you can use various online tools or software programs. Here are the steps to follow:
Choose a reliable tool or software program that supports AVIF to JPG conversion. Some popular options include Adobe Photoshop, GIMP, and online converters like CloudConvert and Convertio.
Open the tool or software program and import your AVIF file.
Select the output format as JPG and adjust the quality settings as per your requirements.
Click on the 'Convert' button and wait for the process to complete.
Save the JPG file to your desired location once the conversion is done.
Best Practices for Converting AVIF to JPG
When converting AVIF to JPG, it is important to keep the following best practices in mind:
Choose a reliable tool or software program that supports high-quality conversion.
Adjust the quality settings carefully to ensure that the output image is not pixelated or blurry.
Check the file size of the output image and optimize it if necessary to ensure fast loading times.
Save the converted JPG file in a secure location and delete the original AVIF file if it is no longer needed.
Conclusion
Converting AVIF to JPG can be a simple and effective way to make your images more accessible and compatible with a wider range of devices and platforms.
You can ensure a professional and high-quality conversion process by following the steps and best practices outlined in this guide.
RELATED CTN NEWS:
How To Create A Strong Password: Tips And Tricks To Keep Your Accounts Secure
How To Listen To Audiobooks On iPhone: Steps To Take You To Your Imagination World
Augmented Reality vs Virtual Reality: What's The Difference And Which Is Better?