Navan Is The New Name Of TripActions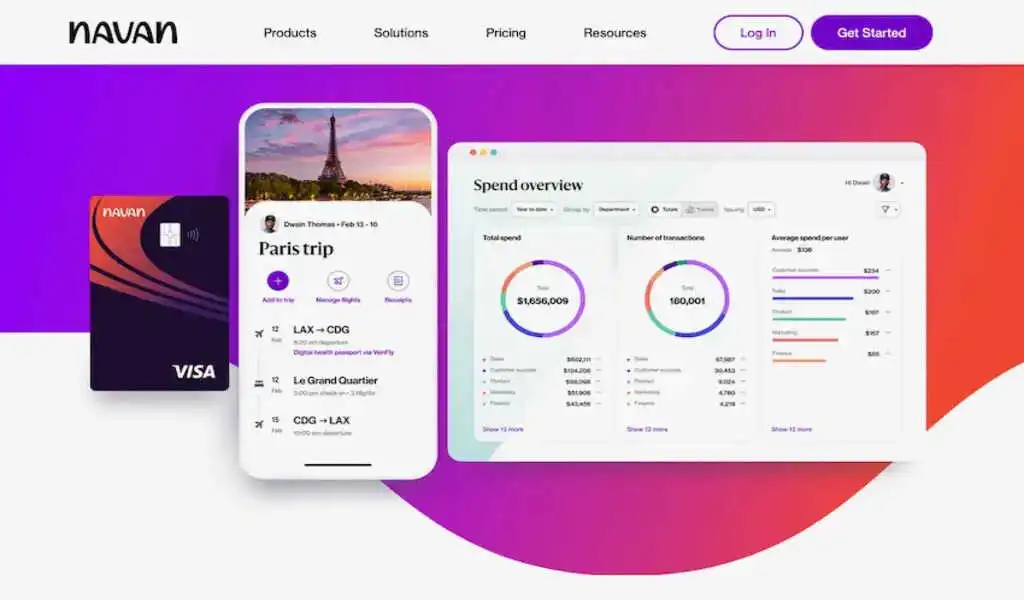 (CTN News) – Navan is the rebranded brand name for TripActions, which has officially been rebranded under the brand name TripActions.
It was reported last week by BTN Europe that the mobile-first TMC's website as well as its other portals were re-branded as Navan on Tuesday morning (7 February).
According to the TMC, the rebranding of the company to Navan will be the next step in the evolution of the company. This will enable the company to consolidate its travel, corporate card, and expense platforms into one consolidated application.
According to co-founder and CEO Ariel Cohen, today's enterprises require solutions that will improve operational efficiency, decrease costs, optimize processes, and ensure their compliance with laws and regulations.
At the same time, employees want to eliminate the menial and manual tasks that consume a large amount of their time and energy.
These tasks take them away from the tasks they actually do for their employers. When done well, a magical experience is created for all involved – and that is exactly what Navan delivers to its users."
In a statement released on the company's website, the company explained that the name Navan was derived from the combination of the words navigate and avant.
As a further development, the TMC announced it would also be enhancing its virtual assistant, Ava, by using an API offered by the artificial intelligence and deployment company, OpenAI.
This API will enable it to enhance its capabilities.
Ilan Twig, Navan's co-founder and chief technology officer explained: "We believe that business software should focus on the user by providing them with a seamless, efficient, and well-supported experience at every step of the way."
As a leader in the travel and expense industry since the company was founded, it has incorporated artificial intelligence (AI) to drive automation, predictability, optimisation, and a world-class customer support system for its users.
In view of the fact that we already had this infrastructure in place, the next logical step was to incorporate OpenAI's API into our codebase and into Ava."
According to Navan, registered users can now access the company's web and mobile applications through their company email address.
This will allow them to start using the apps to book and manage travel without having to sign up for a contract with the company.
In October, Trip Actions, which has been active in the acquisition of companies over the past few years, raised a further $300 million in funding that it said increased the company's valuation to $9.2 billion, according to the company.
As reported in September, there was also speculation that the company was preparing to list on the stock exchanges in the second quarter of 2023.
SEE ALSO: