IOS 16.4 Is Now Available From Apple. Your IPhone Now Has All These New Emoji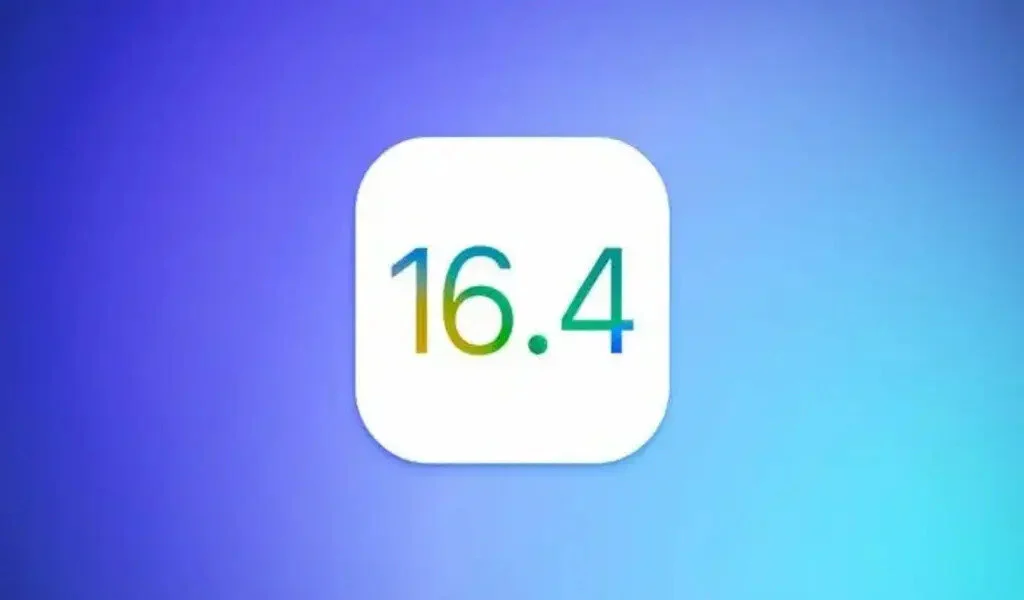 (CTN News) – Apple has rolled out its latest update, iOS 16.4, for iPhones, containing new features and security improvements, along with an updated set of emojis.
Apple also announced a new version of watchOS 9.4, the latest version of software for the Apple Watch, alongside the launch of the next software update for the iPhone, which is available since Monday.
You can download both of these software updates on the iPhone and Apple Watch by using the Settings app.
A combination of animals as well as hand gestures and objects are included in the update, according to Apple. Through these new additions, more than 3,600 emojis are now available on the app.
Is iOS 16.4 compatible with emojis?
As chronicled by Emojipedia, here is a list of the new iPhone emojis:
Shaking his face

Pushing hands (both left and right)

Pink heart

Gray heart

Light blue heart

Donkey

Moose

Goose

Wing

Jellyfish

Hyacinth

Pea Pod

Ginger

Folding hand fan

Hair Pick

Flute

Maracas

Khanda

Wireless
Is iOS 16.4 expected to include any new features?
In addition to security updates, iOS 16.4 contains a number of new features, such as notifications for web apps added to the home screen, voice isolation for cellular calls, and a new accessibility setting that allows users to dim video automatically when flashes of light or strobe effects are detected.
Here is how you can download iOS 16.4
To update their iPhone, users should go to the Settings app, select General, then select Software Update. Select "download and install" from the drop-down menu. During the update, it is recommended that you keep your smartphone plugged into a charger in order to avoid the device shutting off.
Is it a good idea to download iOS 16.4?
In order to maintain the security of your iPhone, make sure you keep it updated with the latest software. What is not to love about a jellyfish emoji?
SEE ALSO:
In Zelda: Tears Of The Kingdom, Weapons Will Break
How To Build A Website From Scratch: Steps To Build Your Dream Website