Lululemon Sees Sales And Profits Above Estimates In 2023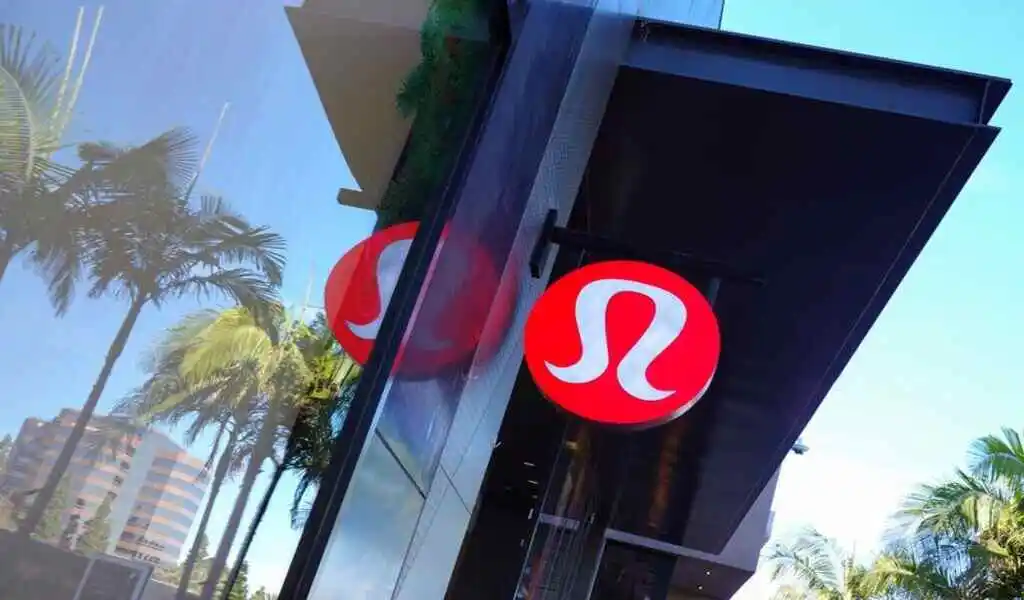 (CTN News) – Lululemon Athletica Inc forecast sales and profit above Wall Street estimates on Tuesday, betting that demand for its high-priced yoga wear and athleisure clothing will hold strong even as inflation drags consumers' spending down.
It is no surprise that the company's shares rose 3% in extended trading after its holiday-quarter sales also exceeded market expectations.
As stubbornly high prices for essential goods are forcing customers to cut down on discretionary purchases such as apparel, wealthy shoppers continue to spend on Lululemon's tops, yoga pants, and shorts, bolstering both their online and in-store traffic both as a result of stubbornly high prices.
In order to clear excess inventories at Lululemon, the company has started offering more discounts, which has resulted in a squeeze on margins, though analysts continue to note that many of the company's best-selling items and core categories are still selling at full price.
In a statement, the company said it expects revenue for its fiscal 2023 to be between $9.30 billion and $9.41 billion, compared to the average estimate of analysts of $9.14 billion, according to data from Refinitiv IBES.
A full-year profit estimate for Lululemon is expected to range from $11.50 to $11.72 per share, compared with analysts' estimates of $11.26 per share for the full year.
Why is Lululemon so famous?
By putting customer insights at the center of everything they did – from product design to branding and delivering an exceptional customer experience – Lululemon was able to get a strong head start on its competitors.
With a brand advocacy program that inspires shoppers over a long period of time, they have built a cult-like following among shoppers.
SEE ALSO:
The AMC Movie Theater Chain Surged 21% On Reports That Amazon May Buy It