TikTok Is Banned From Civil Servants' Work Phones In France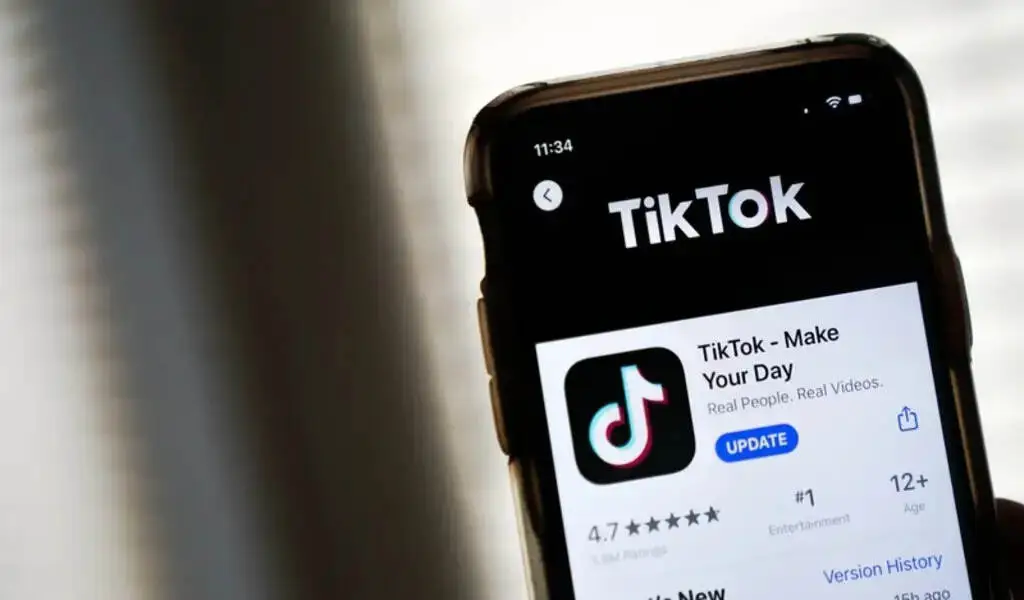 (CTN News) – According to reports, the French government will ban civil servants from using TikTok, a video-sharing app owned by Chinese company Tencent, on their work phones.
The Minister of the Civil Service, Stanislas Guerini, made a statement on social media to reassure citizens that the government had taken these steps "in order to ensure the cybersecurity of our administrations and civil servants".
As the French ambassador pointed out, several of France's European and international partners have also taken measures in the past few weeks to restrict or prohibit their administrations from downloading and installing the TikTok application.
According to Mr Guerini, in an interview with the Financial Times, recreational applications are not adequately protected against cybersecurity threats and data breaches for deployment on government equipment. Additionally, the ban will be effective immediately, and government services will be responsible for monitoring its compliance.
According to him, exceptions can, however, be granted for professional reasons, such as institutional communication within an administration.
Recently, a number of Western governments and institutions have banned TikTok, including the UK parliament, the Dutch and Belgian governments, and the New Zealand parliament.
Last month, the two largest policy-making bodies in the European Union, the Commission and the Council, decided to ban TikTok from their staff phones in the name of cybersecurity.
A number of concerns have arisen worldwide because the Chinese government has the potential to have access to TikTok users' location and contact data through its parent company, ByteDance, a Chinese organization.
It has come to the attention of China that the Chinese government is not asking companies to hand over data they collect overseas as TikTok faces mounting calls for a ban in the United States.
Yesterday, TikTok CEO Shou Zi Chew faced relentless grilleding by combative politicians from both sides of the political spectrum over the app's ties to China and its danger to teens during a five-hour hearing that lasted five hours.
As far as TikTok is concerned, many of the fears were sparked by a Chinese law that was passed in 2017 that requires local firms to share your personal information with the government in case of national security threats.
The Chinese government has denied this morning that it intends to demand that Chinese firms hand over data gathered overseas, claiming that it is "committed to protecting data privacy at all costs".
During the regular briefing of the foreign ministry, spokesperson Mao Ning said that China has never required companies or individuals to collect or disclose data located in foreign countries, and will not do so in the future.
The US government has so far failed to provide any evidence that TikTok poses a threat to the security of the country, said Mao.
SEE ALSO:
Northern Lights Showed Up Last Night For The First Time