Salah has been Served Exit Warnings at Liverpool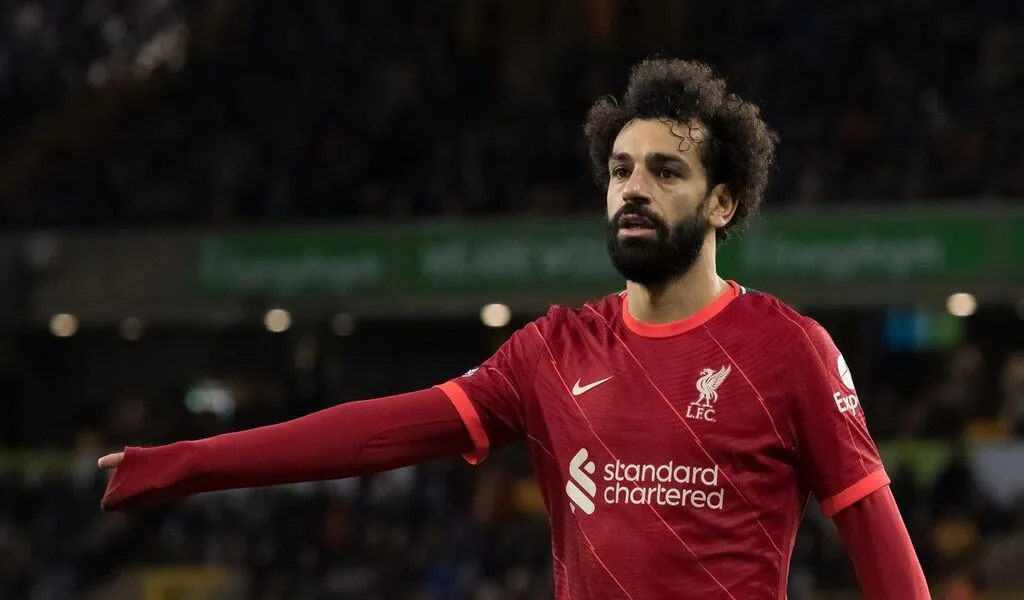 Mohamed Salah has unquestionably enjoyed a good run at Liverpool, with five memorable seasons spent gracing the books at Anfield. Across that spell, the Egyptian king has savoured Champions League and Premier League title triumphs while helping himself to Golden Boots and a PFA Player of the Year award.
In many ways, with more silverware having been collected in the 2021-22 campaign, he could be forgiven for feeling that he has achieved all that he can on the red half of Merseyside.
Second of the season… pic.twitter.com/pj6OXHSGZf

— Mohamed Salah (@MoSalah) May 15, 2022
Jurgen Klopp's side are currently readying themselves for another European showdown with Real Madrid at Stade de France on May 28, with tips on football suggesting that they should be favoured to conquer the continent for the seventh time in the club's history.
Were another iconic trophy to be hoisted aloft in Paris, would a perfect opportunity have presented itself for Salah to bid farewell? That debate is set to rumble on for as long as his signature is missing from a new contract.
Every effort is being made by Liverpool to tie a talismanic figure down on fresh terms, with the hope being that attacking partner-in-crime Sadio Mane will do likewise as both men work on deals through to 2023. Good intentions do not, however, always deliver the desired result.
With Salah yet to put pen to paper, there are clearly questions turning over in his mind when it comes to big future calls. He is already assured of a place in Anfield folklore, with records being broken by a man with more than 150 goals for the Reds to his name.
Stick or twist?
A modern-day icon has reached a point in his career where he knows that he only has one more move left in him. If he signs an extension at this stage, then he is committing himself to spending the remainder of his peak years with Premier League heavyweights.
The appeal of taking on a new challenge at Real Madrid, Barcelona or Paris Saint-Germain is obvious, with there plenty more to be achieved at any of those landing spots, but the grass is not always greener and there is plenty to be said for staying put.
…Salah, la, la, la la la la, the Egyptian King https://t.co/kE76Rd7D7f

— Liverpool FC (@LFC) May 14, 2022
Salah does not have to look too far for examples of that being the case. Within a matter of months of his transfer from Roma to Liverpool being completed in the summer of 2017, Philippe Coutinho was packing his bags for Camp Nou. It is fair to say that the Brazilian playmaker will be cursing that decision after struggling to maintain previously high standards in Spain.
As recently as 2021, Georginio Wijnaldum was another who felt a need to spread his wings after thriving at Liverpool. The Dutch midfielder has stagnated at PSG to the point that he may be on the move again just 12 months after heading to France.
Salah will, quite rightly, believe that is capable of succeeding where others have failed. He is, however, a star man on Merseyside and part of a system that plays to his strengths. He may not find those luxuries elsewhere and should heed the warnings that have been served to him by former teammates at Anfield.
People Also Read:
Gabon Captain Pierre-Emerick Aubameyang Steps Down From International Football
Warriors vs. Mavericks, Guardians vs. Reds: Expert predictions
The Avs win Game 1 3-2 after Manson scores 8:02 Into OT
Robert Lewandowski Agrees To Take €6M Pay Cut As Barcelona Move Edges Closer