Bangkok is a city full of smiles and happy people. It is like a bright lantern that is shining in Far East Asia, attracting people from all over the globe like fireflies. For this reason, it is always swarmed by thousands of people all the time.
However, there is always enough room for everyone here, and the capital of Thailand always lives up to everyone's expectations.
With all the tourism associated with this place, people are still quite unaware of its real treasures. Most people take a Bangkok trip and leave after visiting a few temples and shopping markets. However, Bangkok has a lot more to offer to everyone. Not only this city is the gateway to hundreds of serene beaches in Thailand, but also some great mountains and treks in the north.
Even the surrounding countryside is worth your visit. However, when discussing 72 hours, or 3 days in this city, all the things cannot be covered in the article. So, we will discuss all the possible locations you can visit the city in this limited time.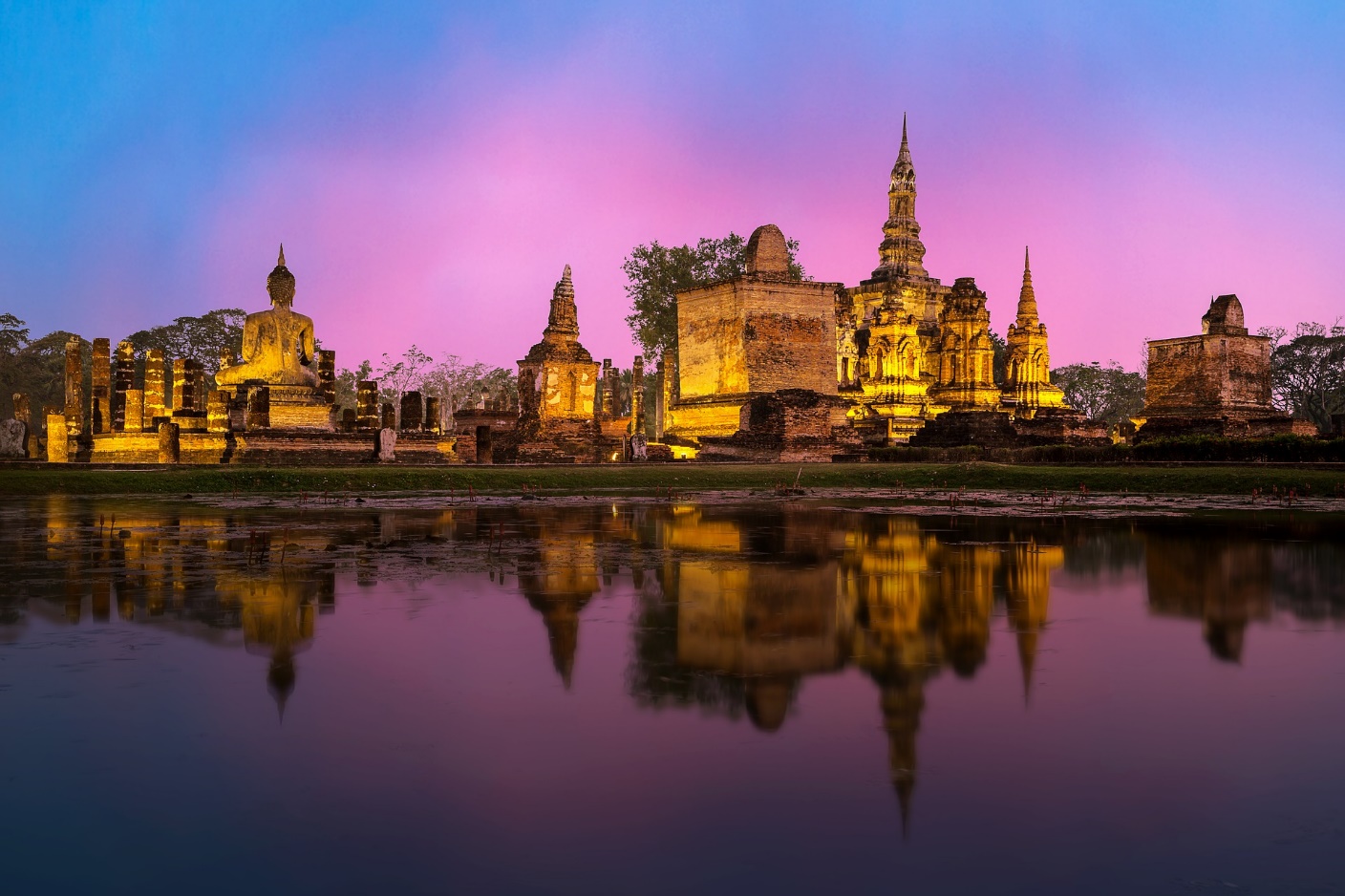 With this article, we aim to produce a positive image of this city for all the people who think negatively. There is a lot of stuff on the internet that forces a person to take a blind eye to the city's potential.
However, with this article, we want to eliminate that false perception and show everyone that even three days are not enough to discover what this magnificent city holds.
What to look out for in Bangkok?
Bangkok has become an international city over the course of time. But it still demands an open mind to explore it. This city has a reputation that it doesn't unclutter itself easily, which is true to the core.
But the most disappointing thing this perception gives us is that tourists find an excuse to not visit it. So, it has become more of a transportation hub in recent years. This is a depressing fact, as this city holds so much, and deserves so much more from all the people.
But we want to think you out of the box and visit this city for what it truly is, "a bright lantern for fireflies".
Bangkok is also a place to try different Far Eastern Cuisines. You can try not only local foods and dishes in its exquisite restaurants, but also Chinese, Japanese, Singaporean, Malaysian, Indian, and even Italian dishes.
The nightlife is one of the best features of this city. Temples and shopping markets are also a great place to roam, but parks and other amazing places that we are going to discuss here simply make it more than what people think about it.
Our ultimate tip to all travelers
Bangkok is a hub for international flights. So, reaching there is no problem, as there are multiple flights from all major cities and airports on daily basis. However, for your trip that is no longer than 72 hours or 3 days, you need to find a flight that is perfectly timed and most suitable for your trip.
We recommend that you book with travel agencies that deal specifically with Bangkok tourism. They know more about this city than any other tourism agency dealing on Thai beaches.
They can also help you find the most suitable flights, 3 days traveling plan, accommodation, and much more. They can also help you book cheap flight tickets so that you can save your money.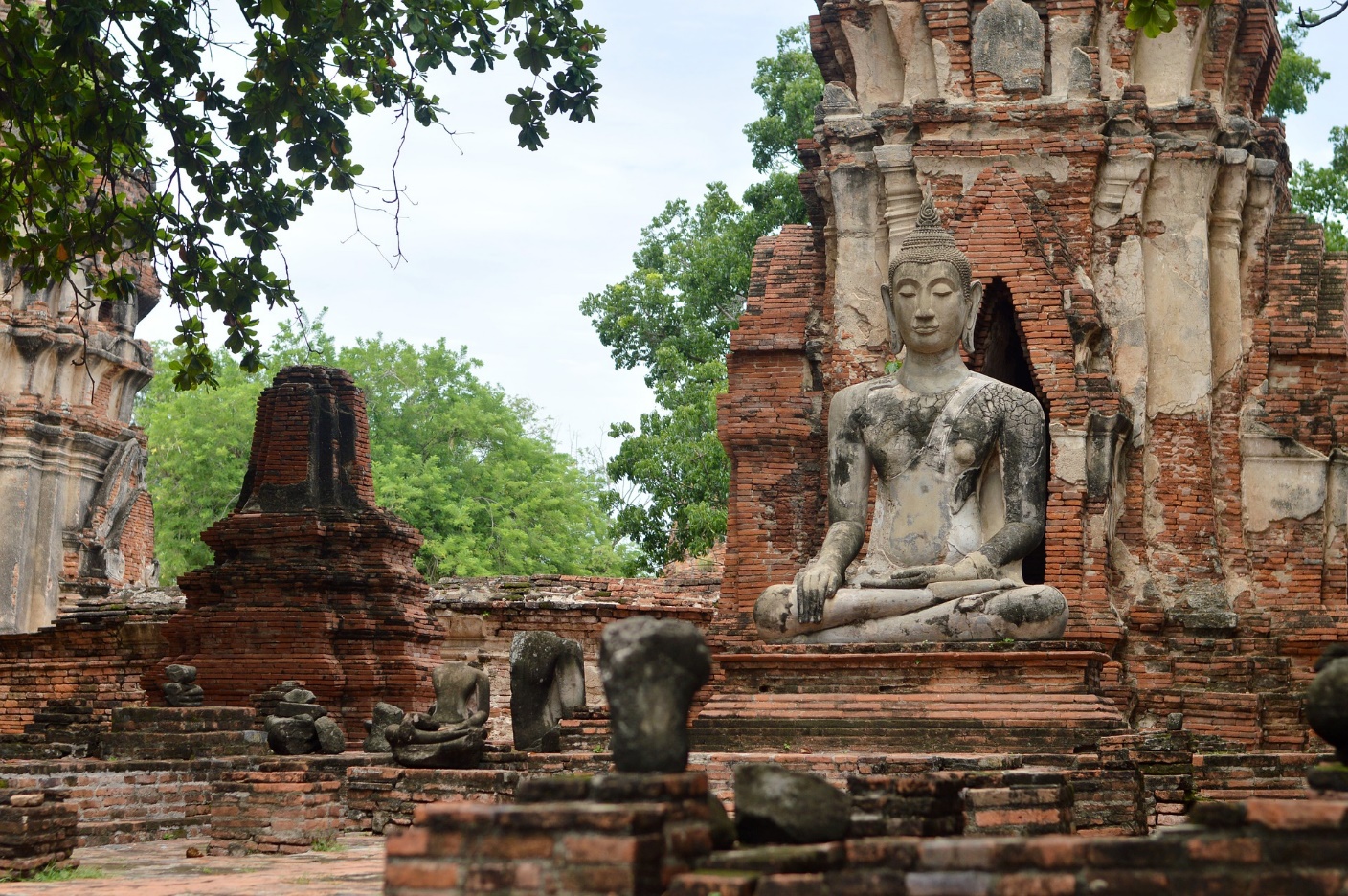 One of our team members was able to book cheap tickets to Manila with the help of a renowned travel agency. They offered him an all-inclusive holiday package, that included hotel accommodation, transfers, itinerary, all rides, flight tickets, and other relevant travel details.
3 days in the City of Angels
Day 1 – First 24 Hours
When you are on a three-day or 72 hours Bangkok tour, you don't have much flexibility in traveling. So, we recommend you to fly to this city from your home on a night flight.
In this way, you will reach Bangkok late at night or early morning, and there will be enough time for you to rest and relax in the hotel. But if you prefer an early morning flight, it is highly advisable to get the much-needed sleep on the plane, to recharge all your energy.
These three days will be very much demanding, and you need all the energy in your body to see the maximum in the minimum time.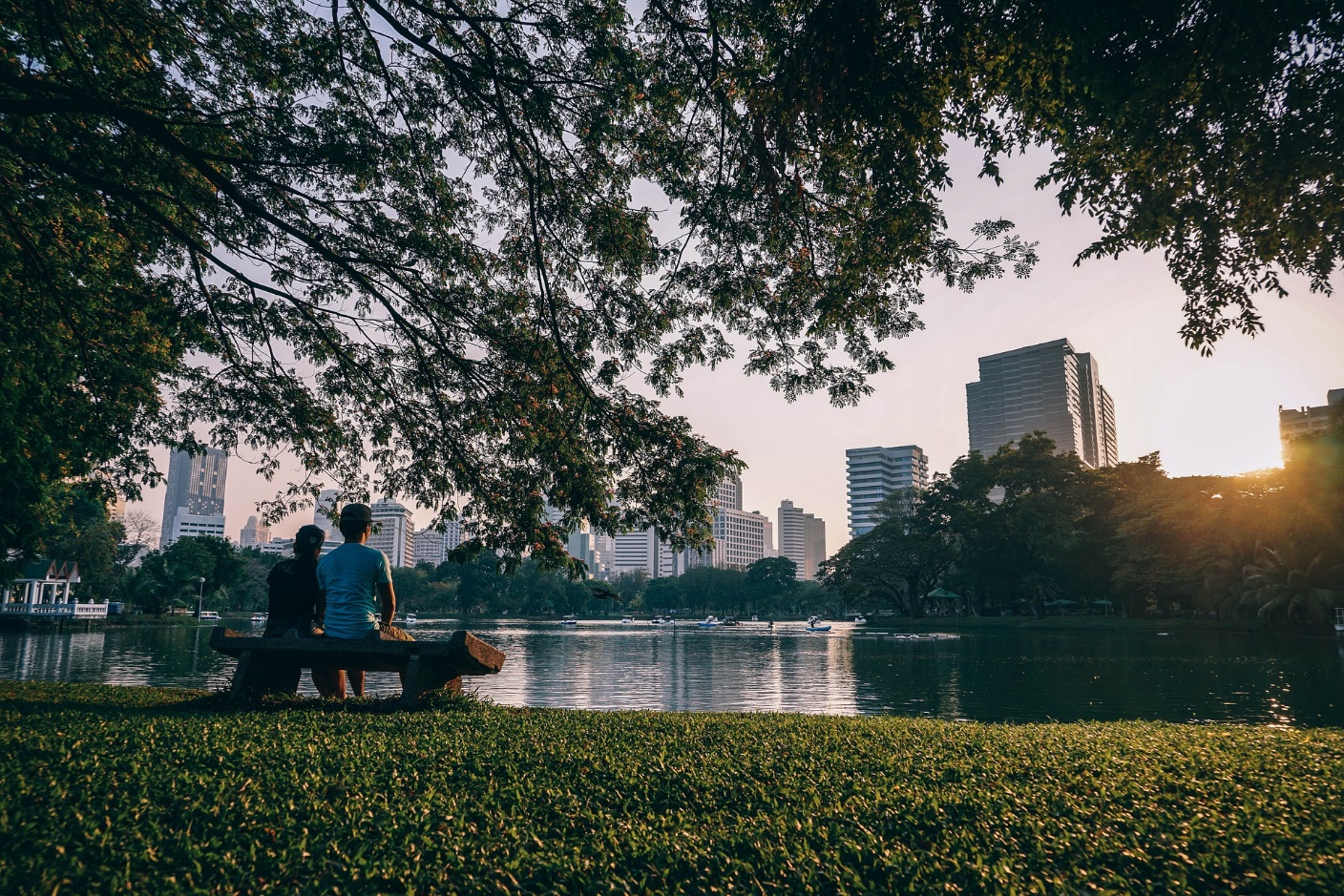 You can start your day 1 by visiting the Grand Palace of Thailand. It is the home to the renowned statue of Giant Buddha. Wat Arun and Wat Pho are also in the adjoining areas, so you can also visit them in a single go.
The palace hosts the official state functions of the Kingdom of Thailand. It is mandatory to wear full clothing when you are visiting this place out of respect for the Thai Culture.
The next destination will be a ferry ride on the Chao Phraya River. This awesome ride will give you some great looks at this majestic city. Afterward, we recommend you to visit nearby temples along with art and culture museums or any exhibition that is being hosted nearby.
To get some chills up your spine, we recommend you to visit Bangkok Correctional Museum. This place has a gruesome history of using cruel torture methods on all its residents in order to correct them. Now a museum, this place still tells us a great story about its past.
You can also visit the national museum, to get a sneak peek into Thailand's history. Make sure you use a tuk-tuk for traveling between these destinations. Not only they are cheap, but they are also open, which provides a great chance of sightseeing.
End your first day and try to get some rest.
Day 2 – Next 24 Hours
Start your day 2 early and visit the floating market of Bangkok. This market is made on different boats that are floating on the river. You can find some unique fruits, food items, and other amazing merchandise that is also cheap.
Khlong Lat Mayom and Thaling Chan are 2 great floating markets. Try not to leave this place empty stomach or empty-handed. Afterward, we recommend you to visit Lumpini Park. This park has some great gardens where you can walk and enjoy relaxing. The city is always overcrowded with traffic, and this park is truly a blessing and an escape for everyone.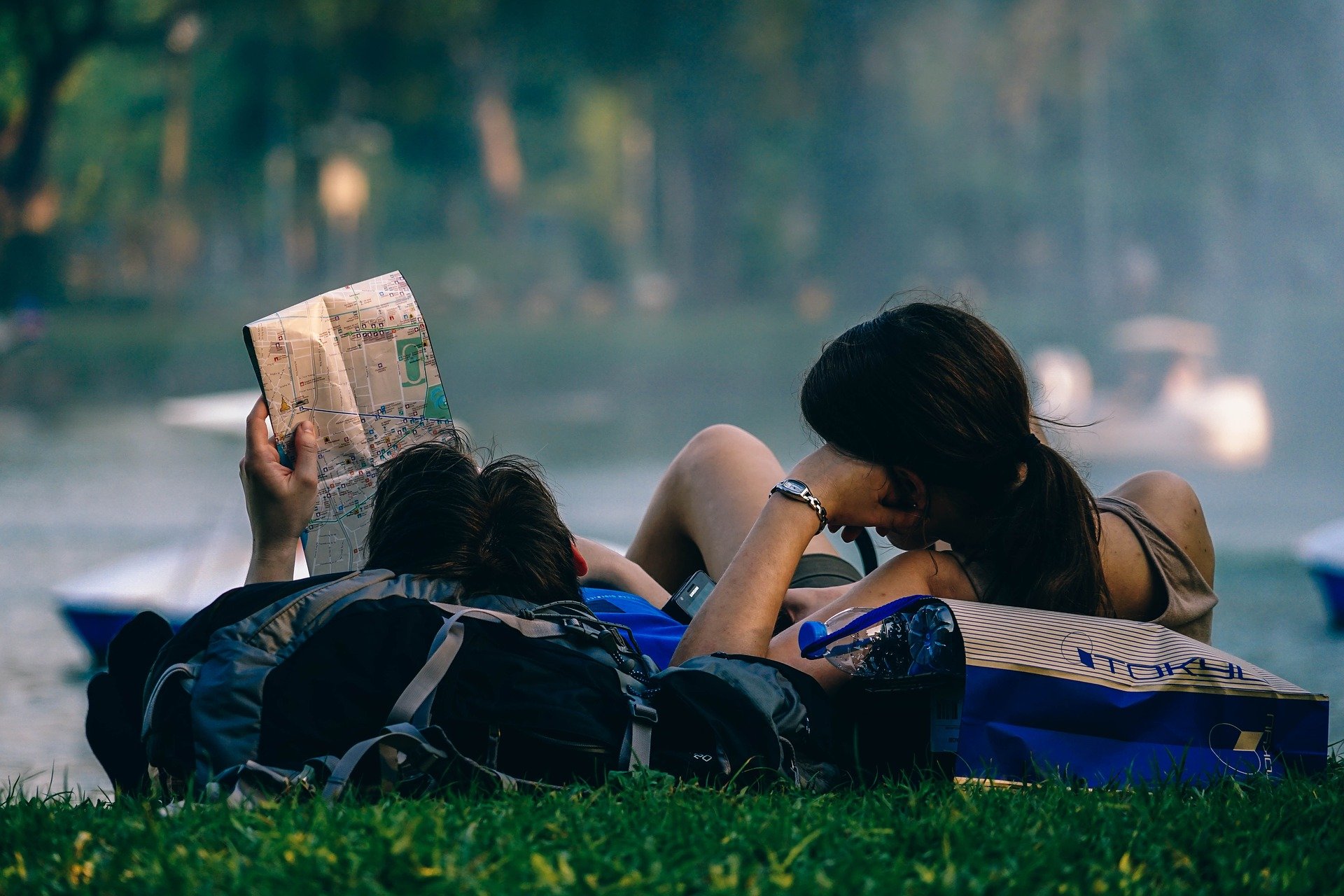 Follow it up with a visit to Bangkok's China Town. There is a lot to explore in Bangkok's China Town, and we recommend you capture some snaps of this amazing place's sights and shops.
You can also find ample Chinese cuisines there, so if you have some taste buds for Chinese foods, feast there. Your second night can also allow you to enjoy some nightlife in this city. But we must warn you that time is always short on a three days trip, and you cannot afford a hangover in this limited time.
Day 3 – Last 24 Hours
Your last day will bring you a unique chance to do some little trekking. Visit Jim Thompson's house that has a unique architecture and design. He was a spy in Malaysia under the cover of a silk merchant, and when he moved to Bangkok, he mysteriously disappeared.
The place is full of beautiful gardens and teak wood with traditional Thai decorations. You can also find a lake in this place known as Lake Taco. Do some wakeboarding there and enjoy your time.
If you have started your day early and there is ample time left, we recommend you to take a speedboat ride to the southern beaches and spend some time there. But make sure to return to Bangkok in order to board your flight back home.
This 72-hour trip plan is our idea, and we don't force anyone to stick to it. So, they can remove any place that doesn't interest them and replace it with the one that does. Enjoy your time there and make sure you have enough memories of Bangkok so that one day you are inspired to return for a longer time.