Deltacron – Why Experts Say New COVID Variant Deltacron Isn't a Threat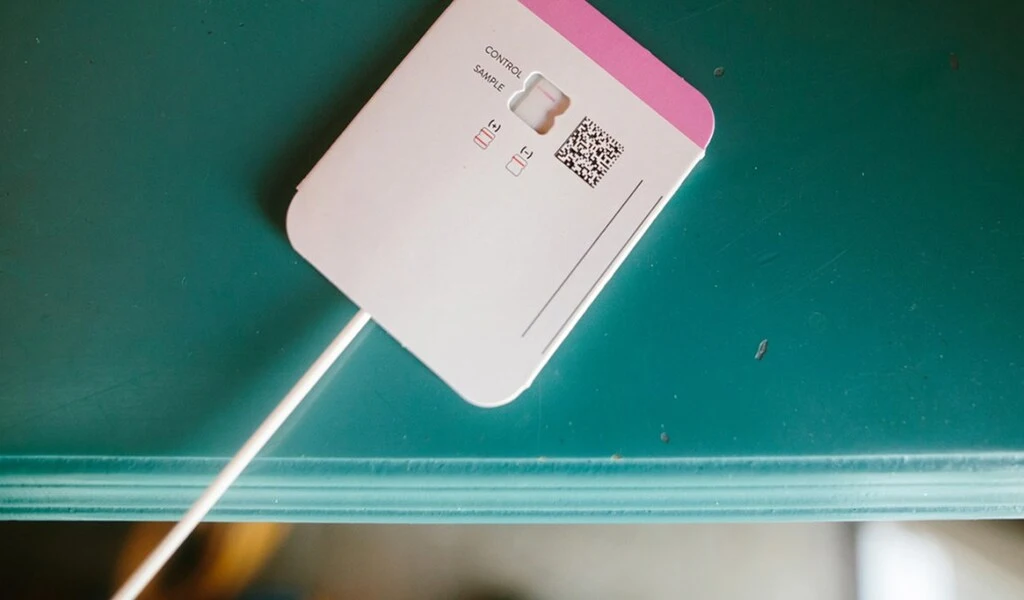 According to trusted Sources, the World Health Organization (WHO) has identified a new variant called Deltacron, which contains genetic material from both the Omicron and Delta strains of COVID-19.
According to WHO officials, this latest variant has been detected in Europe and the United States.
Coronavirus strains are known to recombine among themselves, especially when there are multiple variants circulating at high levels.
But it is unclear how recombinant events affect the virus's traits, such as how infectious and virulent they are.
The recombinant variant appears not to change the severity or level of infectiousness of the disease.
Many studies are underway to determine whether Deltacron's epidemiology has changed, according to WHO officials.
According to Nesochi Okeke-Igbokwe, an internal medicine physician in New York City, the data is insufficient at this time to make these assessments. "However, it is still too early to panic about this variant until more data has been gathered and analyzed."
Must Read: 'Stealth Omicron' Cases Rising In The US: Here's What We Know So Far
What is Deltacron?
Deltacron contains the Omicron-version of the spike protein, which is the part of the novel coronavirus that binds to human cells, along with the Delta-version of the virus's backbone, according to researchers who identified the variant.
It has been suggested that the combination of Omicron and Delta's genetic material might result in a variant that combines Omicron's increased infectiousness and Delta's virulence.
Coronavirus recombination is well known, and most of the time, the changes have little impact on how the virus behaves.
According to  Dr. Amesh Adalja, a senior scholar at the Center for Health Security at Johns Hopkins University in Maryland and an infectious disease expert, this was to be expected.
How concerned should we be?
Experts say it's too early to worry about Deltacron.
This variant is rare and is not spreading rapidly. No evidence also suggests it can spread more easily than its predecessors or cause more severe disease.
However, any new variant is unpredictable, says Okeke-Igbokwe, and only time will tell whether Deltacron will trigger a new wave.
As of now, it is unclear whether Deltacron is more transmissible or if it can cause severe disease compared to other variants.
Okeke-Igbokwe points out that the U.S. is now better able to deal with new variants.
Deltacron is unlikely to defeat immunity obtained from prior infection and vaccination, says Adalja.
COVID-19 is effective against the most important outcomes – hospitalization, severe illness, and death – despite the emergence of new variants.
"I do not think any variant will be able to erase immunity," Adalja said. "It's not an on/off switch, it's a spectrum."
Also Check: