U.S. House Passes bill to End Foreign Air Traveler COVID Vaccine Requirement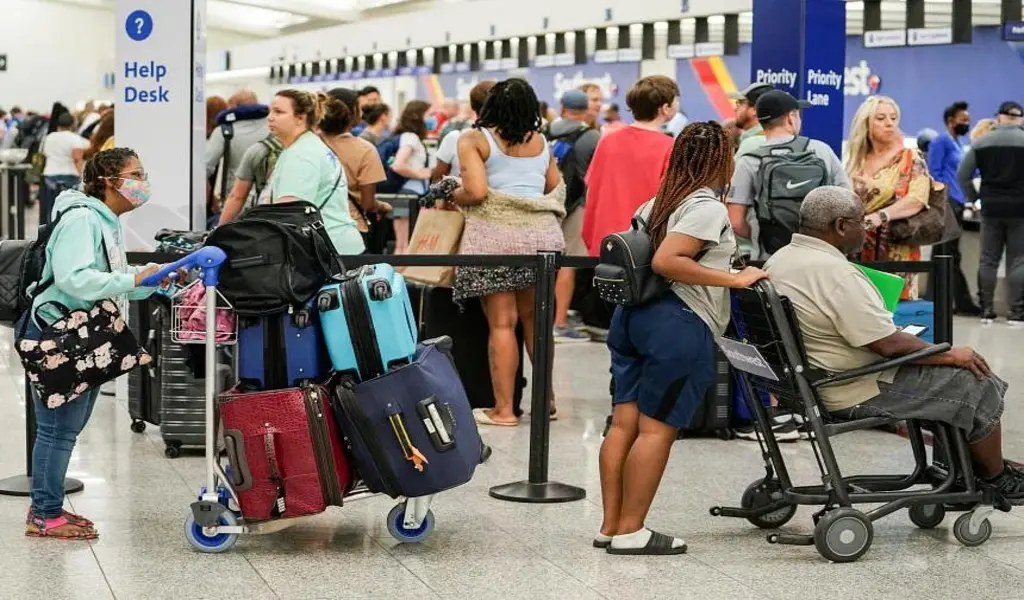 (CTN News) – One of the last remaining pandemic travel restrictions was repealed by the U.S. House of Representatives on Wednesday. It was no longer necessary for most international air passengers to have the COVID-19 vaccination.
With seven Democrats voting with the Republicans, the final result was 227 to 201. Republicans did not oppose the measure in any way.
The Biden administration removed the requirement that air passengers entering the United States must test COVID-negative in June, but it has not eliminated the need for most international visitors to get CDC vaccinations.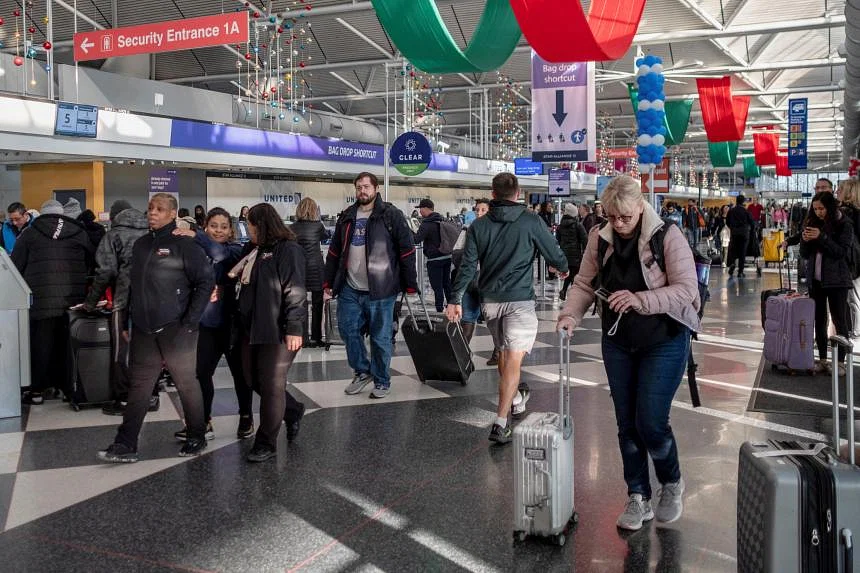 The need for vaccination, according to the White House, "has enabled loved ones around the world to reconnect while minimizing the spread of COVID-19 and the costs it throws on the health care system in the United States," in a statement released on Tuesday. It's unclear if the Senate will consider the measure.
On May 11, the COVID public health emergency will be lifted, according to the White House. According to the White House, the government will examine all pertinent rules, including this one, as the public health emergency draws close.
The CDC advises that all travelers be vaccinated since it believes immunizations are still the most effective public health measure against COVID-19.
As to the U.S. Travel Association, "The necessity for this requirement has long gone; therefore, we welcome the U.S. House's bipartisan decision to repeal this archaic rule. Only the United States has continued to follow this strategy."
With certain restricted exceptions, adult foreign travelers who are not citizens nor permanent residents of the United States are now required to provide evidence of immunization before boarding their aircraft.
Republican Representative Thomas Massie presented the legislation to eliminate the vaccination mandate.
Related CTN News:
Turkish Earthquake Victims To Receive Relief Funds From PM Shehbaz Sharif
Wikipedia is Back Online In Pakistan After a 2 Day Suspension