China Mine Collapse Leaves At Least 2 Dead And More Than 50 Missing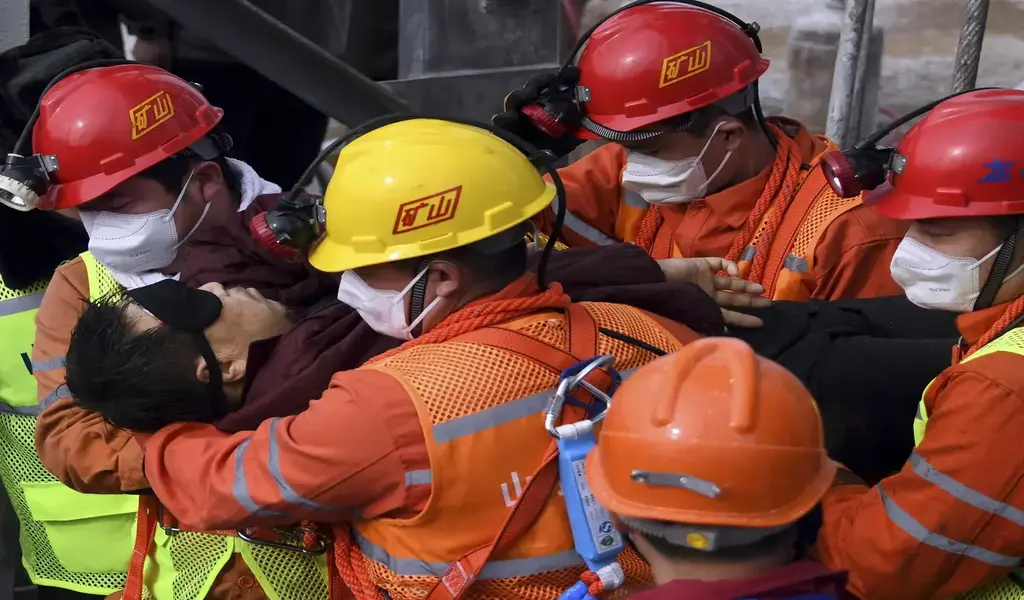 (CTN NEWS) – BEIJING – According to official media, an open pit mine collapsed on Wednesday in China's northern Inner Mongolia area, killing at least two miners and leaving more than 50 others missing.
People were reportedly buried under debris at the mine in Alxa League, according to the official Xinhua News Agency. It stated that 53 people were still missing and that six people were injured and rescued.
On the Beijing Times newspaper's website, a quick video of the collapse showed a huge wall of reddish mud or sand barreling down a slope and into mining equipment that was moving below.
According to Xinhua, Chinese President Xi Jinping urged that "all-out efforts be made in the search and rescue of the missing and care of the injured."
According to the statement, Xi advocated "maintaining entire social stability and guaranteeing the security of people's lives and property."
Mine Produces Coal
The search was being conducted by more than 300 rescuers using 129 rescue vehicles, according to Xinhua.
According to the news website The Paper, the mine's operating company, Inner Mongolia Xinjing Coal Industry Co. Ltd., was cited and fined last year for a number of safety violations including unsecured access routes to the mining surface, unsafe storage of volatile materials, and a lack of training for its safety overseers.
Critics claim that the native scenery of mountains, grassland steppes, and deserts has been damaged by mining for coal, rare earth, and different minerals in Inner Mongolia.
China, which generates the majority of its electricity from coal, has made an effort to lower the frequency of fatal mine accidents by putting a stronger emphasis on safety and closing smaller operations that lacked the essential equipment.
The majority of fatalities in mining are thought to be from explosions brought on by methane and coal dust buildup or drownings brought on when workers enter abandoned pits that have been flooded.
A number of fatal industrial and construction accidents have been reported in China recently as a result of inadequate safety training and regulations, and official corruption.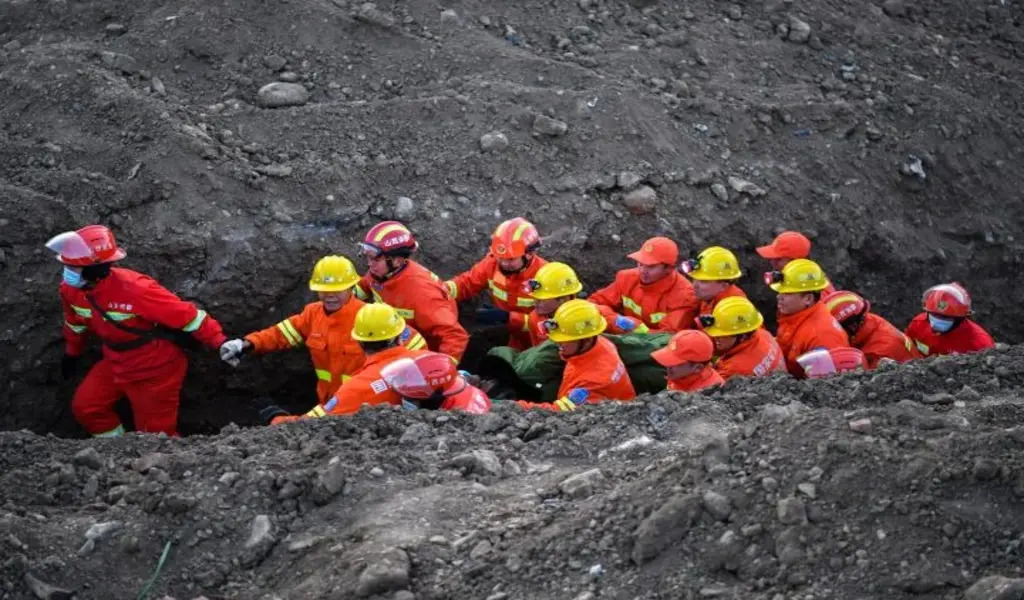 China's Zero-COVID Policy Slowdown Its Economy
And a propensity for cutting corners among businesses looking to maximize profits. The severe lockdowns and quarantines implemented as part of the now-repeated "zero COVID" policy have contributed to the slowdown in the economy.
In one of the worst recent occurrences, a fire at a business that deals with chemicals and other industrial items in the central province of Henan claimed the lives of 38 people and was attributed to improper welding operations.
At least 28 people were killed by an avalanche that buried vehicles outside a highway tunnel in Tibet last month. During the Lunar New Year holiday, many of those trapped were heading home.
RELATED CTN NEWS:
Israeli Raid In West Bank Kills 10 Palestinians, Injures Scores