The Best Shopping Sites and Destinations for Travellers in Israel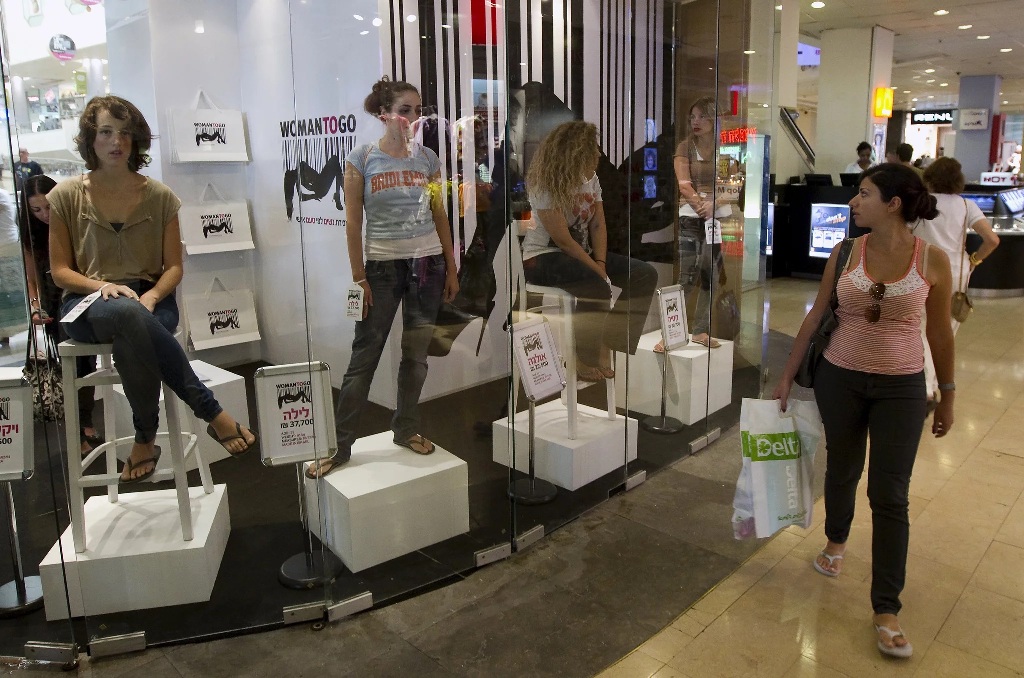 One thing you don't want to miss whenever you travel to Israel is visiting their famous shopping sites. Well, they have tons! One day isn't going to be enough to visit all the places where you can get all the amazing and authentic pieces as a souvenir on your way back home.
Israel is very rich in history, so if you're the type of person who likes ancient things and memorabilia, this is the place where you can discover and get a lot of them. So, when planning your visit, make sure that you have taken some shopping notes in Israel. If you don't have any idea where to start, you can check out Nody to get some shopping recommendations, tips, and deals in the country.
To give you more idea on Israel's best shopping sites, here are some of them;
Arena Mall
Let start with the malls. If you're not prepared yet to dive into their crowded shopping centers and markets, you can visit Arena Mall to start with. Just like a typical mall, you can find tons of different brands here. If you want to feel extravagant on your first day in the country, this is the place to be, as you can even find international and luxurious brand names here.
Nahalat Binyamin Arts and Crafts Fair 
Now, let's get to the real thing. This is one of the places you shouldn't miss when you go to Israel. It is where you can find the ancient crafts and arts that they are famous for. This place is typically like a bazaar, so you should expect that it is crowded all year round since many locals and tourists shop here. Over 200 artists gather here to sell their crafts. However, this is only held twice a week every Tuesday and Friday, so you should really set a schedule for your visit.
Sarona Market a great shopping site

Of course, shopping is not only about souvenirs and other material things. You can buy their food as well so you can taste the local cuisine. If you're looking for a place to get access to all of their delicacies and local produce, Sarona Market is the perfect place for you. But that doesn't stop there. If you kind of miss other types of food, they also have available Asian, Dutch, and other dishes from around the world.
Jaffa Flea Market
Last but not least, Jaffa Flea Market is the number one shopping destination in Israel for authentic and unique finds. You can find tons of stalls here that sell antiques, rugs, clothes, vintage furniture, and more. Once you start exploring the market, you will surely come across multiple stores that offer many great and cheap souvenirs. Just keep in mind that you can always do some bargain.
Final Words of shopping sites

These are just some of the best shopping destinations in Israel, but you can surely discover more of them once you get there. Just don't forget to make a bucket list to organize your travel and you won't miss some places worth visiting. Lastly, don't forget to enjoy your vacation!