Layoffs At Disney Will Start This Week, CEO Bob Iger Says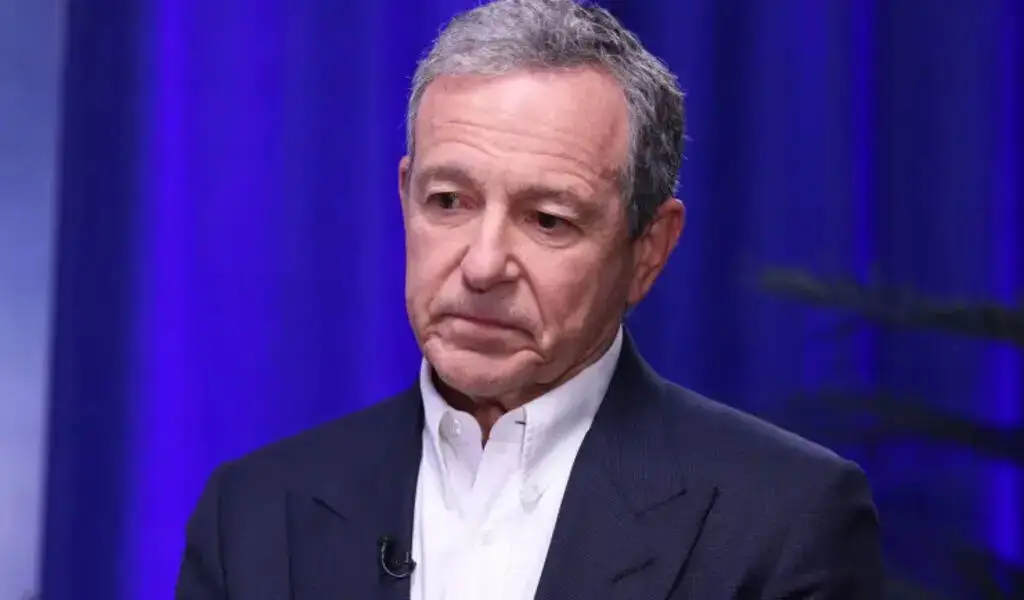 (CTN News) Disney CEO sent a memo this week stating that layoffs will begin this week, resulting in about 7,000 job cuts before the summer season.
By cutting corporate spending, free cash flow is being increased as a result of the cuts, and corporate spending is being reduced. The company announced last month that it plans to reduce its costs by $5.5 billion, including $3 billion in content expenses.
The company is beginning to notify employees whose positions have been affected by the workforce reductions this week, according to a memo obtained by CNBC, about the changes.
The first group of impacted employees will receive the news directly over the next four days, and they will be notified directly of the news.
It is expected that several thousand more staff reductions will be announced in April, and we expect to begin notifying employees about the final round of job reductions before the summer.
A layoff announcement was first made in February. ESPN, Disney's parks and resorts, and its media and distribution division will all face job cuts.
Following Warner Bros., Disney is doing the same.
Jobs and spending are being cut at Discovery and other legacy media companies.
Disney+, Hulu, and ESPN+, which lead Disney's streaming business, are expected to cease losing money by 2024. After falling 44% last year, Disney shares are up about 8% this year.
The company has made the difficult decision to cut approximately 7,000 jobs as part of a strategic realignment that includes important cost-saving measures to create a more efficient, coordinated, and streamlined business approach, Iger wrote.
"For our employees who aren't impacted, I want to acknowledge the challenges we will face while we continue to build the structures and functions that will enable us to be successful in the future."
He has reorganized the company and acknowledged he would consider selling Hulu since returning as CEO. A shareholder meeting will be held by Disney on April 3.
Disney takes it very seriously when many colleagues and friends leave the company. So many of you bring a lifelong passion for Disney to your work here at Disney, and this company is home to some of the most talented and dedicated employees in the world.
It's one of the things that makes working at Disney so special. In addition, it is difficult to say goodbye to wonderful people we care about.
To all departing employees, please accept my sincere thanks and appreciation for your many contributions and devotion to this beloved company.
We will no doubt face challenges as we continue to build the structures and functions that will enable us to be successful going forward, even for our employees who are not affected. During this time, I appreciate your understanding and collaboration.
To ensure Disney continues to deliver outstanding entertainment to audiences around the world, we must always do what is necessary – now and in the future. It is our goal to ensure that every step of the hiring process is supportive and smooth.
SEE ALSO:
Scotland's Ruling Party Elects Humza Yousaf As Its Next Leader