Oh No. An Exotic Mosquito Has Arrived In Florida. It's Creating a Bad Buzz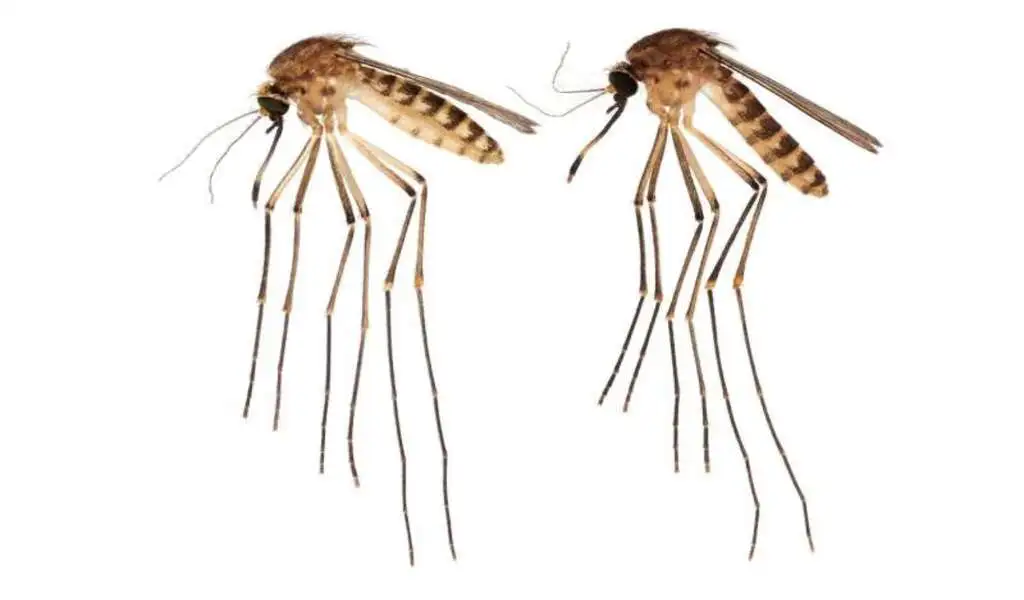 (CTN News) – Mosquitoes are not very popular in Florida. There is no way to escape the annoying insects that are everywhere.
Currently, there is a new species that has shown up and established itself in Florida as well… Scientists are concerned about the arrival of this new species in our state.
It is commonly found in tropical areas such as Central and South America that the mosquito – also known by its scientific name of Culex lactator – lives.
In 2018, researchers at the University of Florida's Medical Entomology Laboratory made the first discovery of this exotic species in a rural region near Miami. Since then, it has spread to other counties in Southwest Florida as well.
As far as the new mosquito has been introduced into Florida, it is not known how it got there.
It appears that climate change is one of the factors that is making the state of Texas and other parts of the U.S. more welcoming to non-native that have the potential to carry diseases such as malaria.
The Journal of Medical Entomology published an article on the newly discovered species of mosquito that was written by mosquito biologist Lawrence Reeves and published on Wednesday.
According to him, there are about 90 different types of in Florida, and the number is constantly growing as new mosquito species are introduced into the state from other places around the world.
A total of 11 of the 17 non-native mosquito species found in Florida were discovered within the past two decades, and six of those were discovered within the past five years.
In the United States, the three most deadly species are Aedes aegypti, Aedes albopictus, and Culex quinquefasciatus, all introduced into the country from the tropics.
According to Reeves, little is known about Culex lactator, but it is a species that deserves further investigation.
In addition to spreading West Nile encephalitis and St. Louis encephalitis, it is also a member of a group of mosquitoes that carry the Zika virus.
A major public health challenge in the U.S. is the spread of diseases like West Nile, dengue, and chikungunya, which are all spread by the non-native that have become established in this country.
Reeves claims that "We need to be vigilant when it comes to the introduction of new mosquito species because each introduction will have the possibility of facilitating the transmission of a mosquito-transmitted disease, so we need to be vigilant.".
SEE ALSO:
Medical Marijuana: Benefits, Side Effects, And Legalization