Technology in Healthcare: What's the impact?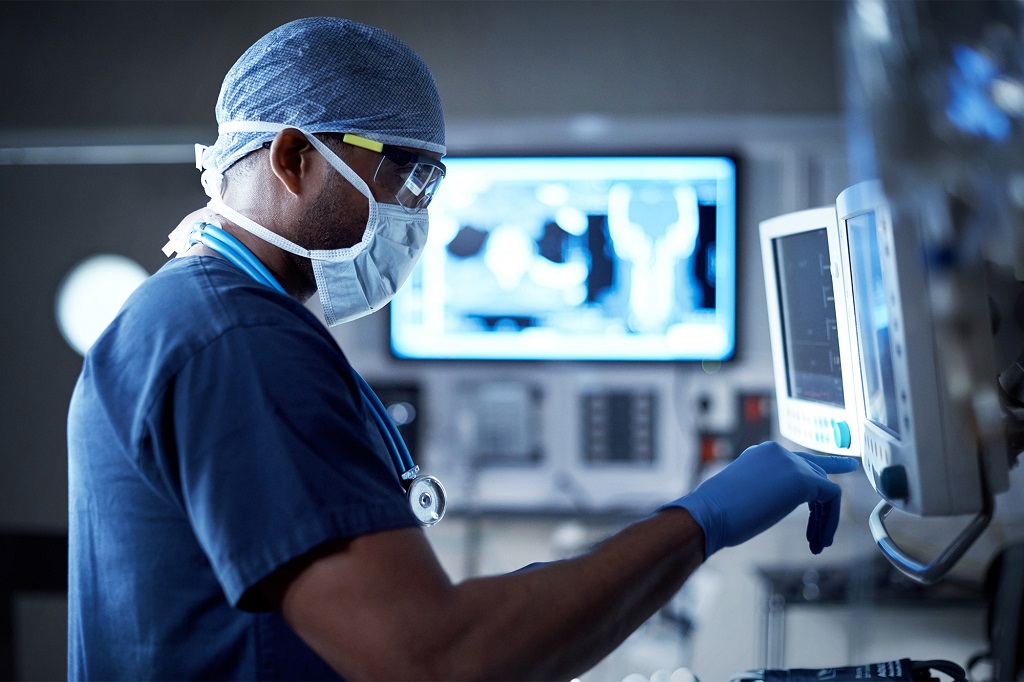 Technology is evolving at an amazingly fast rate and is transforming many different sectors. Out of all these sectors, healthcare is by far the most important one. It has improved both patients' and physicians' experiences through better efficiency and higher standards of care. Integrating digital technologies into healthcare practices translates into saved lives and less stressed and overworked staff.
Having this in mind, here are a few ways tech is being used to improve and take the healthcare system to the next level.
Efficiency
Technology is helping reduce physicians' time and effort in administrative tasks like scheduling, maintaining medical records, or billing. This will enable healthcare providers to focus on quality care for patients without added stress or overtime work.
Accessibility
The use of technological inventions such as artificial intelligence, virtual assistance, and even wearables enable patients to receive better, faster, and more cost-efficient care.
Telemedicine, for instance, can be easily used for regular healthcare check-ups, real-time monitoring, fast follow-ups on lab results, changing care plans, psychological consultations, etc. This practice is even more efficient and useful for patients in underdeveloped areas. Without even moving patients can receive the care they need.
No more human-related errors
Digitalization can improve the accuracy of medical records, reducing the risk of errors in diagnosis and treatment. No more filling in patient data manually and no more medical records in paper format. Physicians can keep and use medical information through a centralized and safe database.
This makes it easier for different healthcare providers to access patient documentation and manage their health more effectively. These databases contain large amounts of information that are used for medical research. This means more and more development for the healthcare sector.
Improved patient education
Information made available for patients helps them better understand their condition, treatment options, and different approaches to their needs. Patient portals are full of helpful healthcare-related information. When choosing a healthcare provider, patients can compare and alternate services according to their needs, which enhances the medical experience and helps patients be more informed and trust their choices.
Healthcare requires highly skilled people but is also very demanding in infrastructure and tools, therefore technology is not only useful but transformative and could not be missing from the healthcare sector.